Since BitCoin's inception in 2008, cryptocurrencies have only evolved with competitors and new marketplaces joining the digital sphere. This year especially, cryptocurrencies have boomed within the NFT marketplaces, with new platforms like NaftyArt being created in response to demand.
With their slogan, "Let's Get Nafty," the start-up company has seen enormous success from the beginning. In their stealth launch, Nafty sold 10 billion tokens in 22 minutes with a presale that was predicted to take four days! Since their launch, the price of the token has gone up dramatically – starting at 1 BNB for 10.000.000 NAFTY, it is currently sitting at around 1 BNB for around 450,000 NAFTY. The currency, which is on the Binance blockchain (BNB) and available to buy on Pancakeswap, continues to rise and is expected to skyrocket when it hits a centralised exchange.
This unexpected turnaround was one that Rob Kemenyfi, CEO of NaftyArt and Nafty Token, was extremely excited about. "We expected a good launch of the platforms and actually hoped for a great. But it turned out to be an amazing beginning to our journey!"
So what is NaftyArt really about?
NaftyArt takes the traditional NFT marketplace and focuses its attention to the erotic art and adult industry. With the unique space for creators in the industry to take an unprecedented sense of control over their work, these non-fungible tokens are extremely unique in the blockchain. With three platforms already developed, which include NaftyArt, NaftyFans, and Nafty.tv, Nafty Token hits the marketplace as a key player and definitely one to watch.
Content creators and consumers within the adult sphere will clearly see the advantages of taking the industry and their content into their own hands. As a massive $97 billion industry, the adult sphere continues to have "middlemen" who create a more restrictive boundary for creators and their earning potential. NaftyArt removes the middleman, allowing creators to take control of their art in a way never seen before.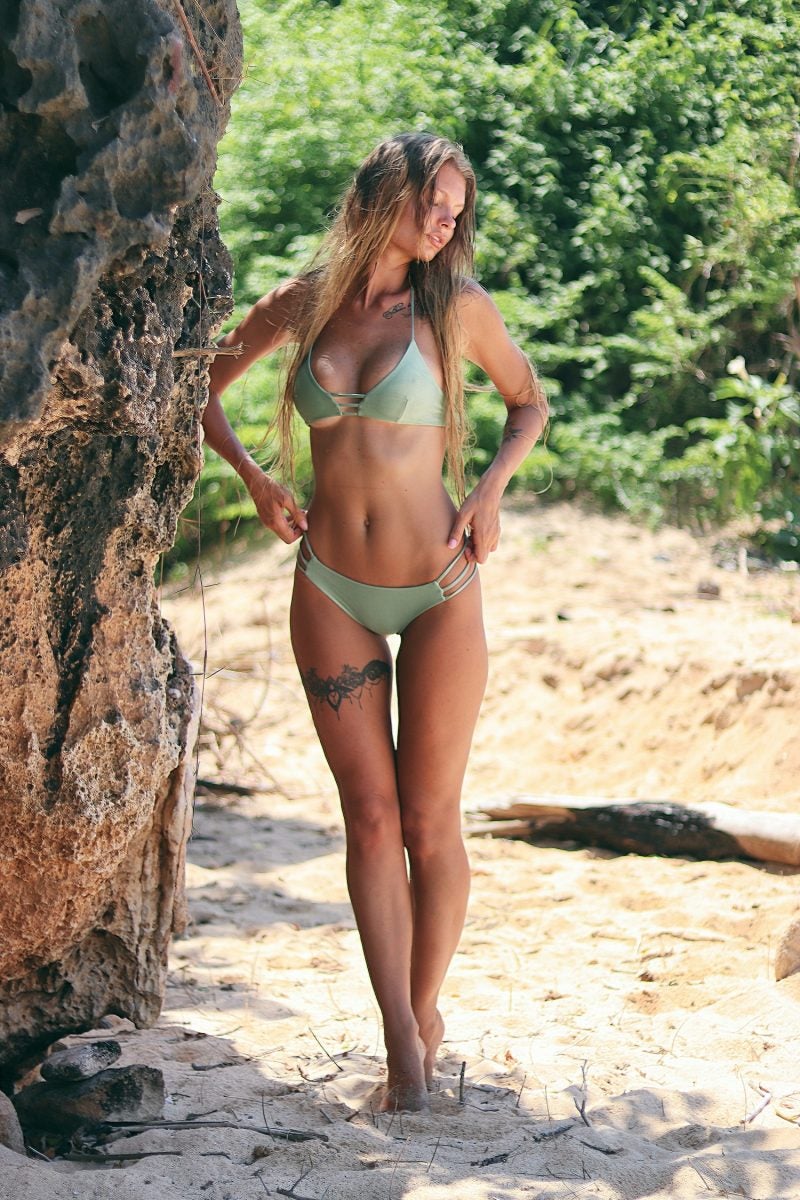 Created for art collectors and fans, individuals who purchase the NaftyArt NFT's ensure that the piece belongs to you only, with the potential to make profit from the increasing value of that digital asset. More importantly, by tokenizing their work, the collaborators are able to ensure the artwork is authentic and branded as the Artists work, providing the provenance that can always be traced back.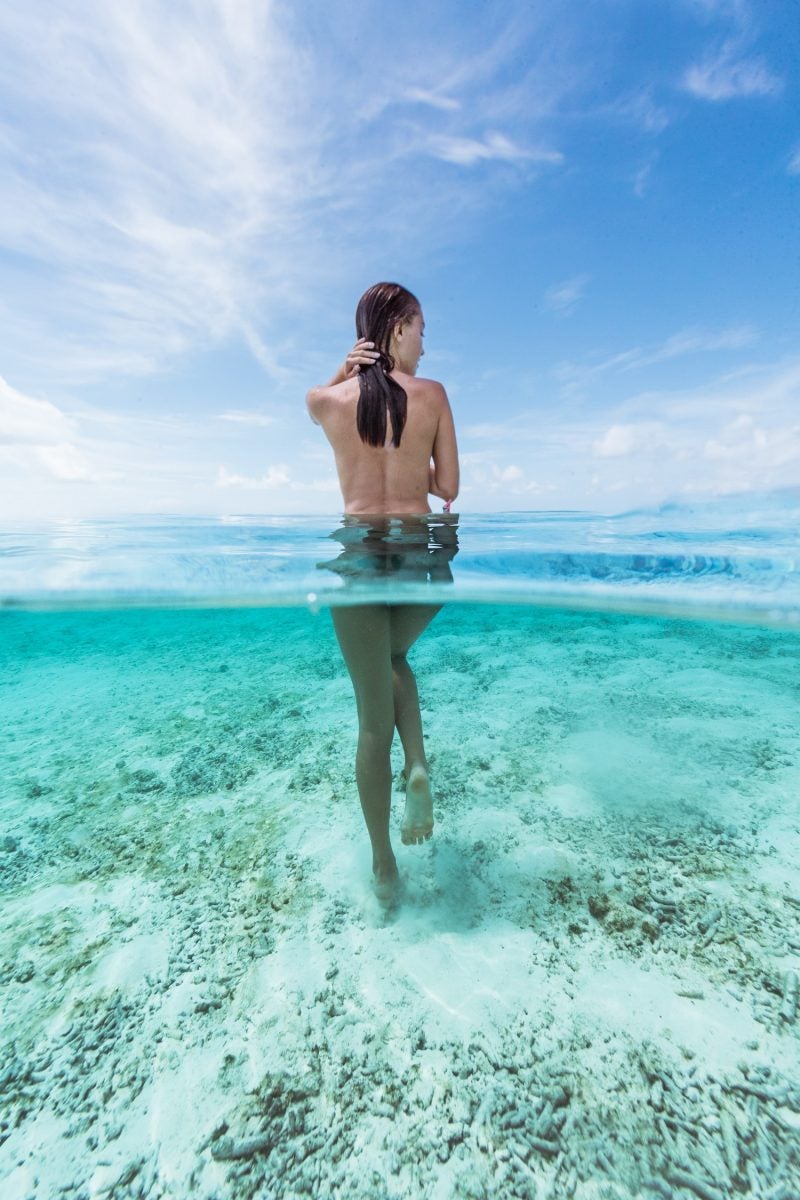 Nafty Token continues to soar past its competitors as one of the leading currencies for adult content, and with a growing list of creators signing up to its platforms, now is an exciting time for adult content creators and consumers alike.
For more information, visit naftytoken.com.