Film "No Man of God" was celebrated this week at Tribeca Film Festival due to the efforts of Supper Suite. The dinner and reception took place at Gerber Group's restaurant and lounge, Nearly Ninth, within the Arlo Midtown, and was co-sponsored by GREY GOOSE Essences, Peroni Beer, Billionaires Row Champagne, and PAC Protocol.
"No Man of God" was directed by Amber Sealey and stars Elijah Wood, Robert Patrick, Luke Kirby, and Aleksa Palladino. Attendees included Director Sealey, Elijah Wood, Luke Kirby, and Katie Holmes who came with Production Designer Michael Fitzgerald.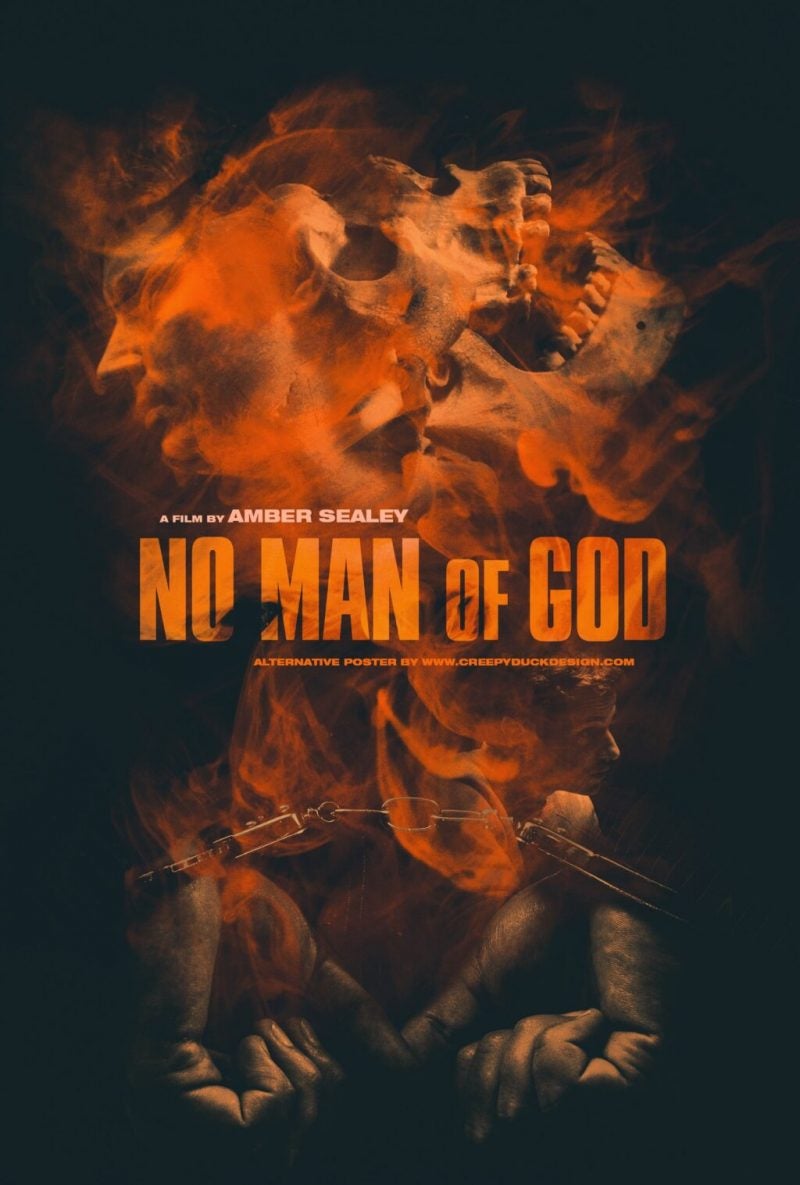 "No Man of God" is an investigative crime drama that follows the complex relationship between an FBI analyst named Bill Hagmaier and serial killer Ted Bundy during his final years on death row. With the screenplay, written by Amber Sealey, based off of real-life transcripts between the two, the film gives a sense of what it was really like to be interviewing Bundy while he was in prison for his many heinous crimes.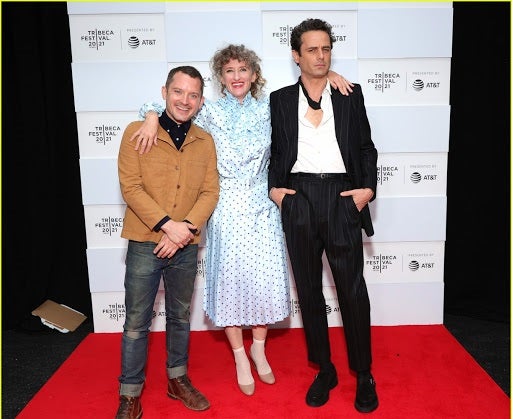 In order to celebrate this intensely dramatic, psychologically intricate, yet eye catching film, Supper Suite hosted the cast dinner and reception so that the cast and crew could be rightfully praised for all of the dedication that they put towards the film.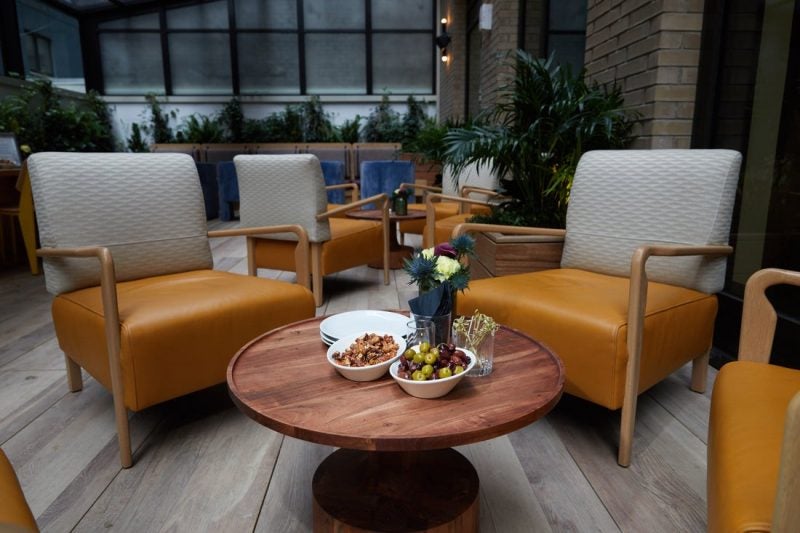 With lively energy and pride of what was accomplished filling the room, the event felt joyful and magical. Reminiscent of events held pre-pandemic, everyone in attendance was filled with pure happiness.
A large part of the success of the event was because of the wonderful selection of food and beverages.
For the dinner, Nearly Ninth's Executive Chef, Corey Becker, curated a delicious menu for the guests. The three course meal consisted of Mussels, Hanger Steak with Grilled Asparagus, and a Vanilla Gelato for dessert. Billionaires Row Champagne and a specially chosen group of Wines accompanied the meal.
For the reception, beverages were provided by GREY GOOSE Essences, Peroni Beer, and Billionaires Row Champagne.
The new and flavorful GREY GOOSE Essences are fragrant and bright. The expressions can turn any soda into a delicious, mouth-watering cocktail. Made with all natural ingredients, no sugar or carbs, and an ABV of 30%, GREY GOOSE Essences were made for those who like to drink mindfully. With flavors such as Strawberry & Lemongrass, White Peach & Rosemary, and Watermelon & Basil, the smooth, fruity flavors will leave you wanting  more.
For those who prefer a refreshing lager over a cocktail, Peroni was present, exuding luxurious, Italian style. Peroni's special techniques of balancing bitterness, citrus, and spicy flavors, that are unique to the brand, leave you feeling revitalized.
For the most touching, and some may say most important, part of the night, the champagne for the toast was provided by Billionaires Row. As the second Black-owned Champagne company that is recognized by both the French and American governments, Billionaires Row has proven to be an incredibly successful brand from the start. With a luxurious and distinct taste that is evidence of its high quality, Billionaires Row will soon be the champagne that everyone looks for to celebrate their special occasions.
The event also could not have happened so successfully without the support and sponsorship of PAC Protocol. PAC Protocol was able to showcase their PAC App mobile wallet that connects customers with a fast and cost-effective way to send, save, and store digital transactions globally. Whether your digital data transfer includes cryptocurrency or is a Hollywood movie file being transferred from filmmaker to filmmaker or distributor to theater, PAC Protocol will provide a safe and secure way to store your valuable data.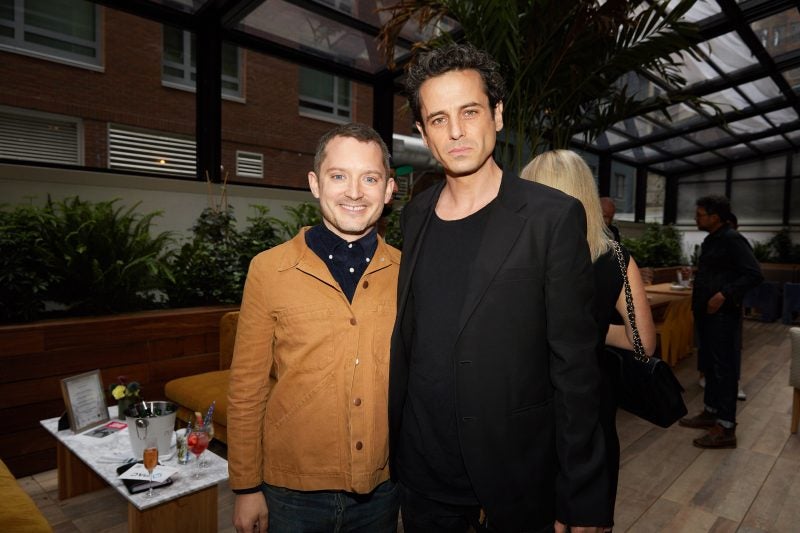 With smashing success, everyone left the dinner and reception joyful and content with their stomachs and hearts satisfied. It would be shocking if Supper Suite did not host any more incredibly successful events in the future.