The 2022 Toronto International Film Festival that took place from September 8-18 has wrapped up and what a joyful time it was for film lovers. After two barely-there years of TIFF–all restrictions were finally lifted this year and the party-like atmosphere continued throughout the 10-day film frenzy. It felt as if the organizers and participants were determined to make up for all the fun that they missed since the start of the pandemic.
There were 200 films shown this year, many of which were premieres that were well attended by screenwriters, directors, and actors.  Red carpets and Q&As were everywhere and in the days before TIFF started, there were exciting last-minute additions to the lineup. Jordan Peele, the famed writer/director of Get Out brought his latest film Nope for a special screening at the Ontario Place Cinesphere. Sterling K Brown and Mark Duplass got added to the lineup with their experimental two actor film, Biosphere. Then the word came out that Taylor Smith was going to bring her short film to TIFF and the fans became frantically obsessed with catching a glimpse of her.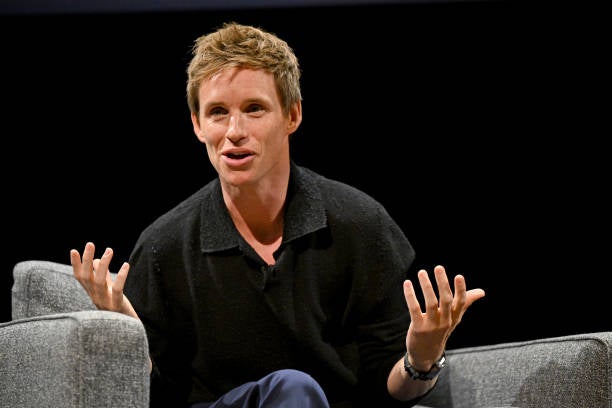 In addition, some of the talent such as Viola Davis, Eddie Redmayne and Damien Chazelle participated in moderated discussions as part of a series called "In Conversation with…. "Topics included career trajectories and specialized projects.
The atmosphere of excitement was intensified by the fact that the organizers decided to use theaters that were in a tight radius, mostly on King St. between University and Peter with the overflow going to the Scotiabank Theatre.  They also secured large and glamorous locations, so I was able to see films in Roy Thomson Hall, The Royal Alex and the Princess of Wales theater. Staying at the Hyatt Regency, right next store to the TIFF Lightbox, walking to all of these places was a piece of cake.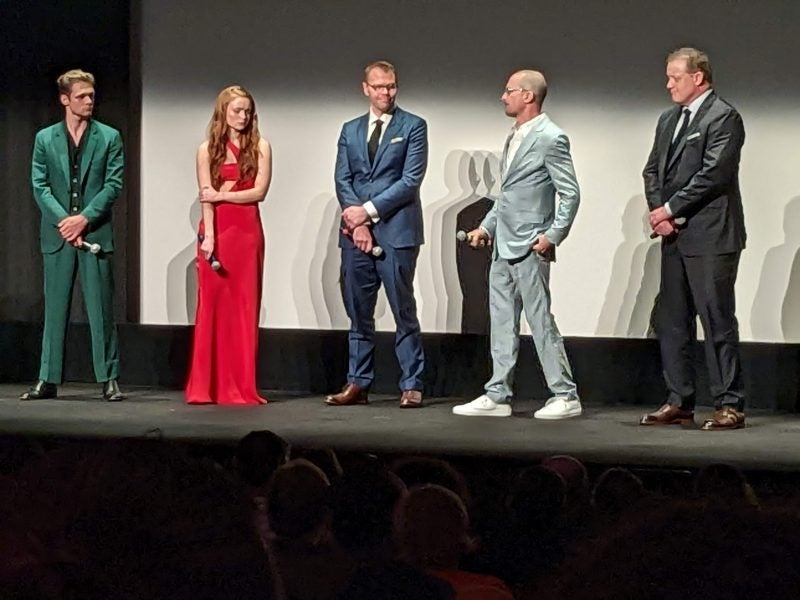 The ambience revved up during the first weekend when King Street was closed to traffic and festival goers were out in full force enjoying free entertainment and giveaways. Each night classic films were shown outdoors at the OLG Cinema Park in David Pecaut square near Roy Thomson Hall including the Greatest Showman, UHF, The Mummy, and a 30th-anniversary screening of A League of Their Own (1992) .
There was dancing in the street beside the Slaight Music Stage, which was back for its sixth year and the iconic Buffy Sainte-Marie, as well as TIFF CEO Cameron Bailey were there to kick off the festivities on the first night of the festival.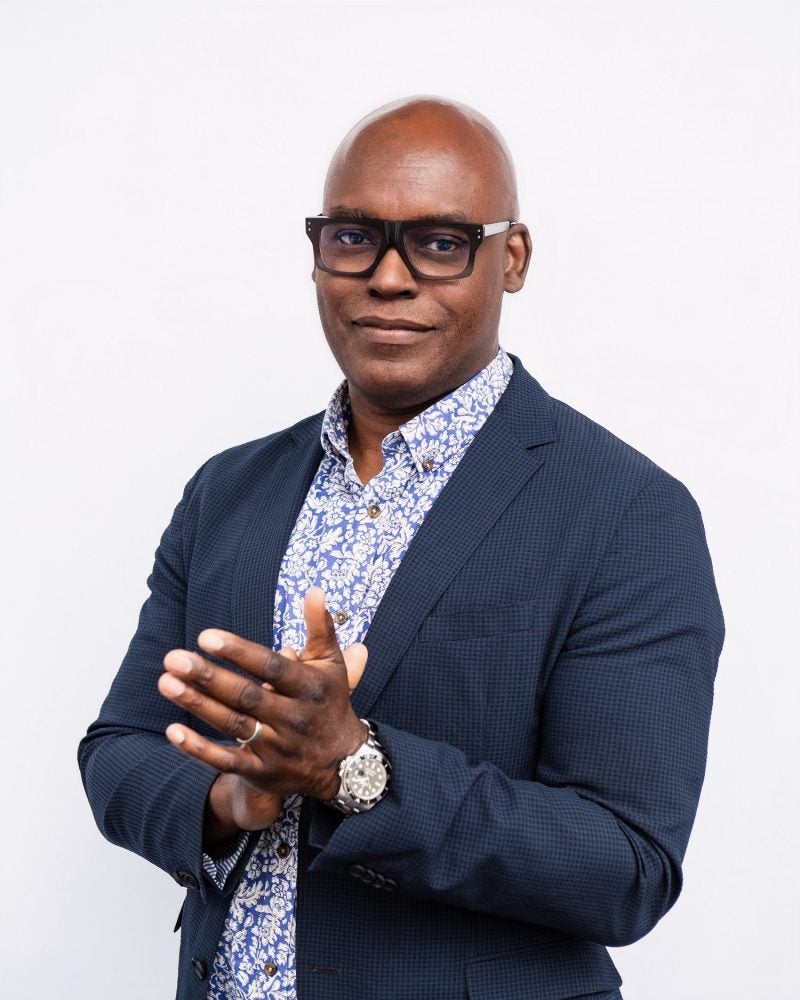 On each block there were plenty of options for snacks and drink as an array of food trucks, extended patios and pop-ups appeared to feed the crowds that were gathering.
For the first time, TIFF hosted its community partner festivals by providing booths on Festival Street (King is so named when closed to traffic) so they could promote their programming and initiatives. These included Inside Out, imagineNATIVE, and REEL CANADA.
Since the price for premium tickets has gone as high as $80 a ticket it was nice to see that there were many free experiences and giveaways for film lovers and loyal fans of TIFF to get in on the celebration without going broke.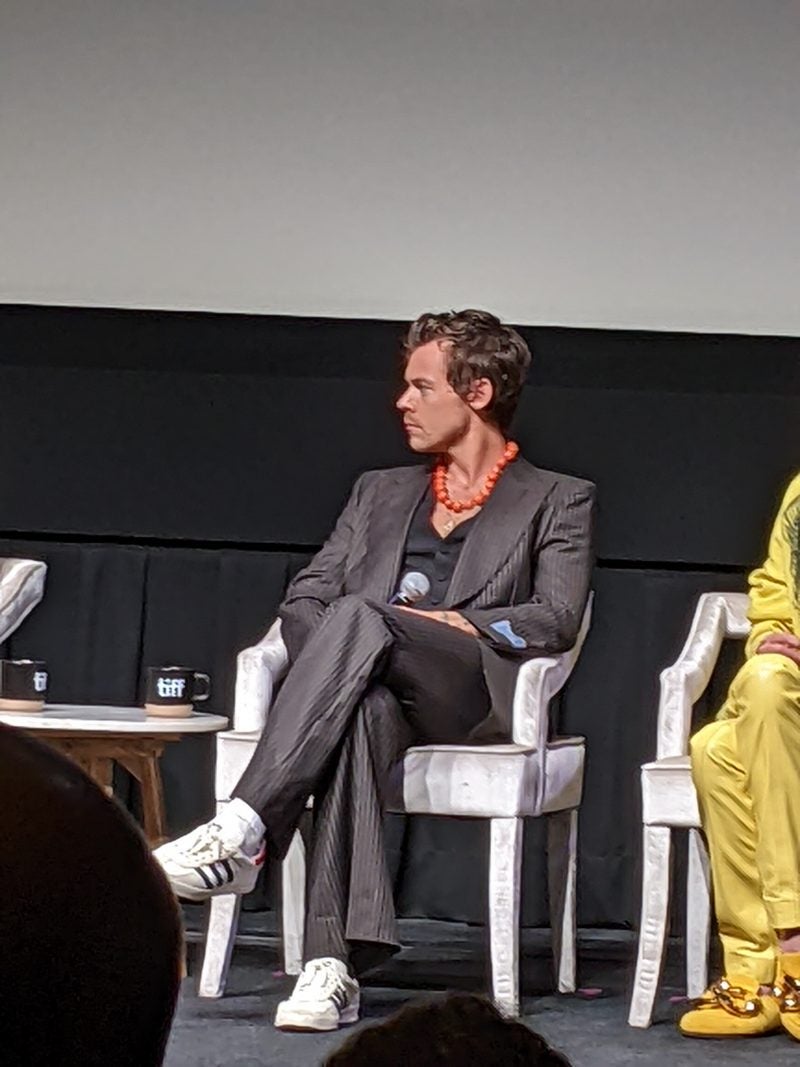 Festival street partners included Crave Movie Trivia, The RBC Red carpet Gallery viewing Stands, The Nespresso Cafe, which offered free coffee tastings and a rooftop terrace and Kim Crawford's Glitz and Glam booth, where visitors could try free samples and get touch-ups. Air France and The Bay also offered free photos and pampering experiences, while the people got their opinions expressed at TikTok's Unapolgy booth. 
This year The Fablemans, Spielberg's personal film about his family struggles and his attraction to filmmaking won the People's Choice award; often this award is a predictor of Academy Award winners. It was heartening to see that TIFF is still an enjoyable and relevant festival and that Toronto ,definitely, continues to be a film lovers city.