If you're a fan of big names in the entertainment industry, chances are you've come across TreImage
, the leading licensing, branding, and marketing company behind some of the biggest brands in the world.
TreImage has made its mark in the industry with its creative approach to representing celebrities and corporate brands.
At the helm of this success story is Charles Singleton Jr., CEO of TreImage. Charles' life story is a rags-to-riches tale that inspires many. He grew up in foster care as his mother was a victim of domestic violence and bounced around to various foster homes, of which a large majority were abusive. But Charles didn't let his circumstances define him.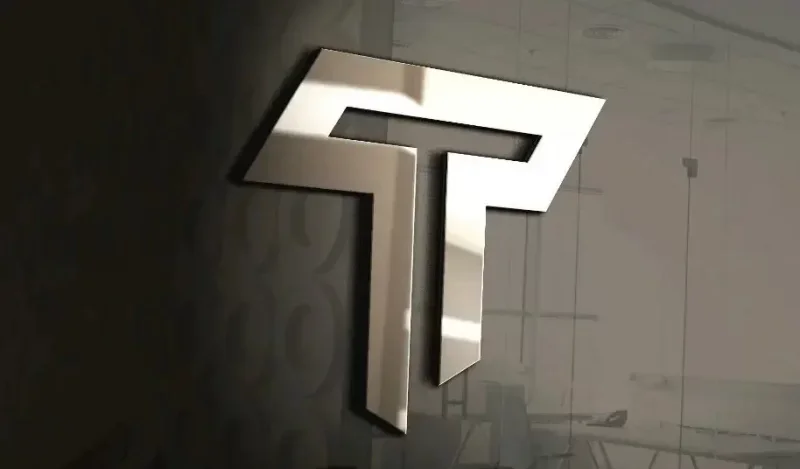 "I attended approximately 27 different elementary schools growing up. I was forced to adapt to various environments while changing schools, which allowed me to develop skills to make friends quickly because I had to. This was a survival tactic, and I still use these skills today," Charles explains. Charles worked hard and obtained several degrees. "My professor in college once told me that if I wanted to be successful, I had to work harder than the next person or my competition," he says.
With his background in operations and knowledge of licensing and branding, Charles decided to start his own business in marketing and sponsorships, which is how TreImage was born.
Charles brings a wealth of knowledge to TreImage, having worked as the VP of Operations for Miramar Brands Group. There, he honed his skills in licensing and branding. When he left Miramar Brands Group, he decided to infuse his knowledge into TreImage, which was born with the mission to support urban brands as much as possible.
Today, TreImage represents some of the biggest names in the entertainment industry. The company's motto, "We eat what we kill!" assures its partners, companies, and celebrities that TreImage won't eat unless they eat first. This strategy has earned TreImage representation for corporate brands such as the Sunkist and SunMaid brands and led to major deals like their first food deal with Sunkist in 2021, launching four Sunkist salad dressings available in Walmart stores nationwide.
Charles recounts that the biggest blessing in his life due to TreImage's success has been realizing that the company that he started can now financially support him and his family. "Another blessing TreImage brings is the ability to support my employees and contractors. TreImage has also opened up new relationships and revenue streams. These relationships will last a lifetime because they are not only business acquaintances—these individuals have become friends, and my friends are my family," says Charles.
TreImage is a company on the rise, and Charles Singleton Jr. is a true inspiration, overcoming adversity to succeed in licensing and branding. With TreImage's creative team and Charles's leadership, there's no doubt that TreImage will soon rank among the great licensing agencies. Keep an eye on this Charles and his team as they continue to support the biggest brands in the world.