Outthemix is a rising singer-songwriter, producer, and rapper who has emerged from the musically historic city of Houston with his own sound influenced by listening to the past and looking to the future.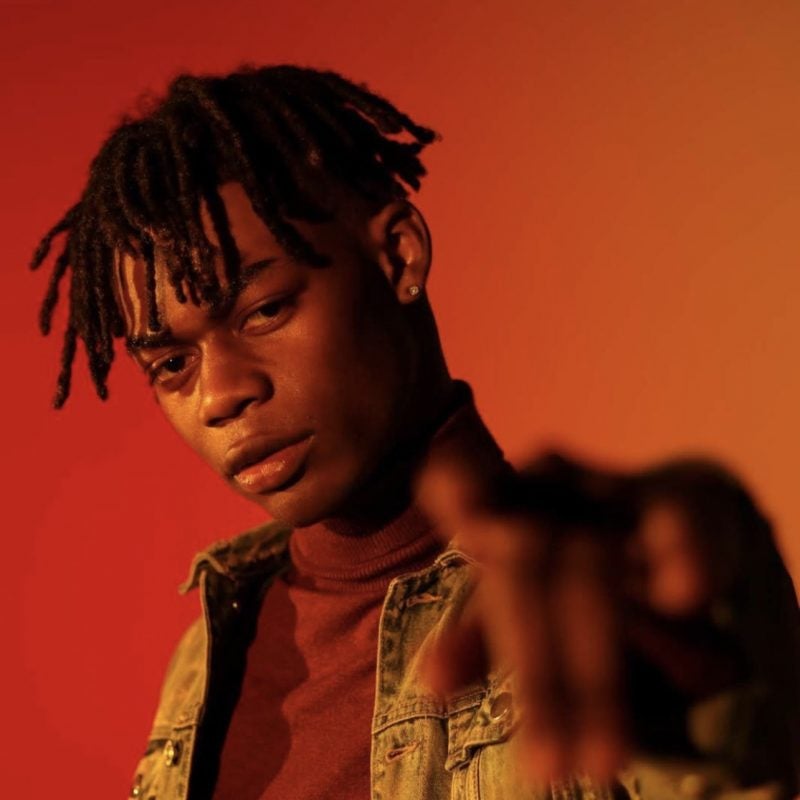 Many have said that music is the heart and soul of humanity. And home is where the heart is. Combine these two ideas, and it's easy to see how growing up in Houston has left an unmistakable mark on Outthemix. and the music he creates. Many cities over the years have come to define their own variations in music, from Detroit and Motown to the West Coast – East Coast hip-hop rivalries in the 1990s. Passion for a city and a passion for music has always been a powerful combination, and Houston is no exception.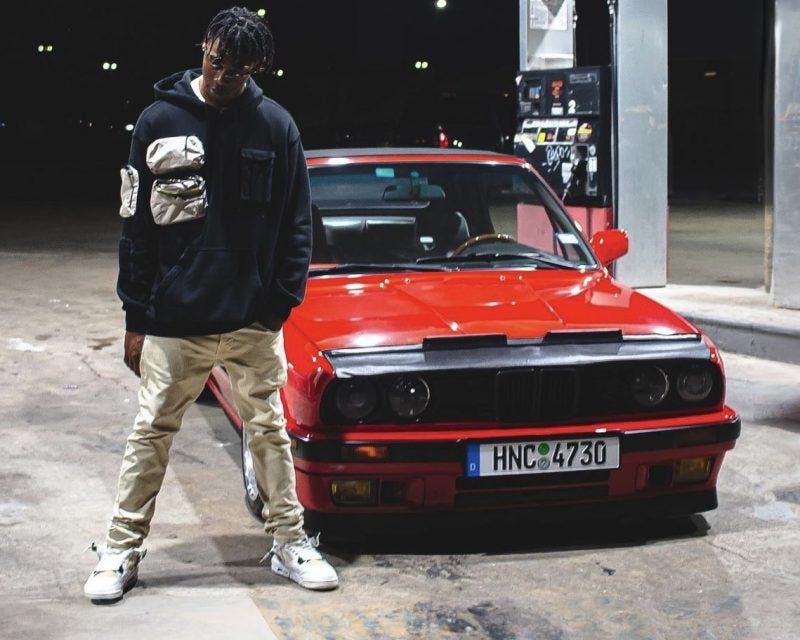 Outthemix was born and raised in Houston by his parents, who taught him the value of hard work and dedication to one's craft, which first inspired him to musical production. Interested in the combination of sounds coming out of his home city, his music is made "to inspire, to uplift". His music represents his detailed understanding of sounds, how they combine and parallel each other, and the hazy slow beats of summers in Houston.
An Ear For The Past With Eyes On The Future
Houston has a long line of musical talent that has made waves reaching into the music we listen to today. This long development has made the city one of the country's most important musical cities, with its unique sound. Houston features what is now SugarHill Recording Studio, the oldest operating studio in the nation. It was home and an inspiration to artists such as Mama Thorton, who recorded "Hound Dog" before Elvis did, ZZ Top, Geto Boys, Beyonce, and many, many more.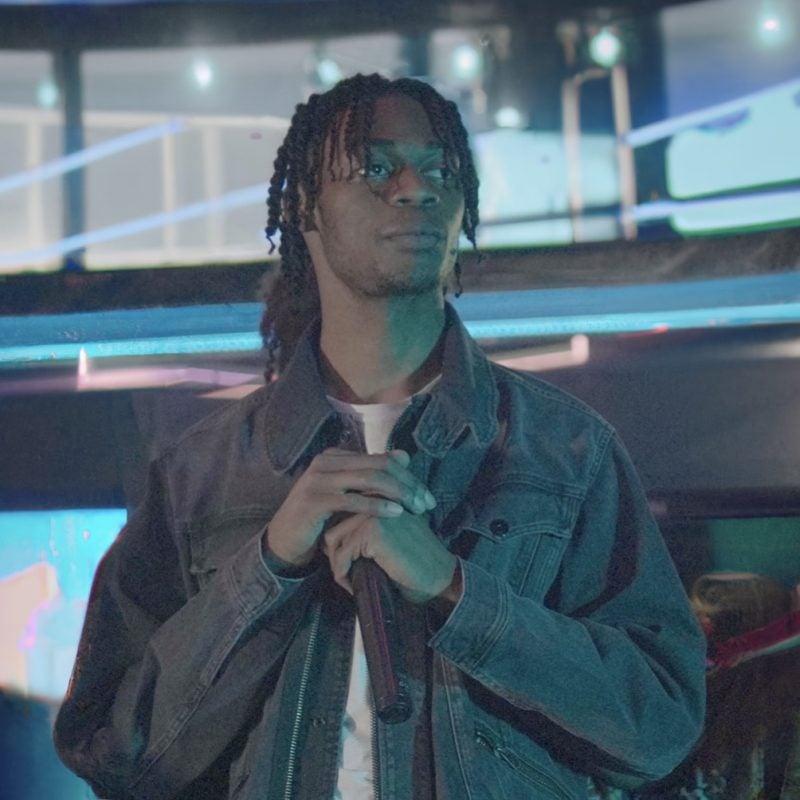 Houston is also home to "Screw" music, or "chopped and screwed", which has had a major influence on Outthemix. Through the process of "chopping" up musical beats and slowing them down, altering the tempo with skips and scratching, this musical style creates an ambient, drawn-out effect perfect for compelling lyrics and easy listening.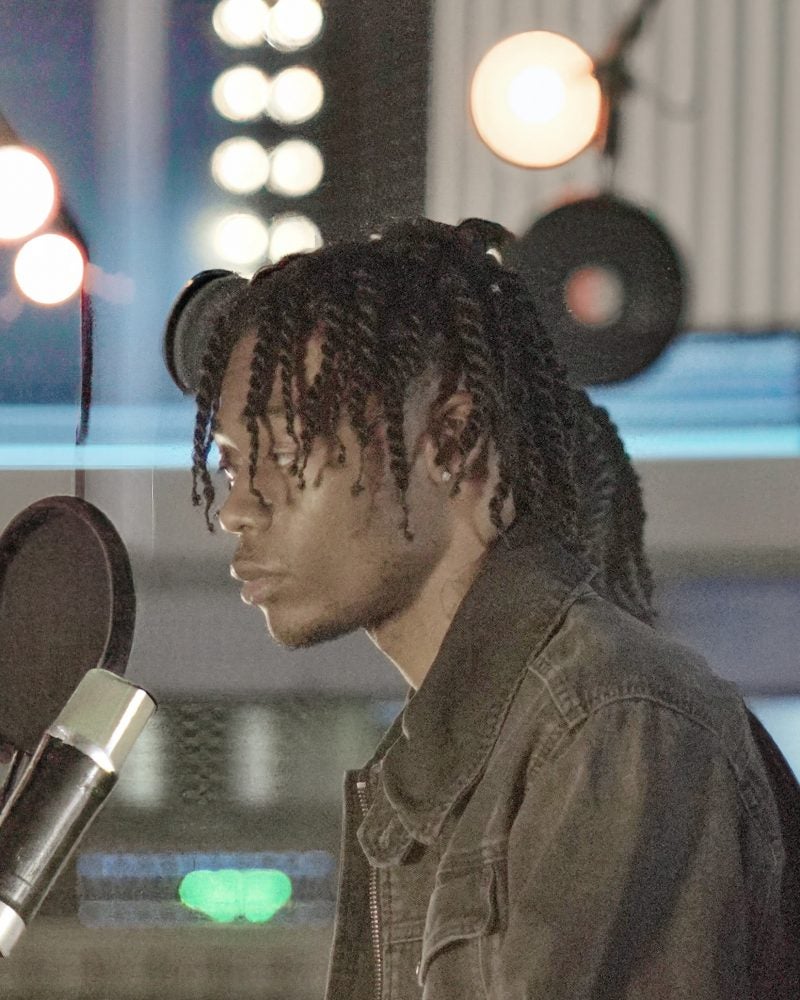 Experience the electrifying rise of a star! With 350k+ views on YouTube and almost 500k streams on Spotify, he's poised for greatness. His lyrics and music blend past and present, forging a charismatic brand that's all his own. Discover his sound and join a musical family with unbridled ambition and deep roots
Instagram @outthemix