Entrepreneur Emmitt Combs sure has accomplished a lot over the past decade, and he's not done by a long shot.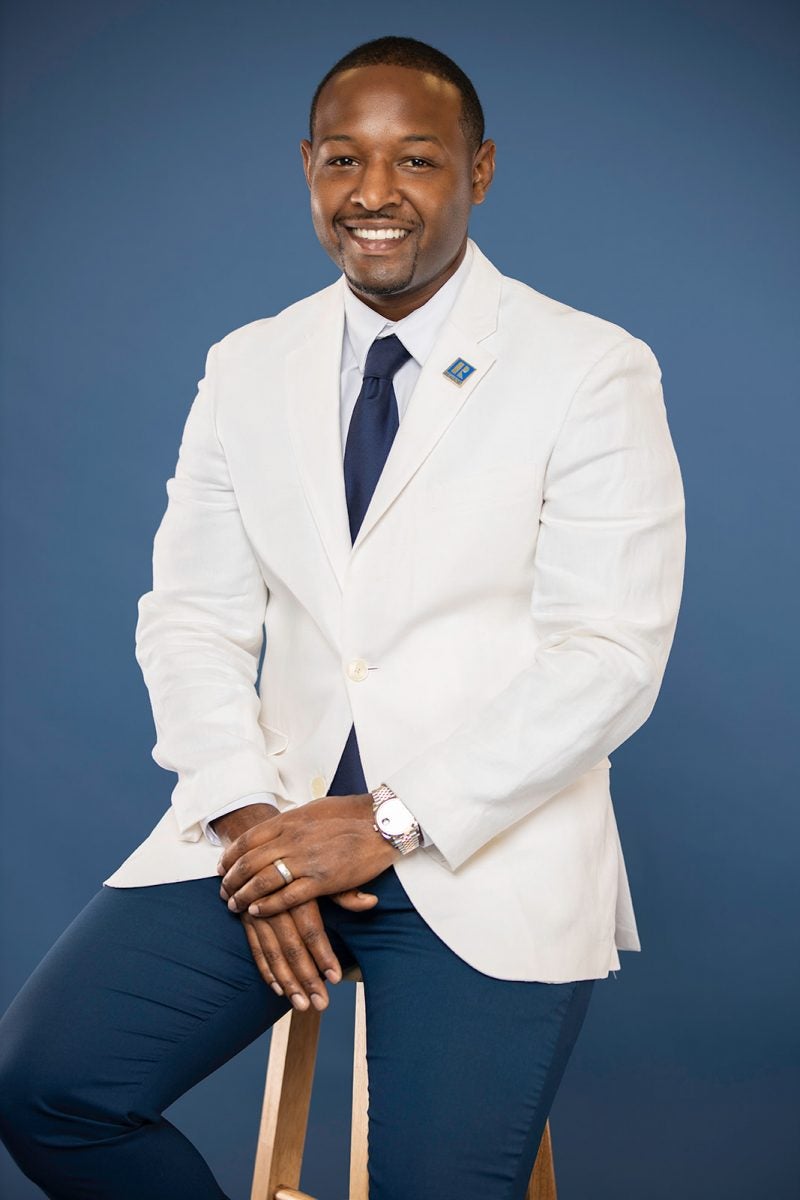 After buying two investment properties and running a successful tax office in Miami, he diversified by obtaining real estate and broker's licenses and launched his own brokerage – Combs Premier Realty Group – in Orlando.
Combs initially struggled to recruit experienced agents, so he changed direction and came up with a blueprint for recruiting and training new agents who have no prior real estate experience. The program – now called The Playbook 6 – is built on four key elements – community, charity, teaching and engaging – and teaches agents the home buying process from a professional standpoint and how to organize their real estate career into a profitable business.
This blueprint enabled the brokerage to not only gain traction in the industry, but explode. Combs Premier specializes in residential and luxury real estate buying and selling, as its central focus is partnering with its clients in securing and executing real estate transactions for individuals, families, investment groups and business entities.
With agents covering Orlando, Lakeland, Tampa, Jacksonville, Naples and Fort Lauderdale, Combs Premier Realty Group is the largest African American-owned real estate brokerage in Central Florida. The company is now expanding operations into Miami and will begin offering real estate services in Atlanta later this year.
And the boutique agency doesn't only service Florida residents; it has also become known as a team of relocation experts, as a large percentage of clients include people moving to the Sunshine State from New York, the Midwest and even as far as Hawaii.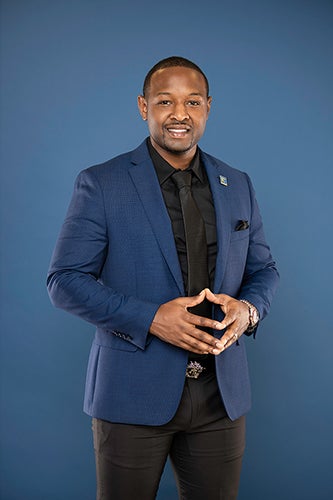 "Buying or selling a home or investment property can be very daunting, but our knowledgeable and experienced team has built a reputation for making the process as simple and seamless as possible through outstanding customer service, communication and professionalism. This philosophy has allowed our firm to rapidly grow over the past several years and now expand into other major markets. Through education, providing options and delivering results, our clients are able to reach their real estate goals," said Combs.
The Playbook 6 will become available to all realtors by this spring and a book will be released later in 2021, as Combs Premier strives to make an impact in the community by creating leaders, role models and entrepreneurs.
To learn more about Combs Premier Realty Group, visit CombsPremier.com.