A Charitable Hand for the Homeless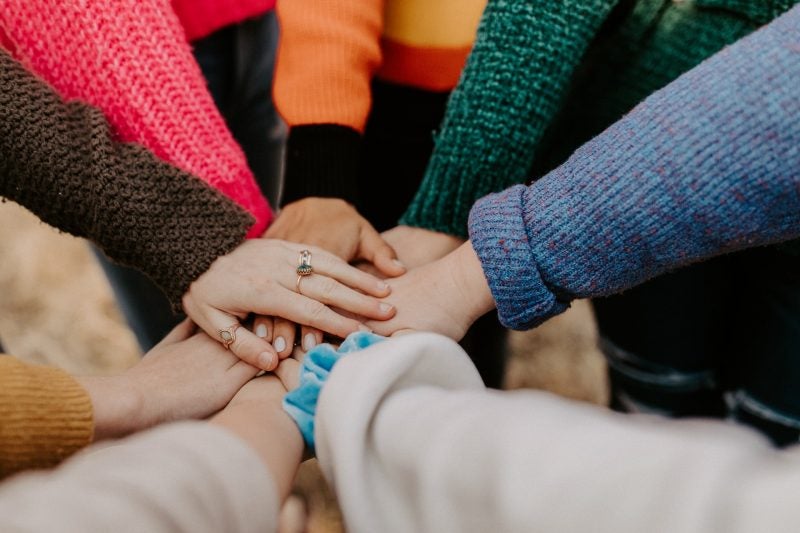 Homelessness is a sad reality for many people across various locations in the United States. For the homeless, one of the greatest challenges involves proper hygiene. It is indeed a big challenge for the homeless to access showers, hygiene, and personal care supplies. Northshore Clinical Labs in cognizance of these challenges has partnered with ShowerUp to help in restoring dignity and hope to the homeless by ensuring everyone gets a shower.
Illinois-based Northshore Clinical Labs is a high-capacity laboratory facility that has been on the frontlines providing covid-19 testing services.
As a sponsor and partner, Northshore Clinical Labs aims to expand ShowerUp's reach. Presently, ShowerUp has 3 locations in Chicago, and with the input of Northshore and other partners, the non-profit is making great progress toward adding more shower and hygiene stations in additional locations. The laboratory facility/ company has thrown itself fully into giving donations and mobilizing others for charitable fundraising.
Support for Care Facilities
Senior citizens and the disabled are among the most vulnerable in our society. Age and underlying health conditions put this section of the population at a greater risk of contracting the virus.
To help mitigate risks, Northshore Clinical Labs has partnered with many care facilities to provide on-site testing. Westminster Place, Greek American Rehabilitation and Care Centre, Three Crowns Park, and the Springs of Monarch Landing are a few of the care facilities Northshore has been able to offer on-site Covid testing and support to.
Apart from testing, Northshore Clinical Labs has been involved in vaccine events in senior homes and other care facilities. 
Support for Learning Institutions
Northshore Clinical Labs has extended support to charter and public school districts by providing timely testing.  In a school setting, students interact freely, increasing the risk of the spread of the virus. Beforehand, students would have to quarantine any time they had potentially been exposed to the virus, which forced kids to miss out on in-class learning. By providing on-site testing, Northshore Clinical Lab ensured that students could continue with their learning by allowing them to stay in class so long as they tested negative.
Support for Summer Camps
Away from the formal school setting, kids also get to interact with each other socially as they undertake various recreational activities. Summer camps throughout the country provide excellent facilities for recreation.
In the face of the pandemic, these summer camps also present a big risk of spreading the virus. In the summer of 2021, Northshore Clinical Labs provided no less than 100 summer camps with accurate and timely on-site covid-19 testing services. The testing was for both campers and staff members.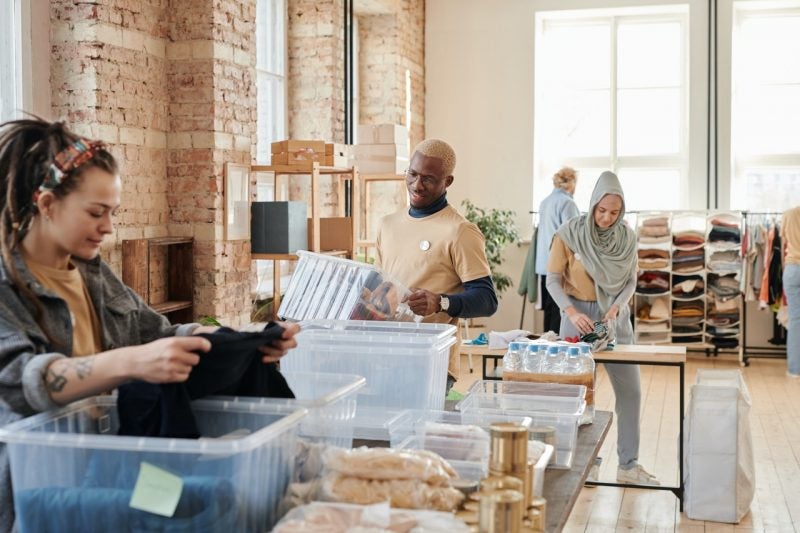 Ongoing Support
Northshore Clinical Labs is committed to keeping up with its efforts as a community partner. They are dedicated to partnering with care facilities, schools, summer camps, and other institutions that require timely and accurate covid-19 testing and other diagnostic services. Northshore remains committed to supporting businesses, agencies, and organizations throughout the duration of the pandemic.
Ready for the Task Ahead
Northshore Clinical Labs is more than ready for the times ahead. The company has increased its workforce to match the demand of testing. This is especially in light of recent events where company employees were directly affected and had to take some time off work, causing understaffing with all its implications.
Additionally, the company has invested in getting the very latest test technologies. With these state-of-the-art test supplies, the lab continues to provide timely and highly accurate results. Efficient processing times and accuracy are two things Northshore refuse to sacrifice as they continue to evolve to fit the needs of their community.