It is impossible not to be inspired by Patrick Macinnis's

journey from an insecure teenager to a fitness mogul.
He states, "If a lost, insecure kid that comes from nothing can do it… then YOU can do it too." Utterly likable, relatable, and unfiltered, Patrick's goal is to help others learn from his failures, mistakes, and obstacles so they do not succumb to the same pitfalls.
Always keeping it "real and raw," through his social media, Patrick reveals how he went from being a bullied kid with no money and sleeping on the floor to placing in the top 5 physiques in the world in 2021 and running a multi-million-dollar business. Macinnis offers a lifeline for his subscribers who feel like they are not living up to their full potential in anything from fitness to careers to relationships. Known to his legion of followers and subscribers on Instagram and the face behind Patty Lifts on YouTube, Patrick's life is a compelling story of metamorphosis. His transformation is not just of the body, however, but of what it means to overcome adversity and thrive.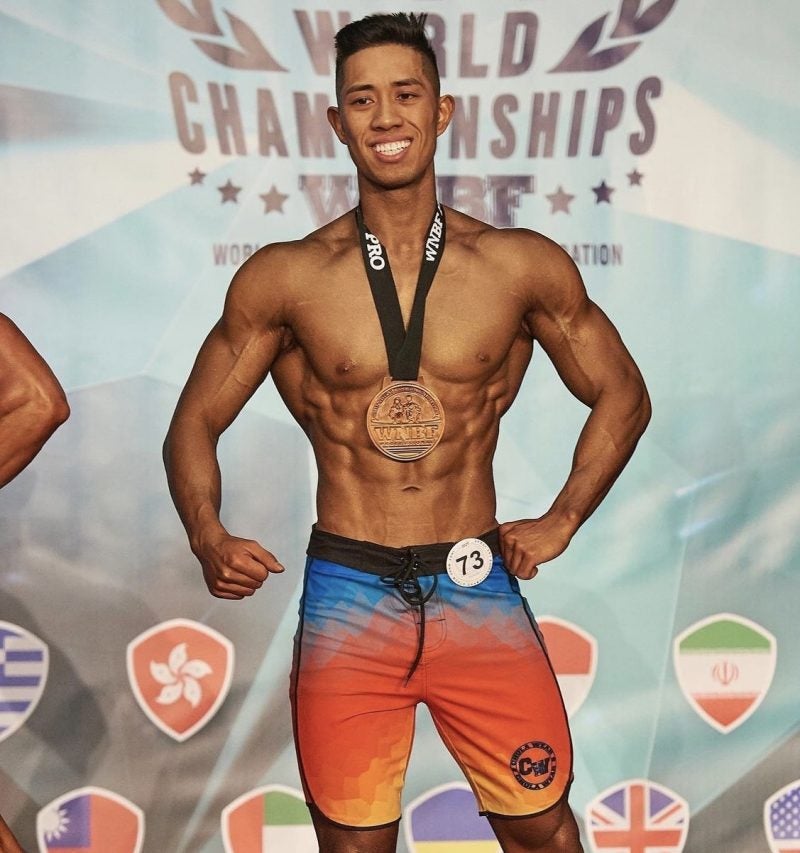 Patrick's rise to prominence in the fitness industry is a classic tale of rags to riches. Growing up in a small town, he faced the all-too-common struggle with body image. He even took to wearing multiple t-shirts to school to mask his insecurity about being underweight. Unfortunately, this led to an overcorrection, as he began to overeat and became overweight, a move that only compounded his challenges. However, fate had a different plan for Patrick, which saw him break out of his downward trajectory and catapult him onto the global stage.
Inspiration struck when Patrick met Jeff Nippard, a friend who would introduce him to powerlifting. This was the turning point. Not only did Patrick smash four powerlifting records between 2015 and 2016, but he also transitioned into bodybuilding, where he won his WNBF Men's Physique Pro Card. The stage was set. As Patrick documented his progress online, his social media following exploded, paving the way for his venture into lifestyle coaching.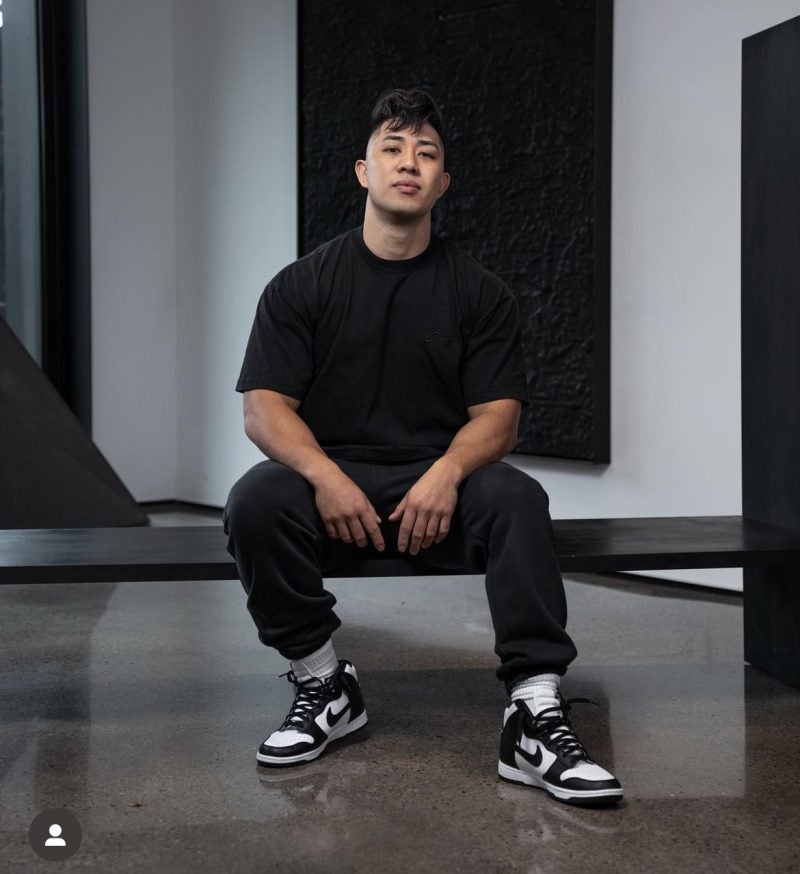 Patrick's accolades in the fitness world are nothing short of remarkable. His venture, Patty Lifts Fitness Coaching, has been a magnet for aspiring athletes, particularly in the bodybuilding industry. He coached a WBFF Transformation World Champion and several top athletes, including over ten who earned their Pro Card in various bodybuilding federations. His success was so enormous that he made the strategic business decision to transplant his thriving operation from Kelowna, Canada, to the city of Dubai in December 2022.
Patrick continued to inspire in Dubai, operating Team Lifts Coaching FZC, where his business serves over 1,500 subscribers. His philosophy is straightforward and compelling: transformation through fitness can lead to a metamorphosis in all aspects of life. Proof is the fact that Patrick's business transcends just sculpting bodies. As a thought leader and influential lifestyle coach, his business and purpose are to empower minds to break through any barrier.
And this is what draws the masses of subscribers and followers to Patrick. He is a living and breathing example of empowering himself to break through his numerous barriers on his journey to success. He candidly and with great vulnerability shares how he had to confront and conquer challenges at every turn, from battling bullies to navigating financial hardships. Patrick's empowerment was the result of performing extensive self-development work, employing mindset strategies, and seeking mentorship to climb the ranks to become a world-class athlete and an entrepreneur. Sacrifices, moments of loneliness, and hard decisions tested his resolve. Yet, Patrick's story is one of unwavering persistence, a clear vision, and the setting of non-negotiable personal standards.
Through fitness, Patrick developed resilience and self-confidence, qualities he now imparts to his subscribers and fellow coaches. To validate his methodologies, other fitness coaches sought his mentorship. In this role, he helped countless online fitness and lifestyle coaches achieve financial and location freedom.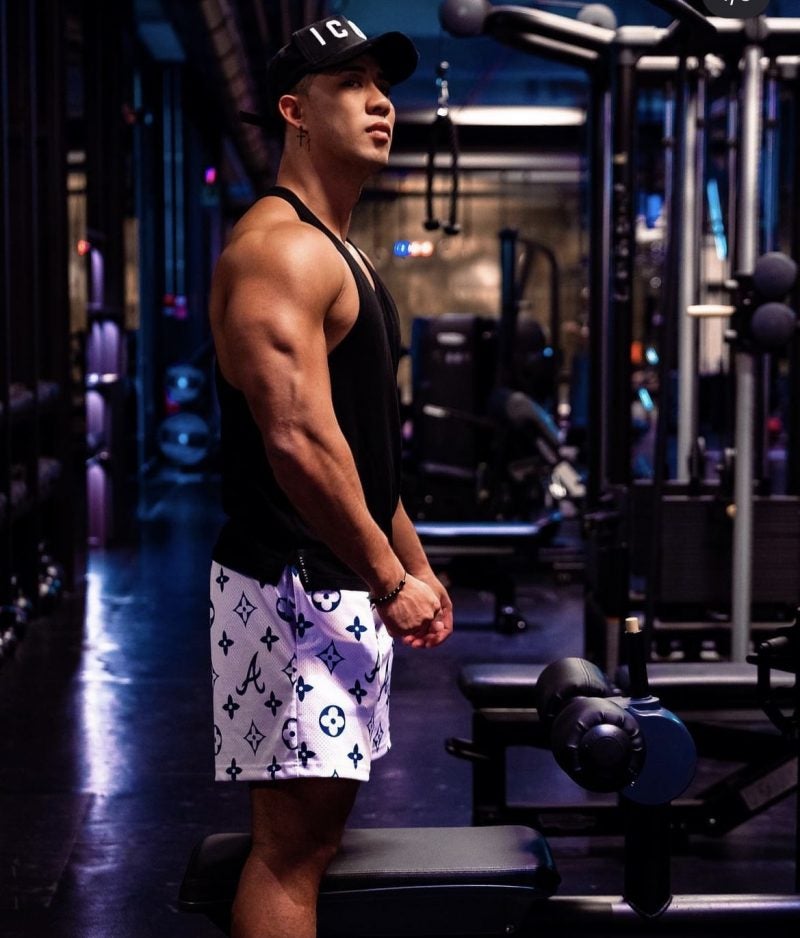 Patrick's advice to those aspiring to succeed in any field, not just fitness, resonates with authenticity: never give up, dream big, and understand that your limits are self-imposed. He advocates for authenticity and the importance of genuine relationships. According to Patrick, it's not the grand gestures that count but the "non-sexy" things done behind the scenes that truly shape success.
Looking to the future, Patrick's aspirations are as lofty as his achievements. With dreams of transforming the lives of over a million people through his subscription business, he envisions a world where he can replicate his journey in the lives of others. He understands the profound impact fitness can have and is determined to share that gift with as many people as possible.