Every once in a while, an individual shatters the norms, their story weaving an inspiring tapestry of resilience and determination.
When such narratives are from self-taught individuals achieving incredible success, they resonate deeply, reminding us of the extraordinary potential inherent within personal drive and self-education. Among these inspirational figures stands Larrin Devereaux Marrisett. From South Los Angeles's bustling streets, Marrisett defied the societal grain, teaching himself the art and science of marketing. Today, his name reverberates powerfully in the industry's corridors as a lauded chief marketing officer and an ambitious entrepreneur. His story is a testament to what grit, combined with a self-taught skillset, can achieve.
The turning point in Marrisett's life occurred in his eleventh-grade year when he attended a lecture by Larry Elder. This encounter incited a spark of independence in his thinking and political views, a value that would later significantly influence his career. 
Marrisett continued to nurture his interests in marketing during his time at UCLA, where he founded UCLA Fast, a hub for fashion and student trends. His drive and determination propelled him further, earning him an Masters from the prestigious Columbia University. In spite of his academic accomplishments, Marrisett quickly realized that "results and profits trump degrees and ideas" in the marketing world.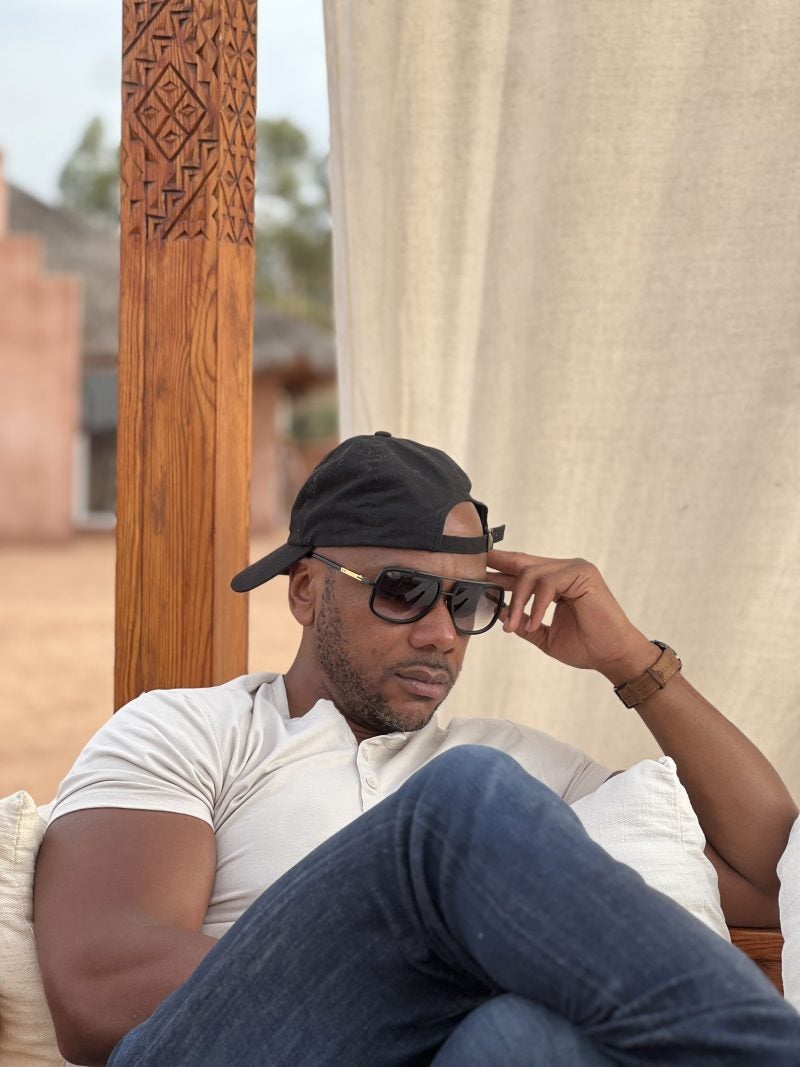 Through this realization, Marrisett's unique talent to connect with an audience dissimilar to himself became his most potent tool. The kid from Crenshaw was now crafting compelling messages for viewers of Fox News, and orchestrating digital marketing strategies, managing a staggering $25M budget annually. Marrisett's impact on the companies he has served is indisputable. The revenue growth he oversaw at Merit Financial and Lear Capital, for instance, speaks volumes about his marketing prowess.
Shortly thereafter, he became financially successful and partner on various ventures including, Hamilton Westwood, a Montessori school and a digital marketing agency. 
As a father of four and an entrepreneur, Marrisett expertly juggles his personal and professional responsibilities. He attributes his success in business to a principle he learned from his mentor, Thomas Lewis: the importance of cash flow. In Marrisett's words, "Out-thinking and out-innovating are the keys to successful marketing, especially when the budget is a constraint."
Reflecting on his career trajectory, Marrisett perceives his degree as just an "entrance to the party." What you make of the party, he emphasizes, depends on your hard work. His rise from a kid in South Los Angeles to a sought-after marketer and entrepreneur is proof of that tenacity.
Larrin Devereaux Marrisett dreams of sharing his insights and experiences as a content creator. He aspires to develop a masterclass for profitable marketers and entrepreneurs, contributing further to the world of marketing. His inspiring journey, underscored by determination, resilience, and a self-taught approach to marketing, serves as a beacon to those aspiring to chart their own paths in this field.