Looking for the perfect set of shades to protect your eyes from sunlight or blue light but don't want to sacrifice style? Do you want a few sets of readers for the office and house? Peepers.com has you covered. Their unique designs, affordable cost, and customer service set Peepers apart from other designers as an industry leader.

As a SWAGGER Magazine reader, you clearly understand the need to have stylish resources at your disposal. Peepers.com can decipher elements of eyewear that will enhance your success in all atmospheres.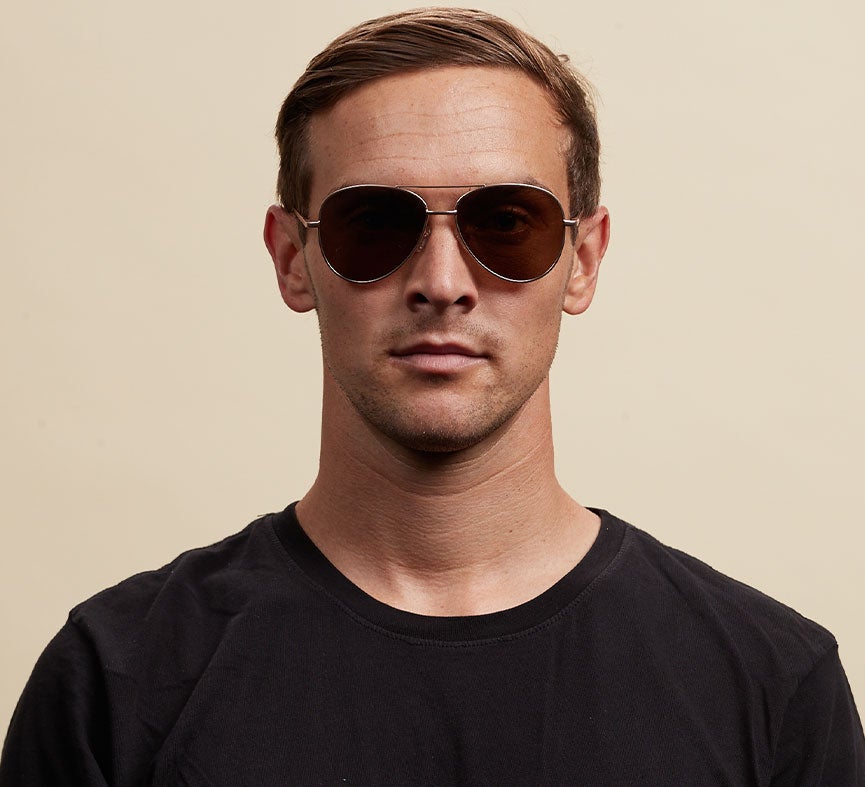 History and Reputation Behind Peepers.com
Founded in 1993 with a strong family legacy dedicated to the pursuit of fashion, impeccable product quality, and the latest technology, it did not take Peepers long to make the infamous "Oprah's Favorite Things List" for the first time in 2016. No surprise, they are continuing strong on the list for four years in a row.  

Surprisingly, Peepers began with only one frame style with six color options, and a mere three years later developed Peepers.com. Reputation is everything, subsequently contributing to Peepers being named "Best Places to Work in Indiana" 3 years in a row. Their products are featured in magazines such as Glamour, PureWow, Inc5000, People, Yahoo, CNET, Southern Living, Real Simple, and Better Homes and Gardens, to name a few.
Quality and Fashion
Peepers are continuously reinventing their spectacles to include blue light, reading, and polarized sunglasses and enjoying the process and customer feedback! Their mission is to find upbeat eyewear styles and embrace it with a light-hearted spirit in everything they do.

New collections are launched twice a year that include a variety of products. Frames styled particularly for the ambitious, influential gentlemen like a SWAGGER Magazine man.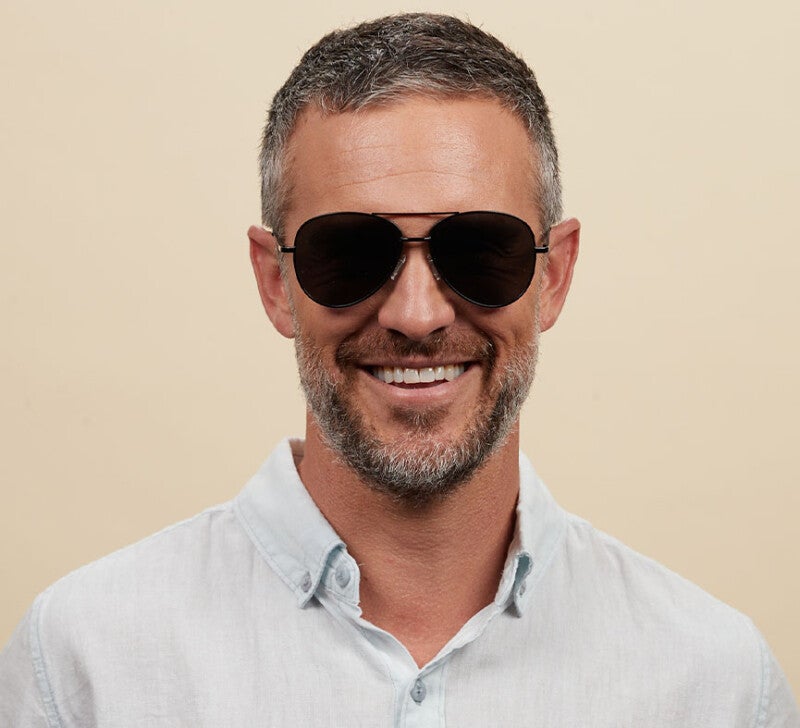 Are you feeling hot and ready to show it? Then check out Peepers' Heatwave sunglasses. They offer the perfect balance of classic aviator-style frames with all of the details, including a lightweight construction for all-day comfort. A discerning customer will discover glasses available in full reading, no correction TAC polarized, or Hideaway bifocal sunglasses. SWAG consumers can find reading or bifocal Heatwaves ranging in 1.0-3.0 correction factors. 

TAC, Tri-Acetate Cellulose, is a new technology used to polarize lenses that offer superior clarity. All Peepers Heat Wave lens options offer UV400 protection. Lenses are hard coated to resist scratching and highly impact resistant. The metal and polycarbonate frame features spring hinges for years of enjoyment at the pool or driving around town. Each set of Heat Waves is protected with a complimentary canvas case.

Men's style Heatwave glasses come in black, blue/silver, and orange/gold. They also come in a variety of other colors in unisex styles. No more swapping sunglasses for readers while on the beach. You are now free to read a text message or relax with a book. Fans of the aviator style should also check out the Big Sur style.

Sunglass styles are not limited to aviators. There are classic and timeless popular styles, such as Bayfront and Cruz, or branch out to something more sporty like the Stoke. Stoke features a wrap-around shape that assures a secure fit for those outdoor adventures.  
Peepers.com has a wide variety of spectacles that protect against the effects of blue light. Depending on the style, a consumer can select no correction or a range from the 1.0-4.0 correction factor. There is a style that will intrigue and speak to every man and their way of life. Embrace a look and experiment a little; you may be surprised by the look created. Check out the website for accessories, from cleaning kits to stylish cords, to maintain your glasses.
Why Invest in Glasses That Protect From Blue Light?
According to leading firms such as Nielsen, Pew Research Center, SmartInsights, and other research organizations, the average person spends over four hours a day on their mobile or tablet devices. The exposure does not include screen time from computers, LED lights, sun, and televisions. All of this adds up to a significant increase in blue light exposure. 

No one is debating that technology has made our lives significantly more convenient. However, spending too much time on devices means more blue light exposure. This exposure can interfere with sleep by potentially suppressing the secretion of melatonin. Melatonin is a hormone that influences circadian rhythms. Blue light has also been attributed to eye fatigue, blurred vision, increased risk of developing AMD (Age-related macular degeneration), and headaches. SWAG features products that reflect your success yet is mindful of advanced technology to protect your health. 
Selection, Style, and Activity
Peepers.com has a style for every man. Regardless if you are the type of man who leans towards sophisticated with a touch of intrigue, or classic retro sporting a cool color fade Peepers.com has you covered for your next set of glasses with a wide selection to choose.