Rare, natural, and long-lasting fragrances are all the rage and Holt Renfrew is right on point with the launch of Oman-based international perfume house, Amouage. With a 40-year legacy in luxury perfumes, Amouage is serious about the art of fine fragrance making and perfume connoisseurs can't get enough of its unique style of East-meets-West avant-garde opulence.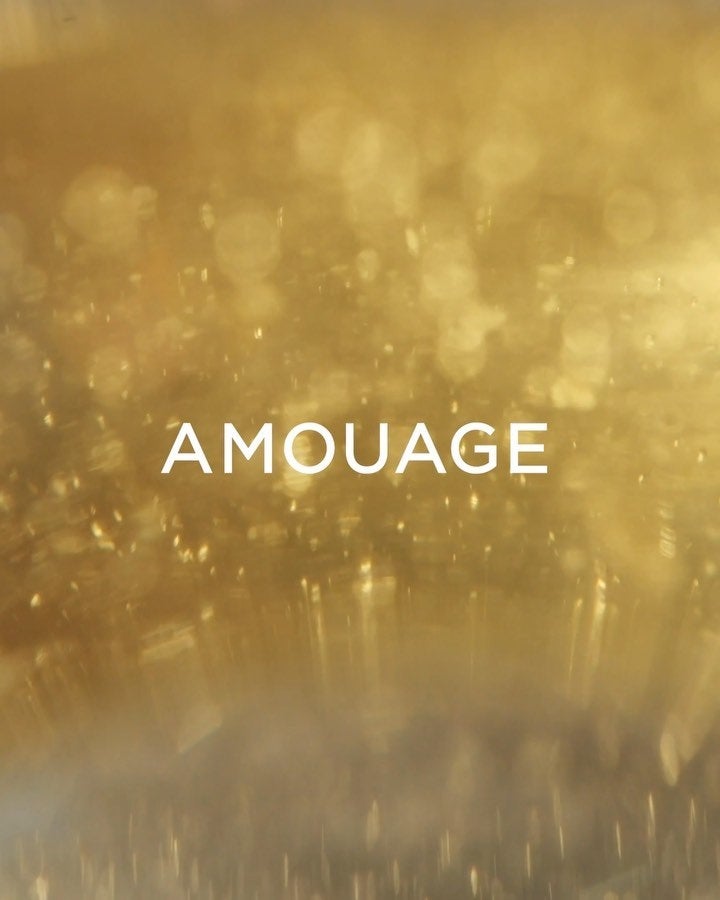 From bestsellers like Reflection Man, Honour Woman and Interlude Man to those that have achieved almost cult status like the Exceptional Extraits, each of its 50+ creations are carefully handmade and tastefully blended to present an enveloping patina and a long-lasting elegant trail.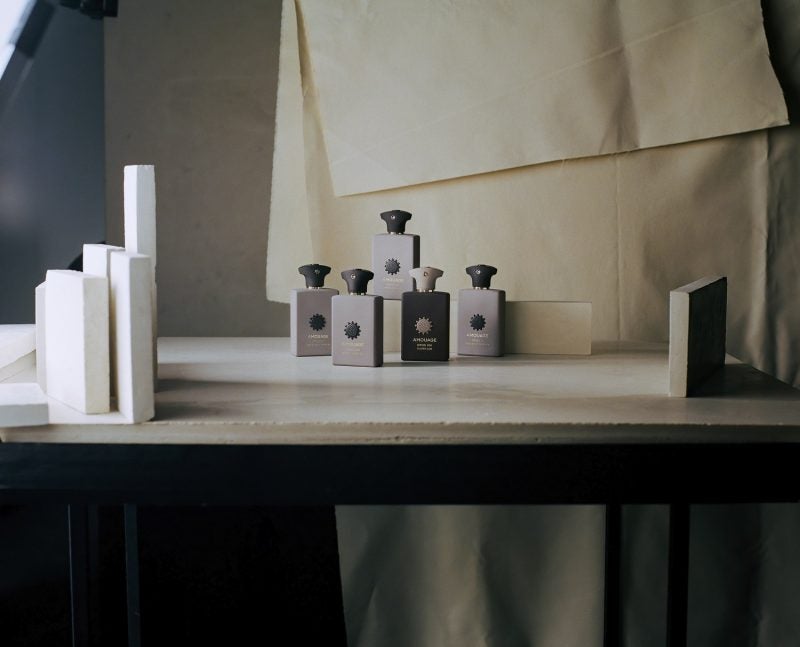 Founded in the Sultanate of Oman in 1983 with the permission of the Sultan, and famed for its ornate bottles and use of rare natural ingredients, Amouage has evolved to become one of the most highly regarded brands in the business. Bringing out all-new and innovative scents as well as exploring creative ways to reinvent traditional classics, it is redefining the meaning of luxury fragrance for the modern generation. In 2021, it revived the 'Attars' with its seven-piece collection inspired by the blossom-strewn mountains and the sacred aura of ancient settlements of Oman, and pushed the boundaries of concentration and ageing with its Exceptional Extraits.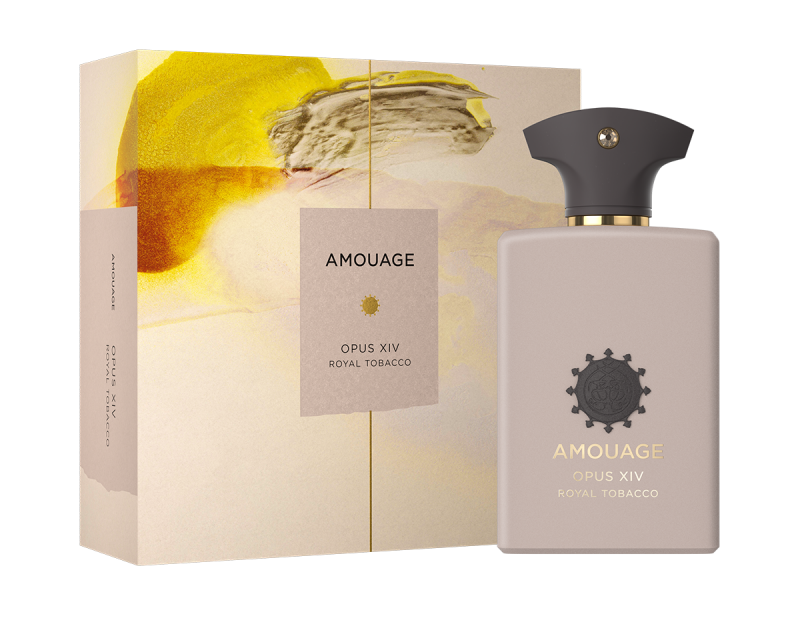 Its latest creation, Opus XIV – Royal Tobacco, is a heady tour de force inspired by the evocative accord of Tobacco and Frankincense, and a daring, lavish, deep and modern creation fit for men and women alike.
With its collections on the shelves of some of the world's most iconic retailers, its much-loved masterpieces can now be purchased via Holt Renfrew, presenting clients with something compellingly precious, extraordinary and personal, every day.