Earth Day to many is an annual reminder to recycle, clean up trash, and plant trees – and who could argue about protecting our environment?

But at Bulldog Skincare, every day is Earth Day. Bulldog Skincare is a men's skincare and grooming line that cares about helping men look and feel their best without hurting that planet. From using energy-efficient methods to manufacture products to reducing fossil-fuel plastic by using ethically sourced sugarcane plastic and never testing on animals,  Bulldog is constantly looking for ways to minimize its paw print on the environment.
It's no surprise that more men are discovering how easy it is to care for their face and the environment with Bulldog Skincare. 
Original Bamboo Razor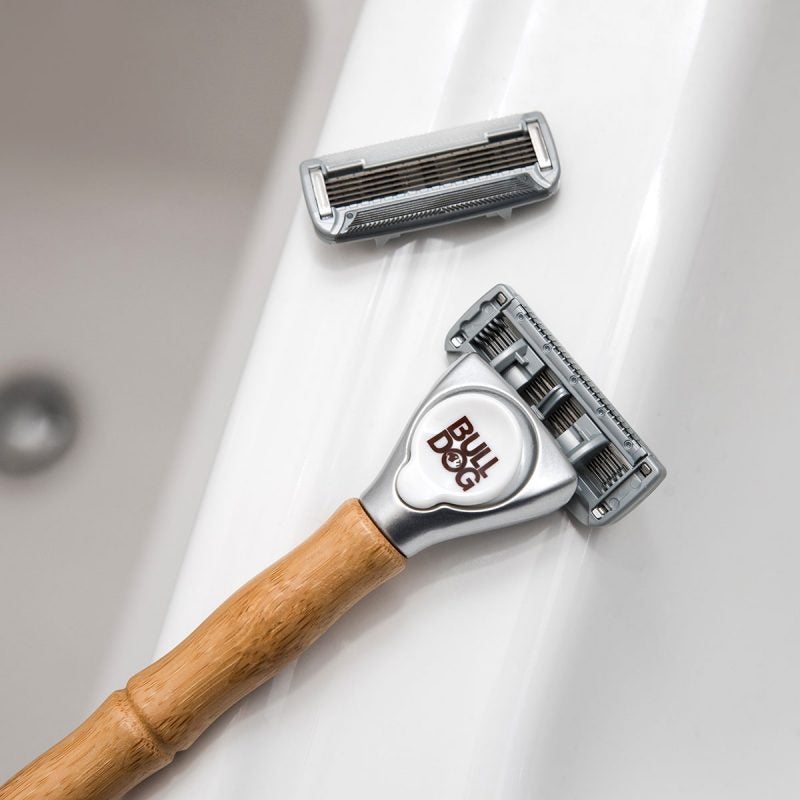 Some people just weren't made for beards – and that's okay! The Bulldog Original Bamboo Razor gives a smooth, comfortable shave that doesn't cost the earth. What sets this razor apart is the focus on lowering its environmental impact; from the natural bamboo handle to the un-chromed metal components to the packaging made from fully recycled stock, this razor truly has it all!
Original Face Wash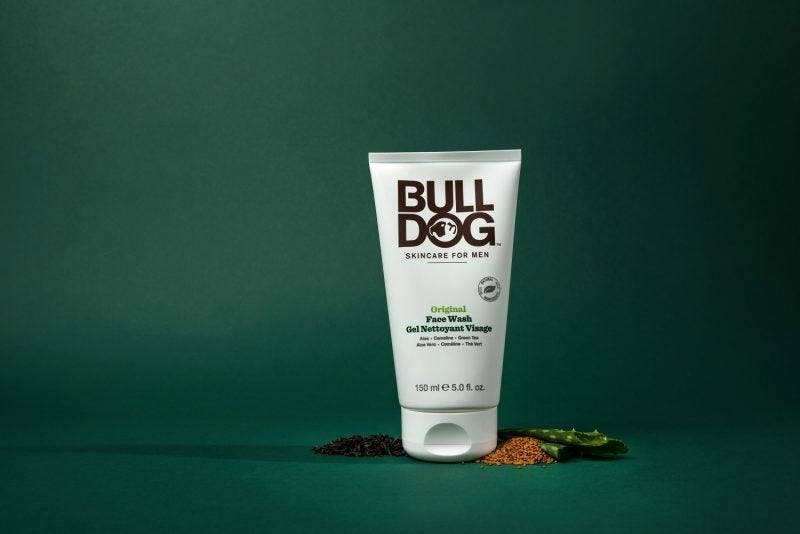 Made with natural ingredients, Bulldog's Original Face Wash is an essential part of every man's skin routine. This specially formulated face wash has varieties for normal skin, sensitive skin, and oily skin. It's a mild, non-drying face wash that lathers into a creamy foam, leaving your face looking and feeling as clear as an alpine lake.
Original Body Wash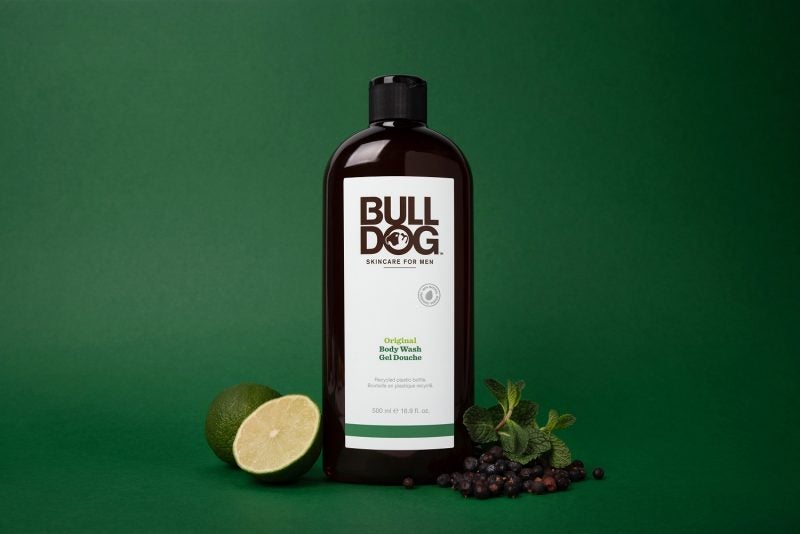 Trust us: your partner will never get tired of the Bulldog Original Body Wash's signature scent. An aromatic blend of citrus, cedar wood, patchouli, eucalyptus, and fresh mint are just the start.  With 100% natural fragrances and a non-drying, gentle formula, the only thing smoother than this scent will be your skin. The Original Body Wash contains ingredients from sustainably sourced palms and natural-derived cleansers that will leave you feeling completely refreshed.
Original Beard Oil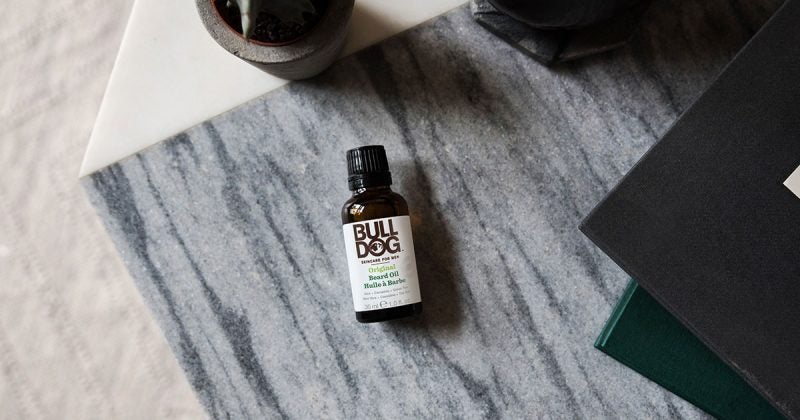 A beard lends a rugged appearance, but beneath the burly exterior lies hair follicles that need nourishment. Bulldog's Original Beard Oil is specially formulated to soften and improve the overall shine of your beard without making it look greasy. As the aloe vera, green tea, and camelina oil coat your goatee and wash over your whiskers, you'll see a fine-looking beard shining back at you.
When Bulldog Skincare says "We make better choices so you can too", they're not blowing smoke. Checkout Bulldog Skincare's full line up of skincare & grooming products that are just as friendly to your face as they are to the environment. They'll keep your skin like they keep our planet – healthy and pristine!
For more follow Bulldog Skincare on Instagram, Facebook or visit their website.