Morpheus8 is a non-invasive cosmetic treatment that combines the benefits of microneedling and radiofrequency energy to improve skin tone and texture.
Dr. David Shokrian, a renowned plastic surgeon and owner of Millennial Plastic Surgery, offers this treatment in combination with his proprietary forever-bloom Biomimetic technology.
Men often have thicker and rougher skin texture than women, which can make it more challenging to address various skin concerns such as active acne, old acne scars, sagging skin, wrinkles, and jowling in the midface and neck. However, the Morpheus8 treatment can be tailored to meet the unique needs of each patient, including men, helping them achieve a tighter, more youthful, and appealing complexion. By using the combination of microneedling and radiofrequency energy, the treatment triggers the body's own restorative mechanisms to kick into high gear and create collagen, close pores, increase elasticity and firm loose, saggy skin, providing men with a non-invasive solution for skin rejuvenation.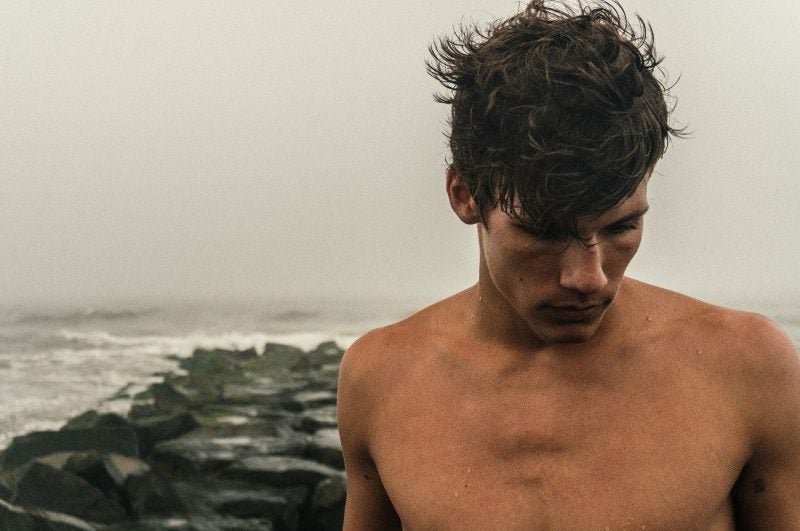 During the 30-minute procedure, microneedles penetrate the skin and deliver radiofrequency energy, stimulating collagen and elastin production. This process helps to tighten and firm the skin, improve its texture, and reduce the appearance of fine lines and wrinkles. The treatment has also been proven effective for skin tightening on various parts of the body, including the arms, thighs, and hands.
"For a Morpheus8 treatment, microneedles create micro-injuries on targeted skin areas to stimulate collagen production for wrinkle reduction. Once the microneedles penetrate the skin, they emit heat from radiofrequency waves that penetrate deeper skin layers, resulting in a tightening of the underlying fat and skin." Dr. Shokrian explains how the Morpheus8 treatment works.
Patients experience minimal downtime, with only minor redness that disappears the next day. The immediate benefits of the treatment include improved skin tone, brightness, and glow.
Men's skin tends to be thicker and oilier than women's skin, which can make it more prone to acne and other skin concerns. The hair that grows on men's faces can also cause irritation and ingrown hairs. Treatments for various skin concerns are widely available, but it's important to find ones that are personalized to the needs of each individual patient, including men. Morpheus8 is one such treatment that can be customized to address men's skin concerns, including acne scarring and sagging skin, providing a non-invasive solution for skin rejuvenation.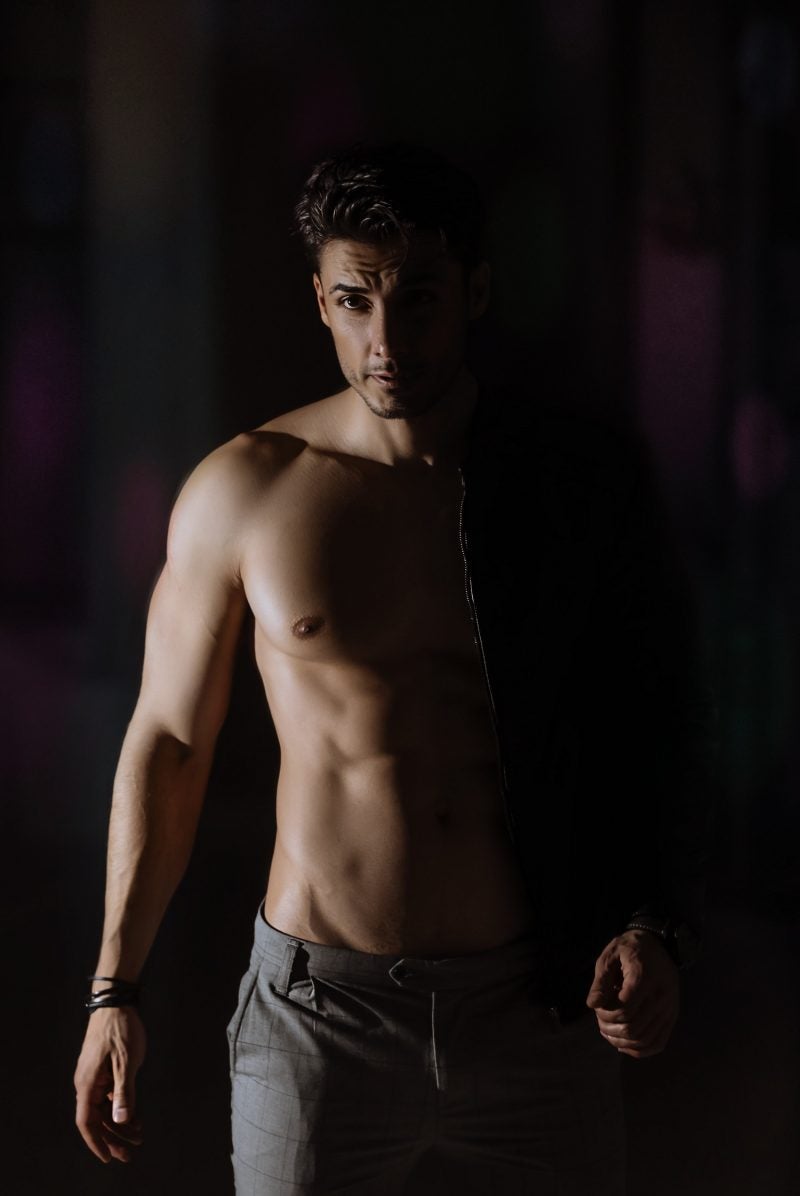 Shokrian speaks on how this treatment differs from other similar treatments including microneedling, " It uses radio frequency energy that emits precise, effective high energy stimulus to the underlying dermis and fat to rapidly increase the body's own ability to rejuvenate and tighten. It's like micro needling with a nuclear engine behind it."
Dr. Shokrian recommends Morpheus8 to most of his patients, with three sessions recommended 3-4 weeks apart for maximum benefit. The procedure costs approximately $2500 per session. Shokrian also offers a proprietary stem cell face mask infusion that can be combined with the treatment for even more dramatic results.
While fashion choices and hairstyles can be regrettable, the results of the Morpheus8 treatment are long-lasting and can continue to improve over time. With the increasing use of high-definition cameras, having radiant and glowing skin has become even more important for public figures, and the Morpheus8 treatment can help achieve that.