The Swagger Man Is Always Prepared For Whatever Comes His Way. Everyday Carry Items Are Important For The Busy, Swagger Man To Ensure He Is Always Ready And Showing Up In Style. The Team At Swagger Magazine Narrowed Down The Top Summer Everyday Carry Essentials That Every Swagger Man Needs For On The Go!
Jacob Bromwell® Vermonter Flask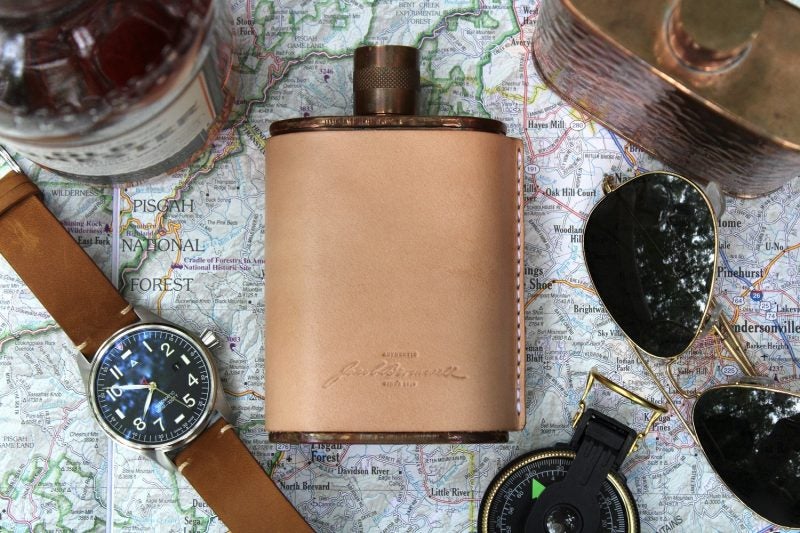 Nothing beats the meticulous details, the balanced weight, the comfort and simply the feel of the Jacob Bromwell® Vermonter flask. Named for the state in which it was designed, this iconic, handmade flask remains the most desirable copper flask on the market. Built with day-to-day practicality in mind, this best-selling flask offers a generous 9 oz. capacity. The Vermonter is suitable for carrying in your back pocket, sports coat or briefcase making it perfect for your everyday carry. Like all Jacob Bromwell® copper flasks, the Vermonter is hand built with scrupulous attention to detail and made to be fully enjoyed, given a story, and passed down to the next generation. Made with 100% pure copper and a hot-tin interior, your flask will develop a beautiful patina overtime. Every flask is guaranteed to last a lifetime.
Use code SWAGGER during checkout for 25% off your purchase.
Keyport Pivot 2.0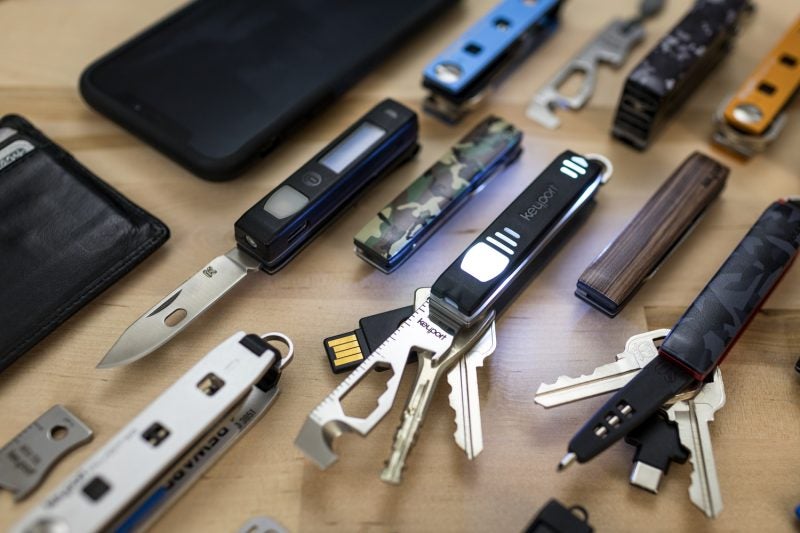 From the creators of the original key organizer in 2005, the Keyport Pivot 2.0 is an award-winning everyday carry solution that replaces your bulky keychain, eliminates pocket clutter, and adds a bit of personal style to an otherwise utilitarian (i.e. boring) accessory.
Part premium key holder, part modular multi-tool, part Iot remote, and part lost & found, the Pivot streamlines your favorite personal essentials into an all-in-one device you will use several times every day. Meticulously engineered, the Pivot 2.0 is available in a range of materials (aircraft grade aluminum, stainless steel, and titanium) and includes a proprietary locking mechanism to maintain the perfect tension on keys and tools as well as prevent unintended loosening, a frequent issue with other key organizers. It also includes a super durable D-ring for attaching loose items like an auto fob. The Pivot 2.0 also comes with a two-year subscription to KeyportID, a unique lost & found service that helps reunite a lost Keyport with its owner. It doesn't require WiFi, Bluetooth connectivity, or a mesh network, and it won't drain your phone's battery.
Keyport's innovative modular platform allows you to build your very own modern multi-tool for all your daily adventures. Removable modules include a mini-flashlight with both beam and lamp mode, a high-grade pocket knife, an 11-in-1 multi-tool, a universal smart remote to control all of your connected home devices, and a wide range of custom faceplates to personalize your Keyport. Infusing utility with style, the Keyport Pivot 2.0 is the ultimate keychain alternative, an indispensable tech tool, a must-have fashion accessory, and the perfect gift for the person who has everything.
Use discount code SWAGGER15 for 15% OFF all Keyport products at https://www.mykeyport.com.
EDC Folding Knife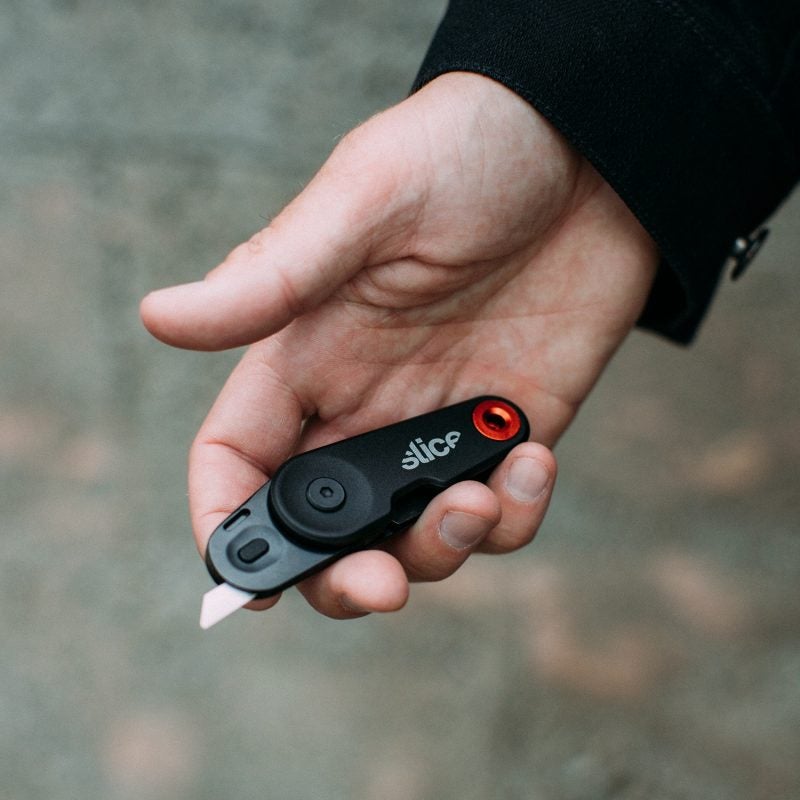 An everyday carry (EDC) knife is one of those tools you may not know you need until you have one in your pocket to whip out at a moment's notice. Whether you're opening a giant bag of pet food, loading up the charcoal for your backyard BBQ or breaking down a box, this Slice tool comes in handy for a little bit of everything. Its finger-friendly® blade cuts effectively, but the 100% zirconium oxide blade reduces the risk of injuries.
Its ambidextrous design will make the EDC folding knife a crowd favorite for right-handed users and lefties at work or home. And with its oil- and lubricant-free blade, the rust-free EDC knife is well worth the investment. In fact, it lasts up to 11.2 times longer than traditional metal EDC knives. Use the lanyard hole to keep your favorite new tool on your keychain or fold it up to store it in your pocket. When you're ready to use it, just re-open it again to use the spring-assisted deployment for your cutting needs.
When the blade (eventually) gets dull, don't worry about keeping an extra tool to change it to a new one. Just remove the old blade by hand and re-add a new one, no extra accessories needed. It's that simple. Why would you want to pass this up?
Alpine Swiss Oliver Minimalist Wallet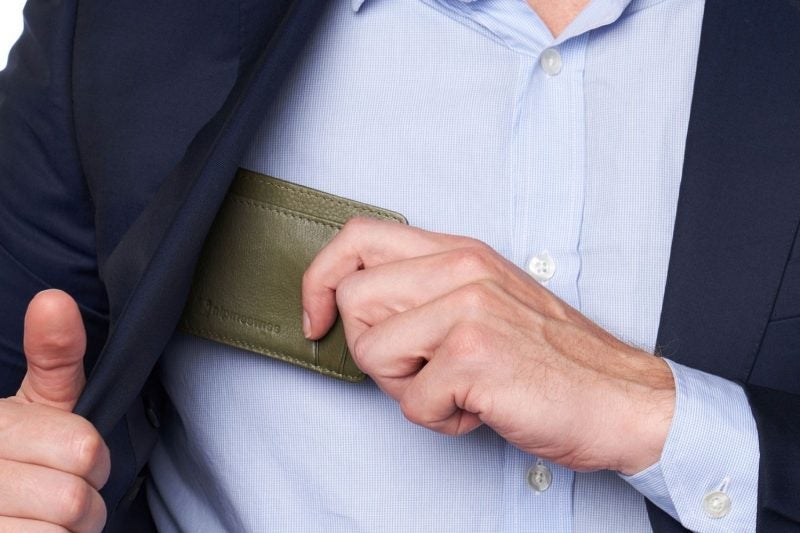 With most people using credit cards these days, an RFID-blocking wallet is a must-have. Aside from securely keeping your valuables, it offers extra protection against skimmers.
The Oliver Minimalist Wallet by Alpine Swiss is one of the most reliable RFID wallets today. It's been tested and certified by an independent lab to effectively block skimming devices from detecting RFID chips of credit cards operating at 13.56 MHz.
Despite its impressive RFID-blocking capability, this wallet won't interfere with signals from proximity cards, such as ID badges, hotel cards, and some transit cards.
What makes this wallet unique is its incredibly thin and sleek profile. The Oliver Minimalist Wallet is only 1/8 inch, making it one of the thinnest and most compact wallets in the market today.
The best thing about minimalist wallets is you're encouraged to bring only the most important items, such as your IDs, travel cards, and credit cards.
Plus, it's a lot more comfortable. It's made of genuine leather that is highly durable, smooth, and very elegant-looking. Specifically, it uses Napa leather that provides a higher degree of luxury. It's a type of full-grain leather with a barely-there pebble grain texture.
Aside from the luxurious feel, Nappa leather is also pliable and easily conforms to fit multiple slots without causing tears or scratches.
The bi-fold design means it's very comfortable and convenient to carry, and molds to your body whether you choose to carry it in your front or back pocket. The wallet features four vertical card slots, two horizontal card slots, and one full-length opening for your bills and other cards.
The fine craftsmanship is very noticeable in this wallet. It makes a durable companion that will last for a long time.
Buy now
Sunski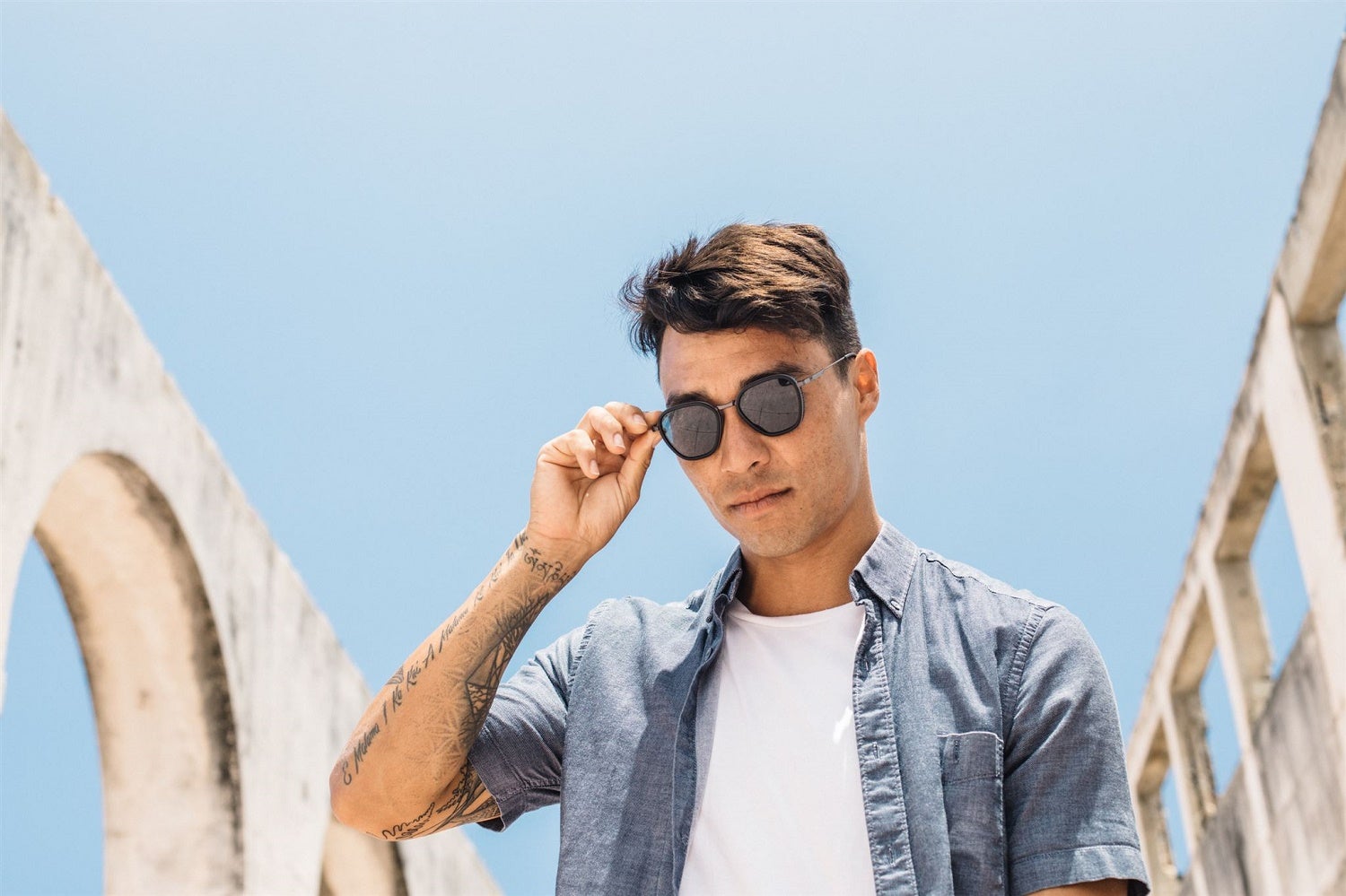 The Bernina is Sunski's flagship premium style that breaks the bar for what's possible in sunglasses design. When we set out to create the Bernina, our challenge was to create an elevated style with no compromise on comfort and performance. How your sunglasses look is just as important as how good you feel in them, and the Bernina nails both.
A flared resin keyhole eliminates discomfort from metal nose pads, and the perforated sun shields offer serious side glare protection while maintaining a flat profile. The body is built from lightweight recycled plastic resin, the arms are milled from SAE 304 stainless steel and the lenses feature polarized CR39 for high visual acuity and abrasion resistance. Subtle details complement the look, with hints of vintage aviation and racing in the details: the stamped linear grooves along the temples evoke the lines of a vintage Alfa, and the perforated sidewings are inspired by rivet patterns of a Spitfire plane.
But talk is cheap. Put them on, and how do you feel? Like a first class ticket to Italy. Like riding the afternoon train through Bernina pass in Switzerland. A guttural classic car winding the sparkling Amalfi coast. Life's goods moments are quick to pass; but they'll last a little longer in the shade of the Bernina.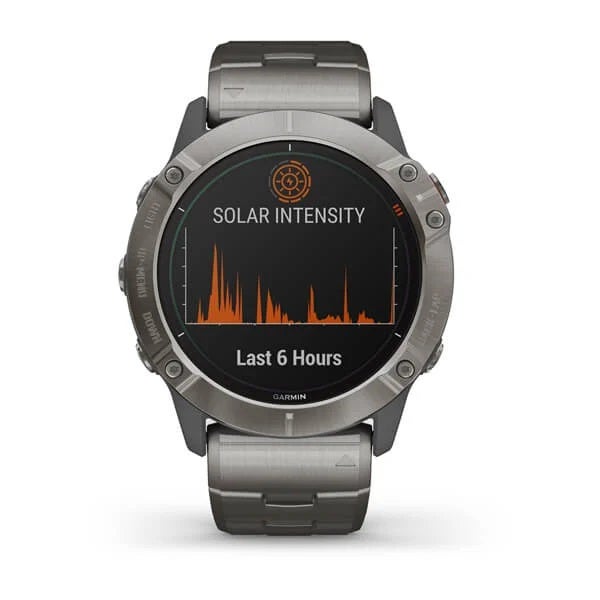 Garmin makes products that are engineered on the inside for life on the outside. They believe their customers can make the most of the time they spend pursuing their passions. Founded in Kansas, they now have more than 15,000 associates in 80 offices around the world, they bring GPS navigation and wearable technology to the automotive, aviation, marine, outdoor and fitness markets.
The newest Swagger approved Garmin product is the Fēnix 6 Pro Solar. The Fēnix 6 Pro Solar offers it's user "the face of adventure" and is built with premium materials and a premium design.
Designed as a multisport GPS watch, users can add mapping, music, intelligent pace planning and more to their workouts so you can work hard and play harder with true swag. Features of the Fēnix 6 Pro Solar include battery life up to 14 days, syncing music to streaming services, tracking your fitness stats, grade-adjusting pacing guidance to run harder & smarter, preloaded maps for over ski 2,000 resorts and heart rate and pulse Ox2 monitoring.
Committed to developing products that enhance experiences and enrich lives, Garmin believes every day is an opportunity to innovate and a chance to beat yesterday. It's time to face your adventure today with the ultimate swagger, thanks to the Garmin Fēnix 6 Pro Solar.