Moving is one of the stressful situations that each person faces at least once in life. How to place everything in boxes? There is so much to do and all this comes with the incredible hassle. This article will help you organize your relocation correctly and select a reliable moving company.
How to Choose a Company for Moving
The best option is to place the burden of relocation on a moving company. It will take responsibility for organizing the process: careful packing and unpacking, arranging large items (furniture, equipment, etc.) in a new place, etc. You can familiarize yourself with a whole list of https://www.gms4you.us/ services on the Internet to find out how a moving company can assist in this process.
Such firms will greatly help when moving not only from the apartment but also from an office or private house. Moving companies differ from each other in their corporate standards and available equipment. The quality of the move depends on which company you choose. So, you should pay attention to the following points:
Clear pricing: you have to ensure that the company doesn't charge any hidden fees.

License and insurance: these documents guarantee that the company works legally and provides a decent level of services.

A to Z packaging services: all your items should be packed in a way that ensures safe transportation of the things.

Good website: it usually shows that the company invests in its brand and values its own reputation.

Feedback: positive comments show the trustfulness of the company and create the first impression of its services.
Storage Assistance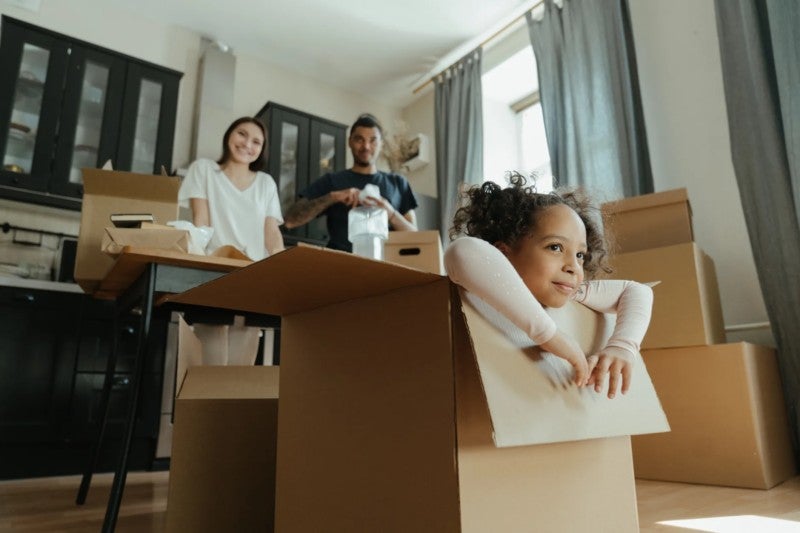 Sometimes, moving companies offer storage services. Storage of things outside the home is necessary in the following cases:
During the repair, when you absolutely don't want to risk furniture and interior items;

At the time of departure from the city, when you need to send valuable furniture, household appliances, seasonal clothes to the warehouse;

When renting a whole warehouse for business purposes.
Such storage assumes that specialists prepare your things for storage (dismantle the furniture, carefully pack and label everything), load into a car, deliver, and place in a warehouse. The storage service guarantees the safety of your belongings from the moment of packing to the unpacking. When you are ready to get your property back, the whole procedure is repeated in reverse order. As a rule, it turns out to be cheaper than if you pay for all the services separately.
In Conclusion
Moving to a new apartment, even within the same city, is a complicated and exhausting task. However, even if you are ready for transportation, it is impossible to foresee everything in advance. Professional support will simplify the moving process as much as possible, so you could relax in your new, cozy home very soon.