Actor/writer/producer Will Thompson has been on a roll lately. After his first win at the Los Angeles Movie Award for the script Illuminati, he followed that up with a pair of impressive wins at the Best Shorts Competition and Oniros Film Awards for writing and directing Related Destiny, a film about two brothers who used boxing as a means to change the chaotic circumstances in their lives.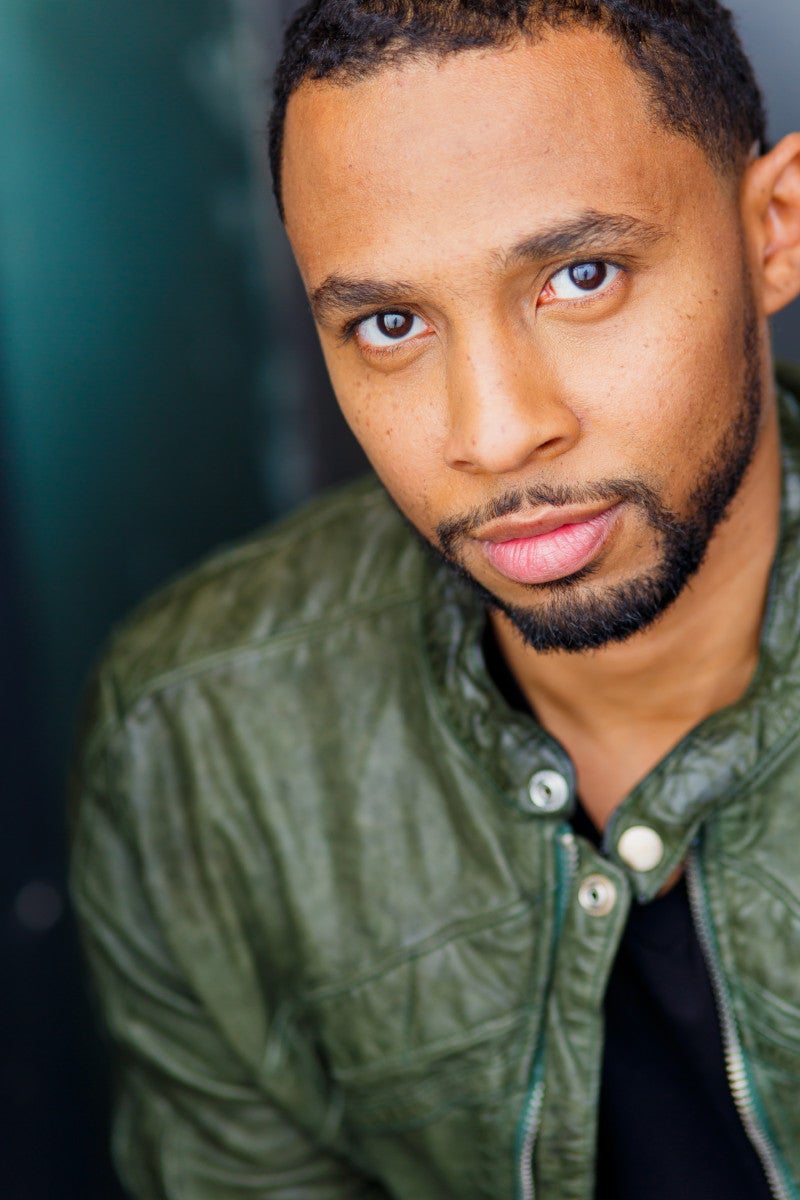 Earlier this year, Thompson was ready to tell his next story in the film Good Intentions, about a Chicago police officer who resorts to crime when a lack of finances leaves his wife's life hanging in balance. In addition to writing, directing and producing, he was set to play the role of Officer Alex Mason in the highly anticipated movie.
However, this story would have to wait to be told. Just as shooting was set to begin in Chicago, the COVID-19 pandemic hit. When America closed its doors, Thompson was forced to shut down production overnight with very little warning. It was a terrible set back, not only for him, but a blow to the people he had hired to work on the project who lost their jobs that day.
Although willing to do his part to avoid spreading the highly contagious virus and potentially save lives, it was with a heavy heart that he put the project on hold. As an indie filmmaker who funds his projects on his own, the financial aspect was devastating at first. After all, with a cast and crew of more than 200 people, this was to be his first production of such magnitude. It was definitely a challenge he was looking forward to. He had planned to shoot Good Intentions throughout May. 
"We wanted to make sure that the safety of our cast and crew was taken as first priority," said Thompson. "We immediately broke everything down and I let everyone know that I wanted to see them stay healthy and get back on set as soon as we could all get back together." 
Quarantine did not slow down Thompson. In the months that followed, he used the pilot license that he earned nearly four years ago to take to the air for a bit, celebrated his 37th birthday and continued to move forward with his projects as much as possible. He always has several stories running through his mind at once and COVID-19 didn't deter him from working to develop them further. 
Then, the death of George Floyd thrust the issue of police brutality and race relations back into the spotlight and Thompson was compelled to change directions once again because, personally touched by the issue in his early years, he felt he had to speak up.
Thompson was born and raised in Chicago, growing up in the middle class neighborhood of Oak Park, a suburb on the west side. As a teenager, he often hung out on the streets and had some violent run-ins with Chicago police.
"Everyone out here protesting has absolutely no idea what it's like," he said on Instagram. "I've been lied on, discriminated against and violated. I've been beat up by Chicago police as well as state troopers. All I can say is I'm that guy!!!"  
Thompson wholeheartedly supports the protests that continue to take place in Chicago and around the country. 
"What's going on in the world is sad and heartbreaking, but we must be heard," he said. "I support my people 100 percent. Right or wrong, it's time for a change."
With such important matters at hand, for now, bringing everyone back to the set to film Good Intentions will have to wait. The world will have to wait a little longer as well.
Before COVID-19 and the protests, Thompson had already carved out a name for himself as CEO of Urban Visionary Films, a company he positioned to tell stories from his own unique cultural perspective. His first project was the short film Related Destiny, which was inspired by stories he experienced throughout his life. He wrote, produced and made his directorial debut with Related Destiny and also excelled in the role of Chris Lafair. Response to the short film was amazing, but not unexpected. Released on Amazon Prime last fall, it received several accolades.
Urban Visionary Films is also producing Thompson's latest film, Good Intentions, and he is proud that a company he started from the ground up is able to offer employment opportunities to the Chicago community that he holds so close to his heart.