Buying jewelry as a gift for a loved one is considered traditional and meaningful. Therefore, you have to spend a bit more time choosing the right present.
First, you have to think about the occasion, what you want to buy and what message you want to convey. Second, you have to think about how to present and surprise the receiver of the gift, which is not always an easy task.
Sometimes it is a bit difficult to choose the right gift. We find ourselves wondering whether it will be the right one, or will it fit the person's style or taste. We have to consider so many things before deciding to buy it. Among the most popular jewelry gifts are necklaces, earrings, bracelets, and rings.
Below are some ideas that might help someone who is in a pickle choosing the right jewelry gift for someone they cherish.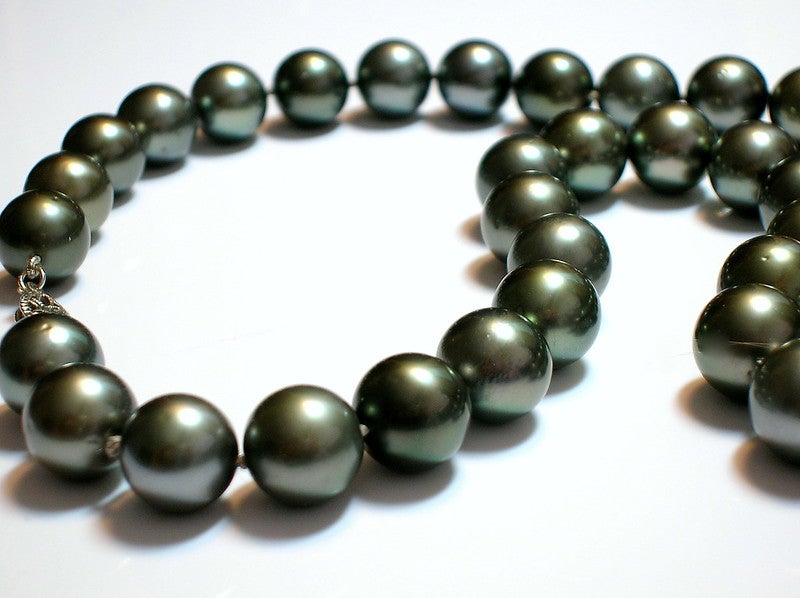 Necklaces
Women love to wear necklaces, whether it's a unique designer piece they wear for special occasions, or going out, or maybe a necklace with a simple pendant with sentimental value that they wear every day.
We know the expression "Diamonds are a woman's best friend", but have you tried wearing pearls? Some women consider them to be the most elegant accessory a person can wear. They can be found in different colors, and the most popular and available ones being white pearls.
However, one of the most sought-after pieces of jewelry is, in fact, a black pearl necklace. They give off a mysterious, exotic, and sophisticated look that every woman would want to have in her collection.
Pendants are considered one of the oldest types of stylish accessories. Different materials were used throughout the centuries, ranging from pottery to stone and shell and they came in different forms to serve a variety of purposes. Following this trend can be a great idea for a present because you can combine different types of pendants with different types of necklaces and get the perfect gift set.
Earrings
Earrings can be a memorable and stunning gift. Choosing the perfect pair of earrings that suit the recipient's style, might be worn for years to come. Shopping for earrings can be a handful because it's often difficult to choose the right shape, size, color, and material. There can be hoops, studs, drops, or chandeliers.
What's important when choosing earrings is to pay attention to these details: face shape, age, interests, lifestyle, what is already part of their collection, and the purpose of your gift. You want to show thoughtfulness for the recipient to enjoy wearing your present.
You can search to find the perfect earrings, but it all depends on the person's taste. Also, don't forget to look up some of the most lust-worthy earrings at Fashion Week AW21, and you just might get an idea of what to look for.
Bracelets
As well as necklaces and earrings, some women love having bracelets as part of their accessory collection box. The first thing you need to do is find out the taste and style of the person you want to give a bracelet to. There are a variety of materials such as leather, cloth, metal, bead, or pearls.
The next thing you want to think about is the type of bracelet you plan to buy. For example, nowadays, the most popular ones are charm bracelets. These carry personal charms such as decorative trinkets or pendants that signify important interests or hobbies, memories, and other important things for the wearer.
Start by gifting the actual bracelet and then give charms to attach to it on special occasions such as anniversaries, birthdays, or other major accomplishments. This can be a great solution to your gift-giving problems.  
Rings
Wearing rings has been popular in almost all cultures in the world. They are most often worn as symbols representing different stages of a relationship, but also as mere ornaments, or representing high status, authority, exceptional achievements, membership in an organization, and so on.
Rings, as well as other jewelry, have a different style, size, material, and meaning. They can be made of metal, glass, wood, gemstone, bone, glass, or plastic. People usually love wearing silver, gold, platinum, or titanium rings, with a diamond, gemstone, or pearl as the accent piece.
It depends on the occasion and the person you are gifting it, and what you want to accomplish. Different types of rings represent a different message. For example, there are promise rings, engagement rings, wedding rings, and anniversary rings.
Personalized jewelry
Giving a loved one a gift has always been a special occasion. Doing that with customized jewelry can be the best gift you ever gave someone. Most women today love having personalized jewelry, and it doesn't necessarily have to reflect the wearer's unique style or personality, it can be a perfect way to commemorate an important event in life.
You can make that person feel more special, beautiful, stylish, or elegant, by gifting them a genuine piece of customized jewelry such as necklaces, bracelets, rings, lockets, and so on.
You can also consider gifting symbolic jewelry if that person is into those sorts of things. Most often these types of gifts are some old pendants, necklaces, or rings that were a family heirloom and passed down for generations. These types of jewelry for some people hold the deepest meaning and appreciation.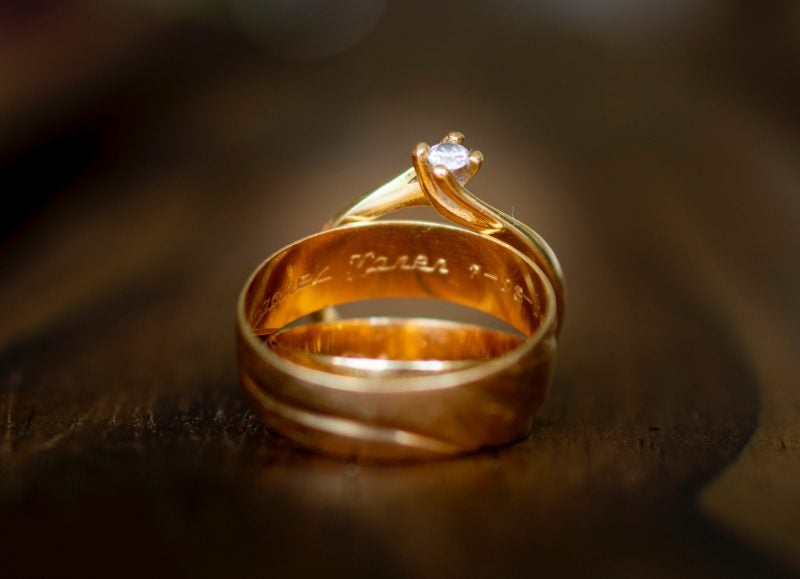 Summary
One of the things we need to remember when searching for a gift for our loved one is to stay calm and do our research. Also, remember to put thought into what you are buying, seeing that the person you are buying the gift for is someone special to you. Trust me, if it's a rushed gift without any thought put into it, that person will notice.
The feeling we get when buying and giving a present to someone we cherish is one of the happiest moments in life. Seeing that someone is happy and excited, makes us feel like all of the efforts we put into purchasing and delivering the gift was worth it.