Founded by a band of four brothers,
WANDRD
started out of a need for a quality camera bag that co-founders Ryan and Spencer Cope came across when Spencer was planning a trip to Paris to shoot photos at Paris Fashion Week.
Ryan and Spencer had done extensive bag research for months, and as Ryan says "we realized we had two options – either a bag that was okay in its function but looked terrible, or a bag that was decent looking but functioned terribly".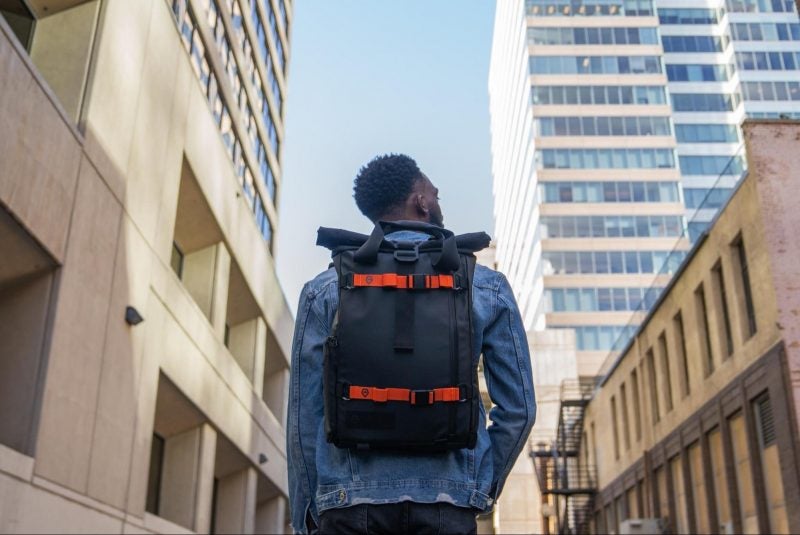 With the pent up frustration of their search, Spencer said to Ryan that they should just take matters into their own hands and make their own! Since they knew what they wanted, function and style, Ryan immediately knew that this was the right decision. From this, the conception of making the world's best travel camera bag was born. Unlike other entrepreneurs however, there was not only the need to make and sell products, there was also the need for inspiration. Ryan and Spencer knew that they wanted their products to inspire others to see the world.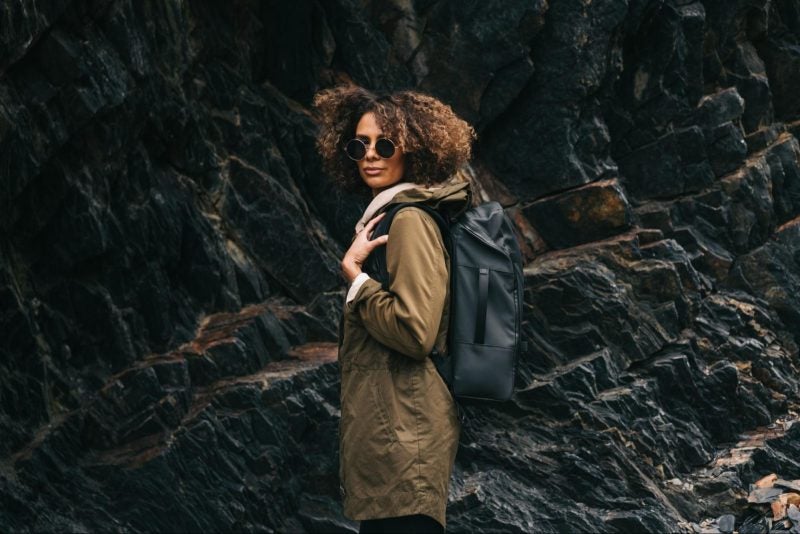 As young travelers, Ryan says that "traveling was the best education we, or anyone else, could receive and we wanted to be able to influence others to do the same". This is where the name WANDRD was born. Well… it was initially going to be "wandered". A name for the people that the gear was going to be designed for. However the brothers quickly realized that this domain name cost a bit more than what they had to initially put into the business, so they dropped some vowels and got it for a much more affordable price to young entrepreneurs. After some time deliberating design and vetting manufacturers, WANDRD launched their first bag on Kickstarter in October of 2015.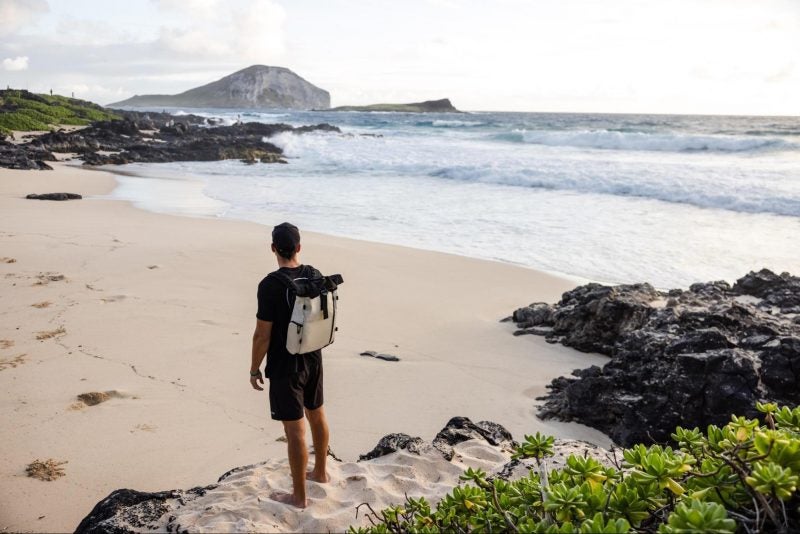 After the first Kickstarter launch, WANDRD had raised over $110,000, yet none of the brothers had given themselves any sort of pay. Once numbers were crunched and a couple months of inventory was ordered, they realized an excess of $10,000 was still owed from what had been made on Kickstarter. Back to the basement the brothers went, except this time joined by Austin, their older brother. Soon after Austin's arrival, the second Kickstarter was launched, and with his help, Ryan and Spencer were able to raise over $400,000. This sparked growth in the company that they have yet to see any slow down in. The last of the brothers to join the company was Conner, who actually vowed to never cut his hair when he started on.  At this moment, the Cope brother business was complete, and they proceeded to launch seven more Kickstarters which raised over 3 million dollars.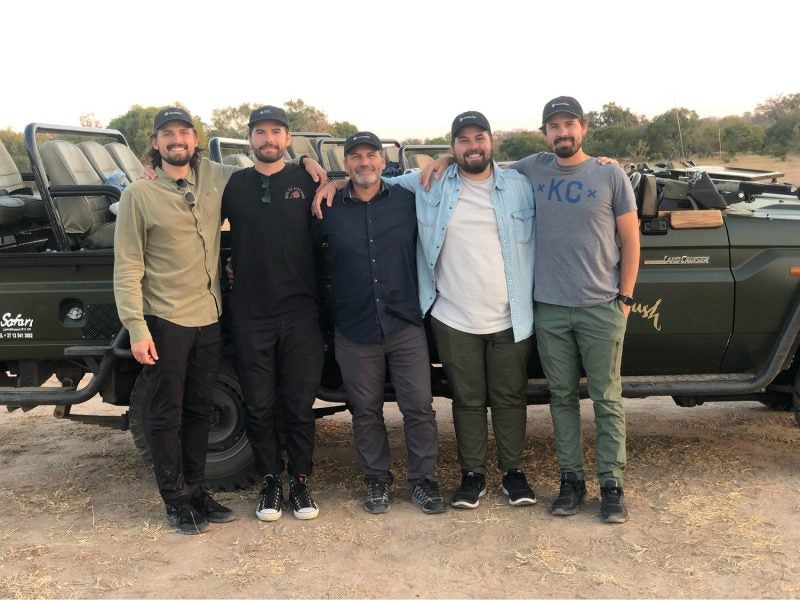 What started as a team of the four brothers has now expanded to eleven, with each person bringing a new skill set and mentality to the production and execution of the products. WANDRD has reached a loyal customer base in over 100 countries across the globe, proving that they truly are the innovators in camera bag technology. WANDRD is continuing to live out their mission from day one, of inspiring people to explore and get out to live passionate, creative lives.
To learn more about WANDRD visit their website at www.wandrd.com.