Need a wardrobe update? Look no further than Southern Gents, the ultimate one-stop fashion shop.
Southern Gents is a brand that offers classic, timeless pieces with a modern twist. Their collection is thoughtfully curated to ensure that each item is unique and of the highest quality while still being affordable. From stylish varsity jackets and classic sneakers to fedoras and everything in between, Southern Gents has something for every man's style preference. With prices ranging from $75 to $350, Southern Gents make it easy for their customers to build an affordable, chic wardrobe without sacrificing quality or style. 
Styling Tips
Southern Gents doesn't just offer stylish products but also helpful styling tips so that men can get the most out of their fashion choices. Founder and Creative Director Fola Lawson has a knack for combining classic pieces with modern trends so that men can look their best while still staying true to their own style. The Southern Gents blog includes helpful tips and tricks on how to style the brand's versatile pieces.
Check out our SWAGGER Editor's current favourite pieces from Southern Gents:
SG Varsity Jacket in Black Stealth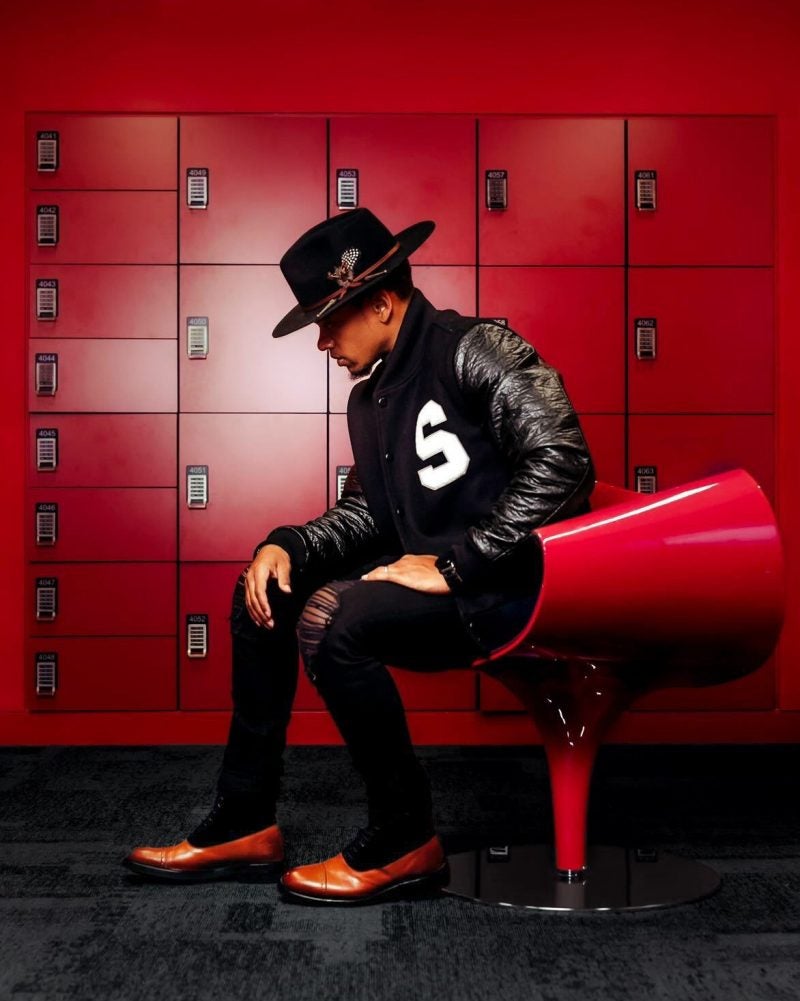 The SG Ultra Slim, Varsity jacket is a perfect blend of vintage and contemporary style. Made from light wool and synthetic leather, it features a slim fit, lightweight construction, and padded quilted lining for all-day comfort. This versatile jacket can be dressed up with slacks and a knit tie or dressed down with skinny jeans and sneakers. A timeless and iconic piece, reimagined for the modern era.
Buy now
SG Classic Sneaker in White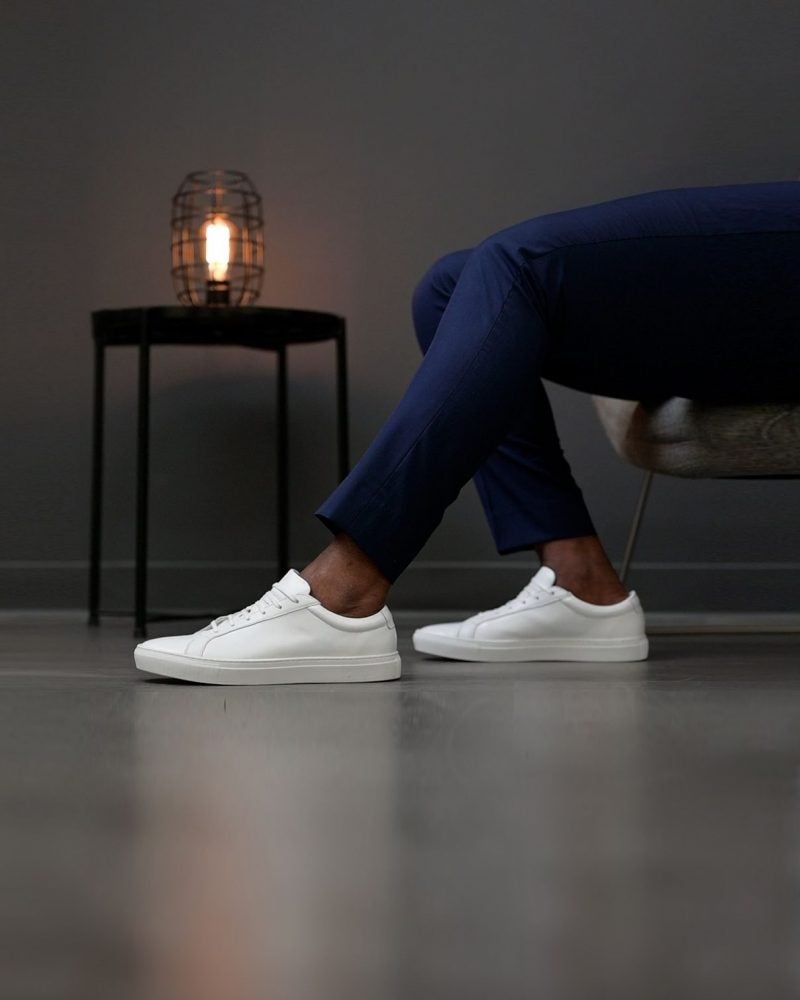 The SG Classic Sneaker in white is the epitome of timeless style and casual sophistication. With its clean, minimalistic design and superior craftsmanship, this sneaker is sure to elevate your footwear game. Crafted from high-quality materials, the SG Classic Sneaker features a leather upper and a sturdy rubber sole that provides both durability and comfort. Designed for the modern gentleman who values quality and style, the SG Classic Sneaker is a must-have for anyone who wants to look their best while staying comfortable and casual. Whether you're heading to the office or out for a night on the town, this sneaker is sure to make a statement.
Buy now
SG Miller Ranch Fedora Hat in Platinum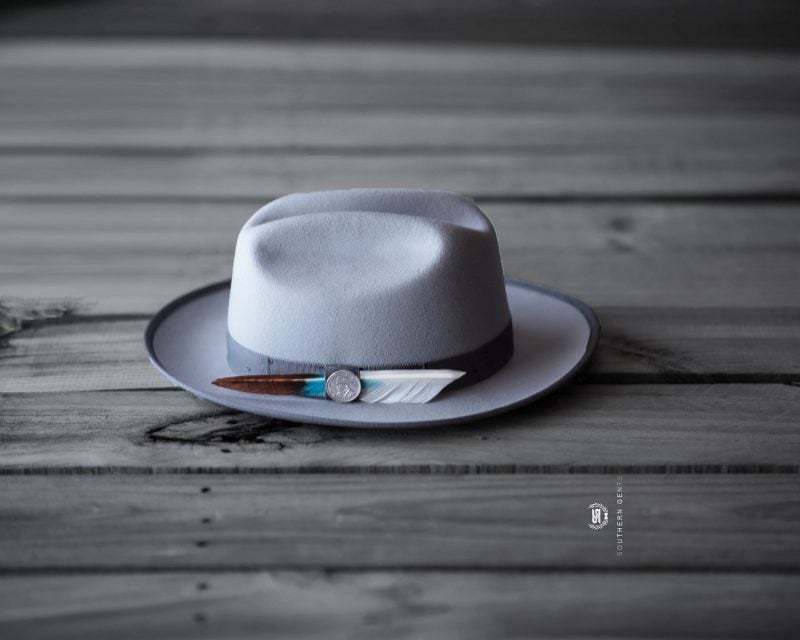 Add a touch of sophistication to any outfit with the SG Miller Ranch Fedora Hat in Platinum. Crafted from 100% Australian Merino wool, this hat is lightweight and breathable. The classic fedora shape is accented with a luxurious grosgrain ribbon, adding a touch of elegance. Dress it up, or dress it down to elevate your outfit.
Buy now
For more style finds visit Southern Gents!