It goes without saying that graphic t-shirts are here to stay. More importantly, apparel with humorous anecdotes have been growing in popularity since the 1960s.
Whether you've seen them displayed on college campuses, or worn by co-workers on casual Fridays, humor apparel offers a unique form of self-expression and wit. However, African American humor was scarce during the uprising of humor tees. As times change and companies realize the importance of diversity, more black entrepreneurs are making waves in this field. Cue Bad Clothes Company and their recent venture with Walmart.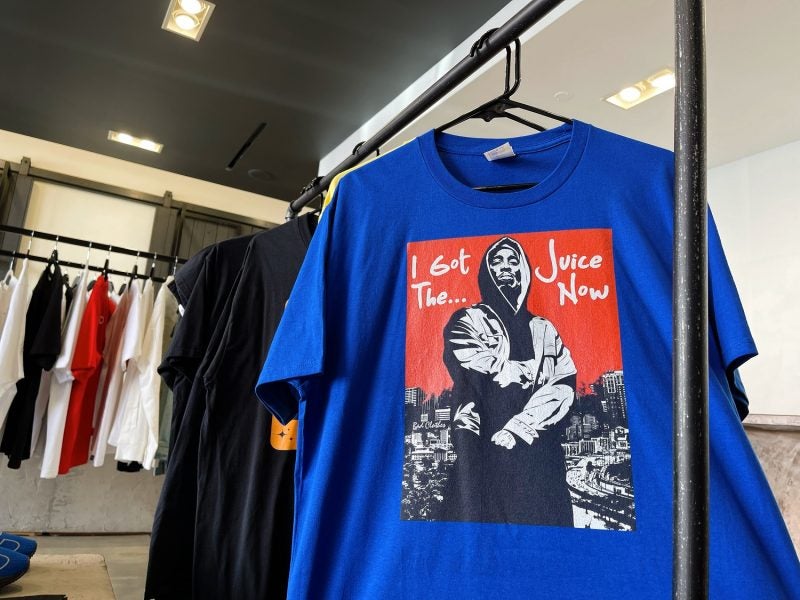 Bad Clothes founder, Dandrell Scott, established the company in 2017. Seeing a lack of representation, he explains, "I created funny t-shirts that my friends would understand. Phrases from TV shows and movies, popular sayings, just anything that would draw attention and laughs from my people." As his online business grew, more opportunities presented themselves.
Dandrell states, "I received an email from Walmart. They wanted to include my brand in their distribution channels and select stores. I accepted because I knew this was a big moment." Walmart offered Bad Clothes a unique deal for exclusive apparel and headgear.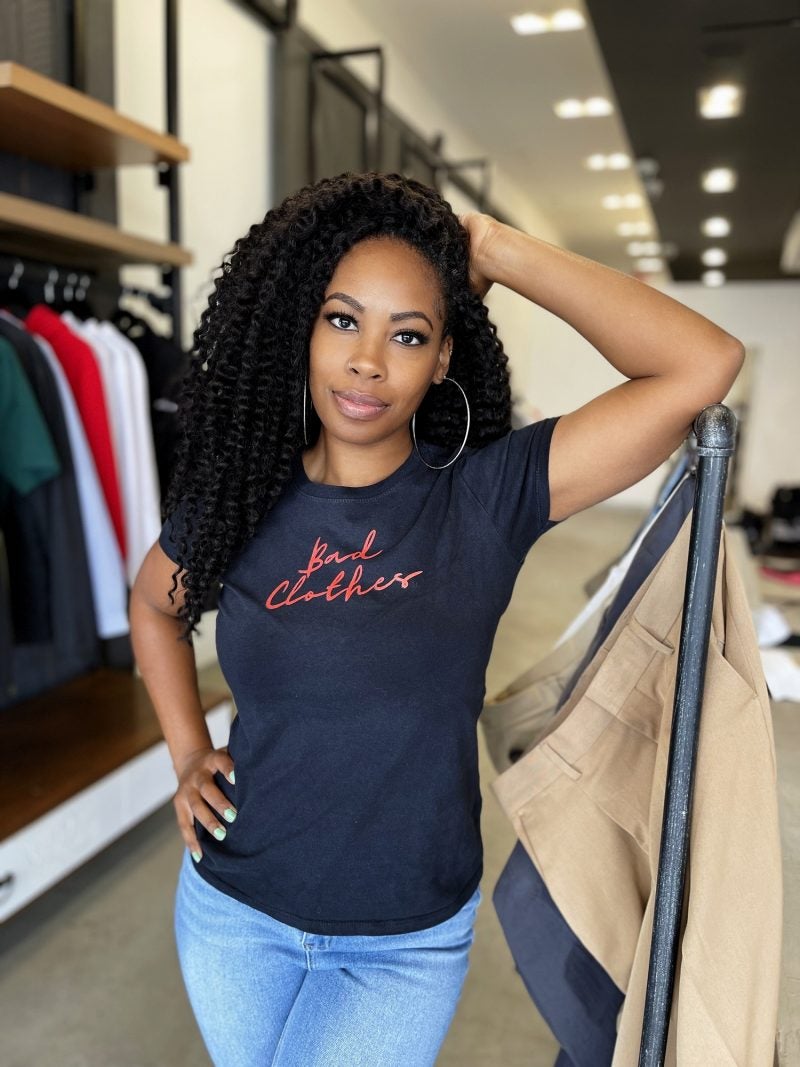 As it competes with other retailers, Walmart plans to build its database of successful, smaller businesses. The Ecommerce wars are exploding, which gives online companies an advantage. This also gives minor businesses a chance to secure new customers and profits. "I pride myself on providing the best products, while staying true to my morals and culture," says Dandrell.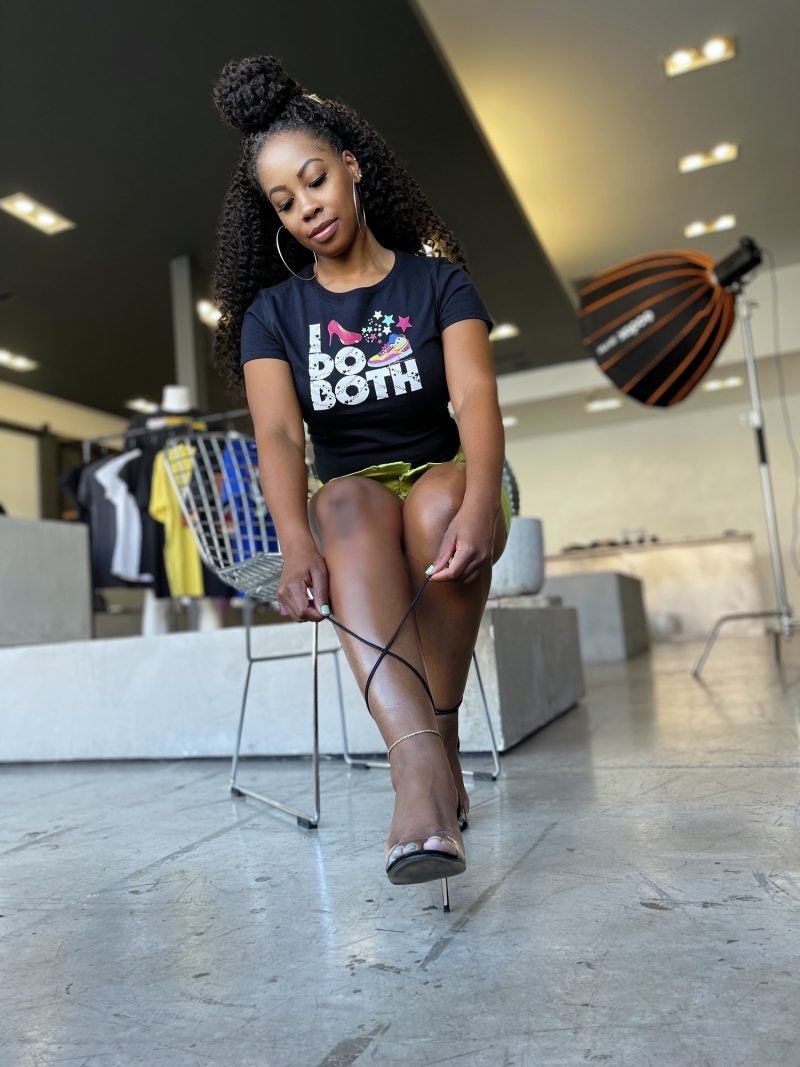 Only time will tell how Walmart and these smaller companies will fare. Yet, there is an undeniable optimism that more people (and humor) will be seen on a larger scale.