Corduroy trouser has its root name in the French word "velours côtelé," later translated into English as "cord of the king." The unique thing about this fancy trouser is that it is more relaxed on the body than jeans and more comfortable than wool trousers. Corduroy trousers are fashionable and can blend with different outfits if combined correctly. Although available for all genders, this piece will center on

mens corduroy trousers

and how to wear them in the best fashionable way.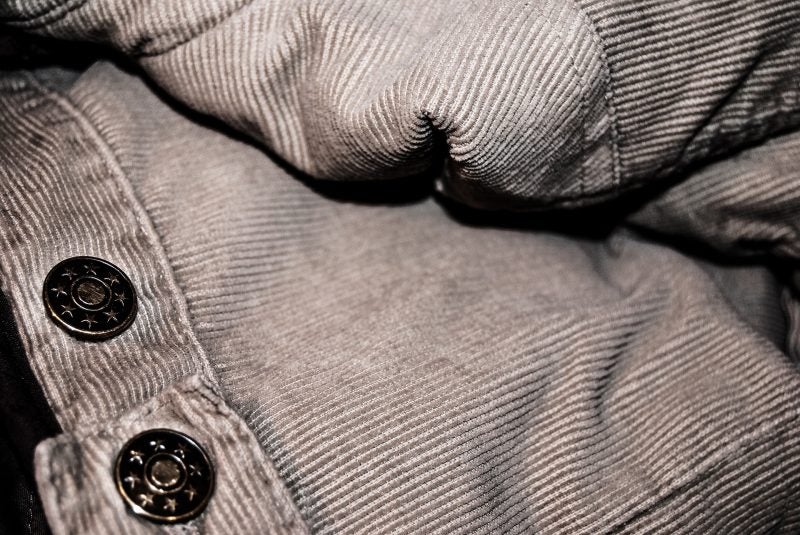 Casual style 
Dressing casual is different from the usual formal dressing applicable to office work or formal events. With corduroy trousers, you have the liberty to combine with a t-shirt or round polo. Instead of the usual denim and top combo, you can alternate by swapping jeans for corduroy. This is because corduroy trousers will always give you a unique appearance any time, any day.
Corduroy trousers come with a diverge range of colors that can blend easily with any outfit. If you are the type that loves playing with colors, then corduroy trousers are your best bet to achieve your color gameplay. When you wear corduroy trousers in a casual style, you can be assured that the outfit color will complement the trouser, thus enhancing your overall appearance.
Smart casual style 
One thing to note is that Corduroy trousers are more laid-back than the tailored ones. However, when compared to jeans, corduroy trousers are more elevated. On a broad scale, when looking for trousers for a bright and casual setting, your best pick should be corduroy trousers.
To get the best of corduroy trousers on smart casual, you should choose the trouser with a darker color. Some of the dark colors you should consider for smart-casual are olive green, navy blue and black. Wearing corduroy trousers with dark colors will give you the perfect color balance with any outfit.
Formal style
The two previous fashion styles mentioned earlier concentrated more on the informal side of using corduroy trousers. Let's up the stake a bit higher. At this point, you may begin to wonder what corduroy trousers qualify for formal occasions. You may start to think putting on corduroy for formal events will make you look out of place among your friends and associates. Well, there is nothing wrong with having those assumptions; after all, that is why you are reading this piece.
But first you need to know that there is nothing wrong with wearing corduroy trousers to formal events. Corduroy trousers can blend easily for any setting. However, if you plan to wear your new corduroy for a formal occasion, ensure you are not wearing the boggy one. Instead, go for slim, sharp corduroy trousers and choose a dark-tone color like black, navy blue, dark brown or green.
Monochrome style
When most people hear the word monochrome, the first thing that comes to their mind is the single color setting on their camera. However, monochrome is not just about camera settings or all-out single colors like gray, black or brown. One of the beauties of wearing a cord is that it allows you to blend these different colors and still look fashionable. The monochrome style is simple and minimalist but still keeps heads turning. If you plan on creating a monochromatic look, wear a gray cord, suedes, and brown top to achieve a perfect color balance.
Suit style
The corduroy fabric is more popularly used for trousers. But do you know you can also match this with a corduroy blazer/jacket to give a suit look?  This corduroy style may not be the most popular but it definitely leaves a statement. It is great for formal events and can help elevate a casual look. The cord material is also a great alternative for winter compared to other light weight materials. It gives a warm and vintage feel and is absolutely a wardrobe must-have.
However, if you are wearing this style, ensure the blazer is soft on the shoulder while the trousers are straight to the leg. You can get any color for this style, but brown, blue, and greens are some of the best colors.
Final thought 
Most men pay more attention to the physical appearance of corduroy trousers while buying. Less attention is given to the pattern and style of the trouser. To ensure you look stylish in corduroy trousers, follow the steps provided above. As stated earlier, corduroy trousers are unique and suitable for any occasion or event of your choice.