As the leaves begin to turn and a cool breeze fills the air, it's time to embrace the cozy elegance of fall fashion.
Livom, a leading name in contemporary clothing, brings you a curated selection of must-have pieces that seamlessly blend fashion-forward style with ultimate comfort. This fall, let your wardrobe reflect the changing seasons with Livom's stunning collection.
Whether you're running errands or sipping a PSL at your favorite café, the Livom Long Hoodie Cardigan will be your go-to choice for comfort and effortless style. Crafted with the finest materials, this cardigan exudes luxury and warmth. Its long silhouette and hood provide the perfect balance of fashion and function, making it an ideal layering piece for chilly autumn days.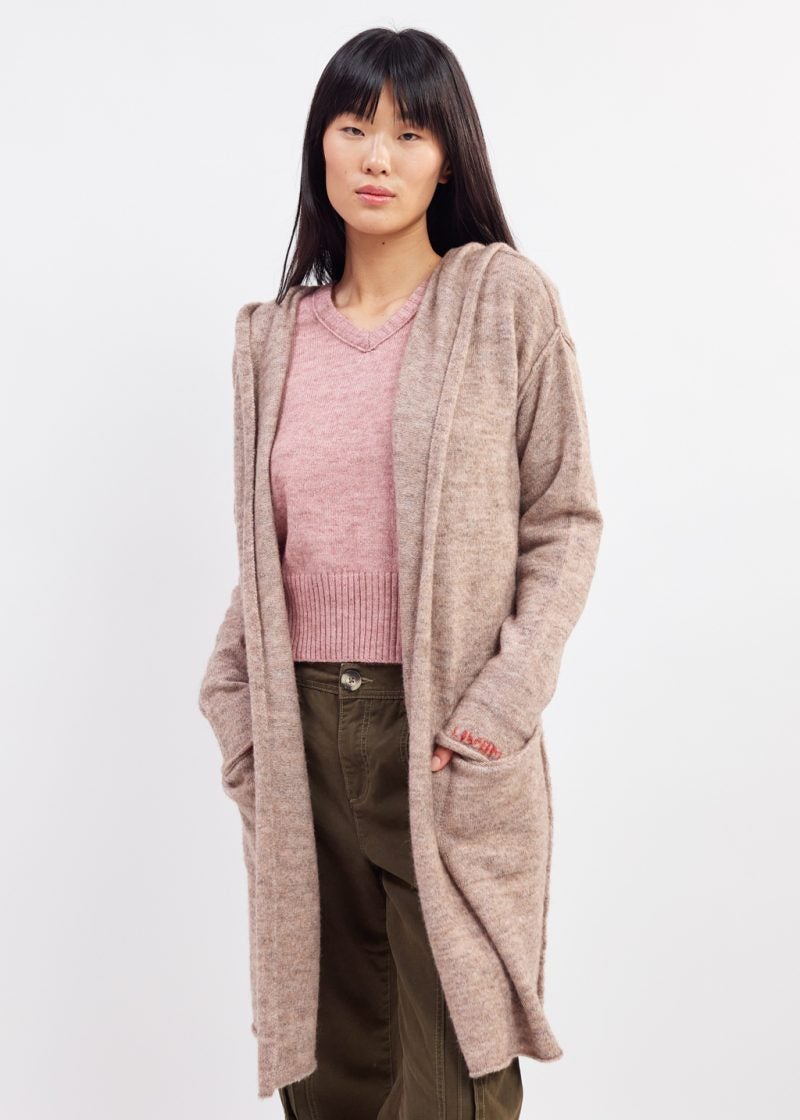 Livom's high-waisted, wide-leg jeans redefine classic denim. With a high-rise fit that accentuates your curves and a wide-leg design that elongates your silhouette, these jeans are a nod to timeless elegance. The superior craftsmanship and attention to detail ensure a comfortable fit that lasts all day. Pair them with a tucked-in blouse or a chunky sweater for a versatile look that effortlessly transitions from day to night.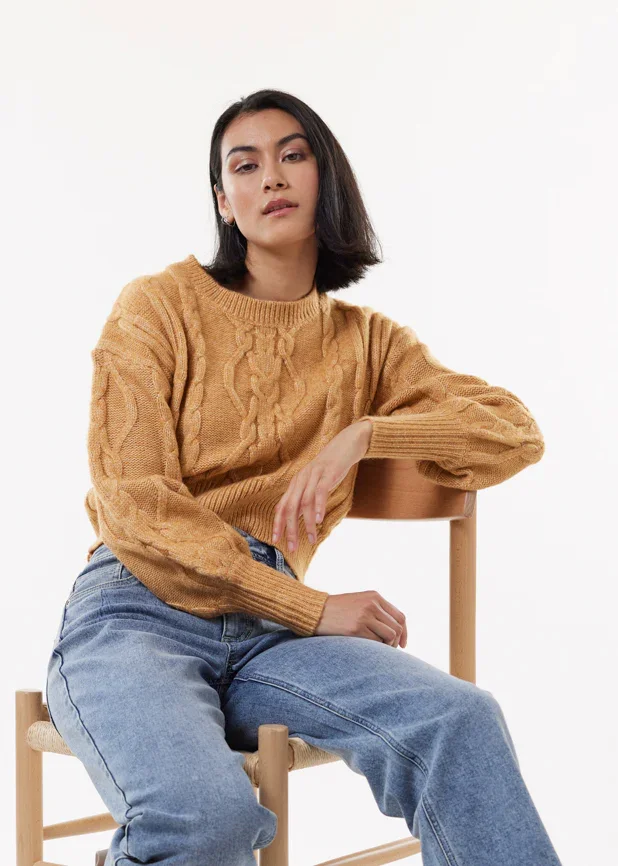 Designed for the modern woman on the move, these pants offer unrivaled comfort without sacrificing style. Not to mention the cargo pockets add a trendy twist, while the stretchy fabric ensures unrestricted movement. Whether you're headed to the yoga studio or exploring the outdoors, these yoga cargo pants are the perfect fall staple.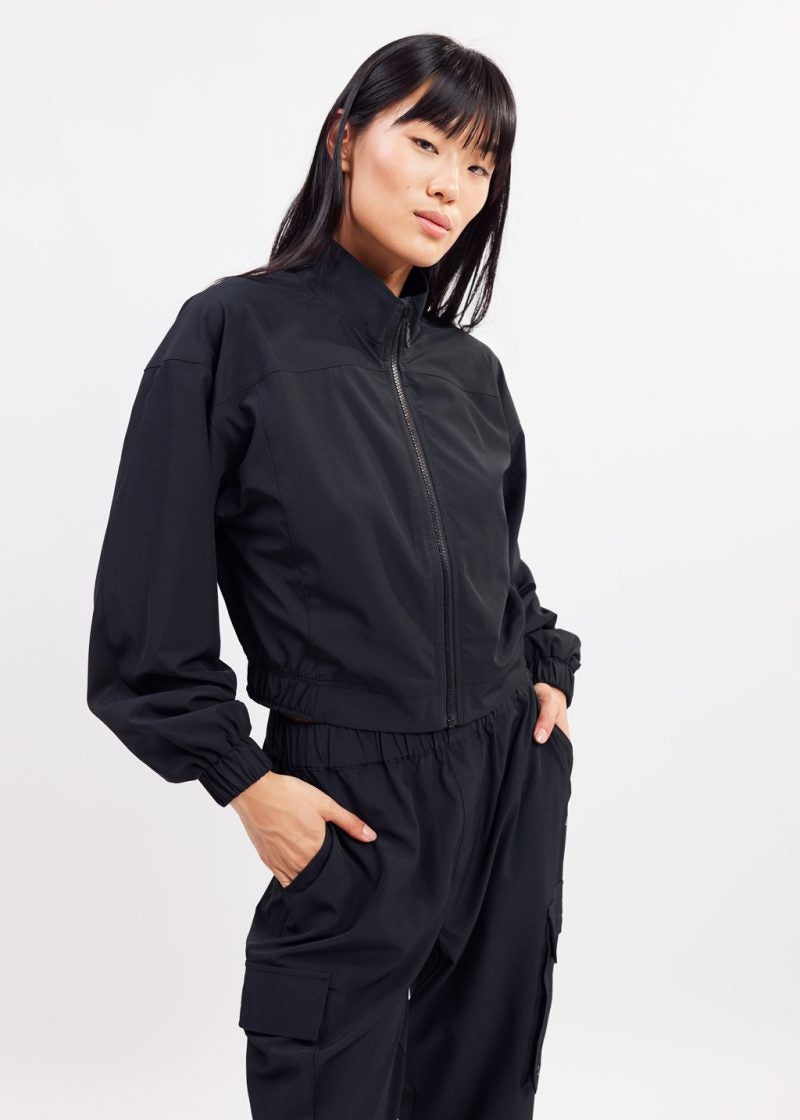 Livom's Twist Cable Knit V-Neck Sweater is the embodiment of timeless charm. Crafted with meticulous detail, the cable knit pattern adds a touch of texture and sophistication to your fall wardrobe. Style with the high-waisted wide-leg jeans for a chic fall ensemble.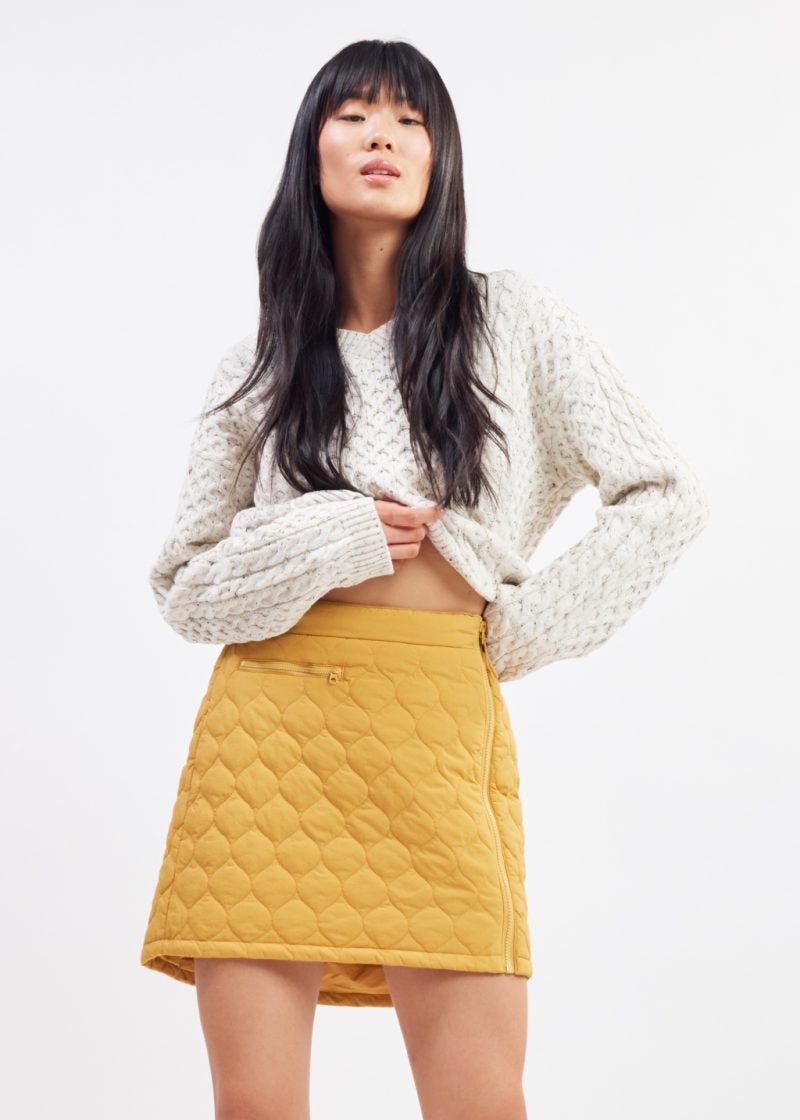 Livom's plaid cuffed pants offer a bold fashion statement for the daring fashionista. The striking checkered pattern is a nod to classic tailoring, while the reverse cuffs add a contemporary twist. Pair them with a sleek blouse and high heels for a look that's confident and captivating.
This fall, Livom invites you to embrace the changing seasons with a wardrobe that exudes style and comfort. Whether you're looking for laid-back elegance or bold fashion statements, Livom's collection has something for everyone. Elevate your autumn fashion game with Livom, where fashion meets comfort in perfect harmony.