If you consider yourself a gentleman with swag, you know how important it is to have the right pair of shoes to compliment your attire. The types of shoes you wear say a lot about your personality and style and leave a lasting impression on others. While you may have the typical dress shoes, boots, and athletic sneakers, selecting shoes for the summer is a bit tricky.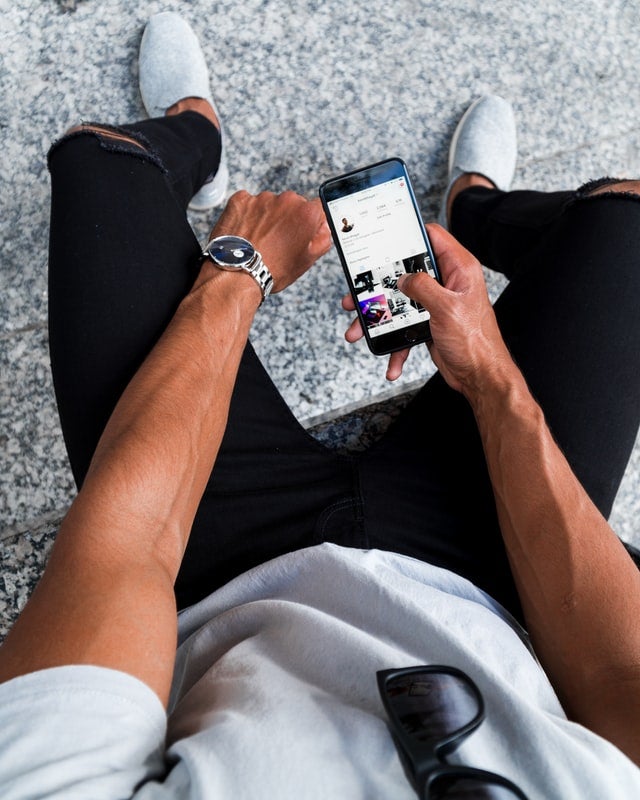 The heat and humidity can leave your feet sweaty and smelly. So, not only must you find something stylish, but you want to select shoes that provide comfort and support while giving your feet room to breathe. Luckily, there are plenty of summer shoe trends for men worth considering.
Wedges and Heeled Sandals
Wedge shoes for women are a stylish yet comfortable option for summer. These wide sole shoes provide comfort and stability, protecting your feet from unlevel surfaces. Wedge shoes will also give you a few inches and a confidence boost if you're self-conscious about your height. 
Whether you prefer a thong sandal or an open-toed wedge heel with straps, there are many wedge sandal styles to accommodate your tastes. They're chic, elevated shoe options that you can wear to run errands or attend an outdoor event like a happy hour or concert in the park.
Loafers
Every man should own a few pairs of loafers. They're a great shoe style for the summer. They're easy to slip on, don't have shoestrings, and can be worn without socks. Whether you're looking for something casual or dressy to wear in the summer, there is an assortment of loafers to consider. Loafers come in materials like leather and suede and various colors and patterns. You can wear them to the office, at a wedding, on date night, or while hanging out with friends.
Slip-On Sneakers
While most men have several pairs of athletic sneakers, sometimes they don't mesh well with casual attire. Slip-on sneakers provide a practical alternative. These are casual shoes typically made from canvas with a rubber outsole and no laces. Slip-on sneakers also don't require you to wear socks. Whether you're going to a graduation, street festival, shopping mall, bar, on a date, or just running errands, slip-on sneakers are a suitable shoe choice. You can wear them with jeans, khakis, or shorts and a t-shirt or polo for a casual and laid-back appearance.
Boat Shoes
Another summer shoe trend to add to your wardrobe is boat shoes. Don't be confused by the name, as these shoes aren't necessarily designed for boating or water activities. Instead, it's a casual shoe usually made from leather or canvas that is easy to slip on and off. They have rubber outsoles and come with or without laces. Boat shoes are another sockless option and are great for work or casual outings.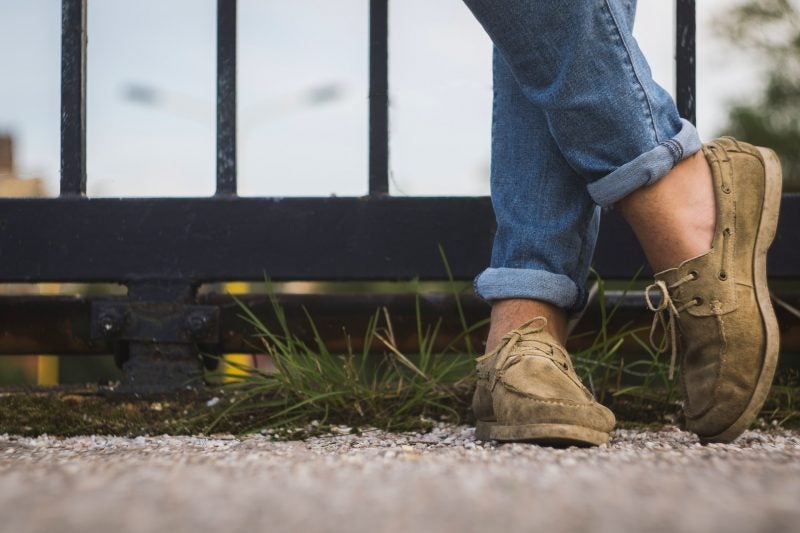 A Few Things To Remember
As you shop for summer shoe trends, there are a few things you should keep in mind. 
As you shop for summer shoes, pay attention to the materials. The heat and humidity of summer will automatically cause your feet to sweat. If you choose shoes made from non-breathable materials, it makes things worse.

If you're going to go sockless, make sure your feet are thoroughly cleaned and dry before wearing the shoes. Otherwise, your shoes will have a foul odor. However, if you prefer to wear socks, ensure that they're made from breathable fabrics like cotton.

If you're just starting out building your shoe collection, start with primary neutral colors first. Then, as you get more money, you can buy more unique colors and patterns. 
Summertime is all about being outdoors, attending events, vacationing, and spending time with loved ones. While these are all fun activities, the wrong footwear can ruin your experiences. Instead of sticking to the traditional dress shoe or athletic sneaker, switch things up this season with some of the summer shoe trends listed above. They provide you with the comfort, support, and breathability you need to embrace the warmer months without compromising your style.