As airlines look beyond the pandemic they will need to devise new strategies to adapt to the current realities of the industry and the growing army of passengers who are seeking more control of their travel experience.
Is private jet travel becoming the new normal? The fact that private jets offer socially distanced travel alongside declining scheduled airline operations has contributed to a shift in consumer behaviour and an increasing number of first-time private flyers.
A London-based aviation start-up is riding the coattails of this new trend by developing technology that bridges the gap between airlines and private jets. JetHustle is a flight comparison platform that compares airline prices for your flight itinerary but ups the ante by also listing any available private jet seats for the route, and at prices that compare with commercial airlines.
"Many airlines borrowed vast sums of money to stay afloat in 2020-21 and during this time the industry collectively amassed over $180 billion in debt, and rising. The cost of borrowing will need to be recouped and will mean higher ticket prices." explains JetHustle's CEO, Sam Farshian. "It takes time for airlines to restore capacity with issues such as crew retraining and bringing aircraft back into service causing real supply and demand problems. There's never been a better time to aggregate private jet travel to not just fill this void, but to cater to the new demographic of demanding travellers."
Statistically, air travel is the safest mode of transportation and private jets have reinforced this fact by offering a far lower risk of infection.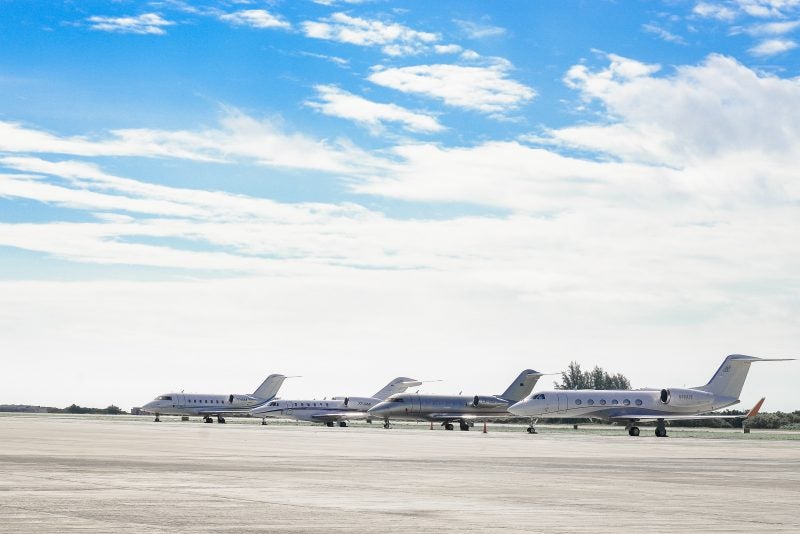 "Safety and hygiene are the buzzwords in travel right now." explains Vanessa Vasquez from JetHustle. "Private jet travellers move through faster private channels with no queues and only around 25 – 30 touchpoints, which is 95% less than commercial passengers who have over 500 touchpoints. You also share a cabin with and the journey time is cut down significantly. Less time spent in queues, less invasive security and of course, less potential exposure to people and the virus."
JetHustle's flight booking platform is currently running in Beta testing phase which according to Google is "a type of user acceptance testing where the product team gives a nearly finished product to a group of target users to evaluate product performance in the real world."
One of these Beta testers happened to be a prominent Danish businessman and ex CEO of Carlsberg beer who after booking a seat on a private jet to Denmark liked the idea so much he decided to invest in the company.
"Private jet seat prices are pretty much inline with the commercial airlines. And if there are no available private jet seats for your route then JetHustle will hook you up with a seat on a regular airline like other comparison sites. We're Skyscanner or Expedia but on steroids." says Farshian.
Anthony O'Dwyer was one of JetHustle's first hires when the company launched in November 2020.
"Although JetHustle is still in development it continues to be shaped by our users as well as the seismic shifts in the industry." says the business development manager "The response from our customers has been overwhelmingly positive so far and in a matter of months we have expanded our services to 16 different European destinations."
This self-proclaimed "wildcard of aviation" has caught the eye of some of the banking and travel industry's serious players, including airline owner Lars Theusen who bought a stake in the company and also became an advisor, and Morten Groven, director of Fortis Mutual Funds SCC who is finalising corporate finance for JetHustle and then joins as the finance advisor.
Thuesen adds "Having spent decades in the airline industry it's refreshing to see a company like JetHustle that creates a win-win for both the customer and airline owner"
To discover how to fly with JetHustle or to be notified of special flight offers visit www.jethustle.com