Every pair of kicks tells a story, and anyone who sees the K-Swiss x DJ Clark Kent Classic 88 that launched this past February may start to realize the opportunities for sneakerheads who want to tell some stories of their own — and make doing so a full-time career — have never been greater.
Developed by the hip hop producer in partnership with the brand for Black History Month, the Classic 88 will be immediately recognizable by aficionados for its resemblance to the original K-Swiss sneaker that goes back more than 50 years. Look closer, however, and you'll see a lot more: a red stripe meant to symbolize the blood shed in liberation uniting all African people, a green stripe alluding to Africa's wealth, and a black stripe that serves as a statement that black people exist as a nation, though not a nation state.
If that sounds like a particularly dense narrative for a shoe, that's the point. Sneakerhead culture has quickly moved beyond an affectation or point of pride among guys of a certain age to a community filled with creativity and critical appreciation that rivals the art world. Just look at YouTube creators like Blazenday, who has over 1.5 million subscribers, or Flight Academy Kickz,TheLifeOfCashK, or Unbreakable Kicks. If that doesn't convince you, go to next year's Sneaker Con, which just wrapped up in Cleveland last month and featured an estimated 100,000 pairs valued at more than $50 million.
This helps explain why K-Swiss isn't limiting itself to Black History Month, or its work with DJ Clark Kent. The brand has also formed a partnership with Yellowbrick, an organization aimed at educating creative professionals online and through in-person events. K-Swiss is providing 20 scholarships to Yellowbrick's Sneaker Essentials online course, for example, giving access to young, black entrepreneurs in Canada to help them develop the necessary skills to pursue careers in the sneaker business.
"Sneakers touch so many people — it doesn't make sense to have only one type of person working behind the brand,"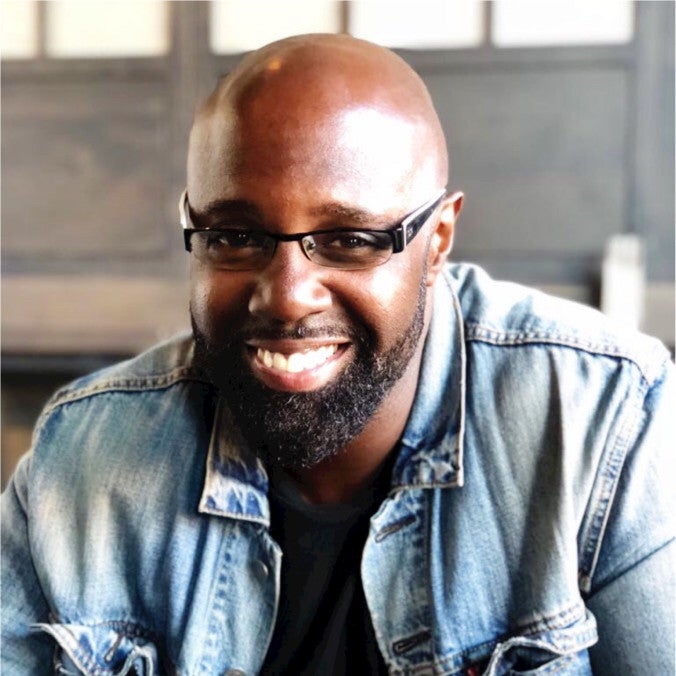 Dion Walcott, Yellowbrick's head of Creative Partnerships, told Swagger. "Whether you're talking about people of different colors or genders, it's something that from an industry side we need to improve on. It needs to be diversified a lot more."
Part of what may limit that diversity are preconceptions around what it takes to mark your mark in the sneaker industry. Walcott says those who take Sneaker Essentials quickly discover the range of jobs is nearly as varied as the shoes themselves.
"A lot of people come in and want to be a designer and then realize they could design the (marketing) campaign," he says. "Maybe you'll be the photographer that captures the imagery behind that campaign. There are so many different creative aspects, and people who take the course tend to find themselves leaving with a lot more micro ideas about how to get involved."
It's probably also worth noting that while many people will know at a young age that they want to design the next K-Swiss (or other shoe) style, many will come to Yellowbrick from other walks of life.
"This is often something that appeals to the career changer type of person," he said. "You'll meet someone who says, 'I've worked on Bay St for 10 years, but I'm no longer passionate about finance. I would love to know how could I take what I've learned from finance and explore the sneaker industry.'"