Simu Liu is telling me about his smelly lunch moments — and no, they did not involve anything that came from a convenience store.
The star of Kim's Convenience is in L.A., where he has been holed up auditioning for film roles while also writing a new project of his own. In between, when he's not shooting the hit CBC series, "Kim's Convenience," he's giving keynote speeches and talks at university campuses across North America — about acting, but also about what it's like to come of age as a child of immigrants.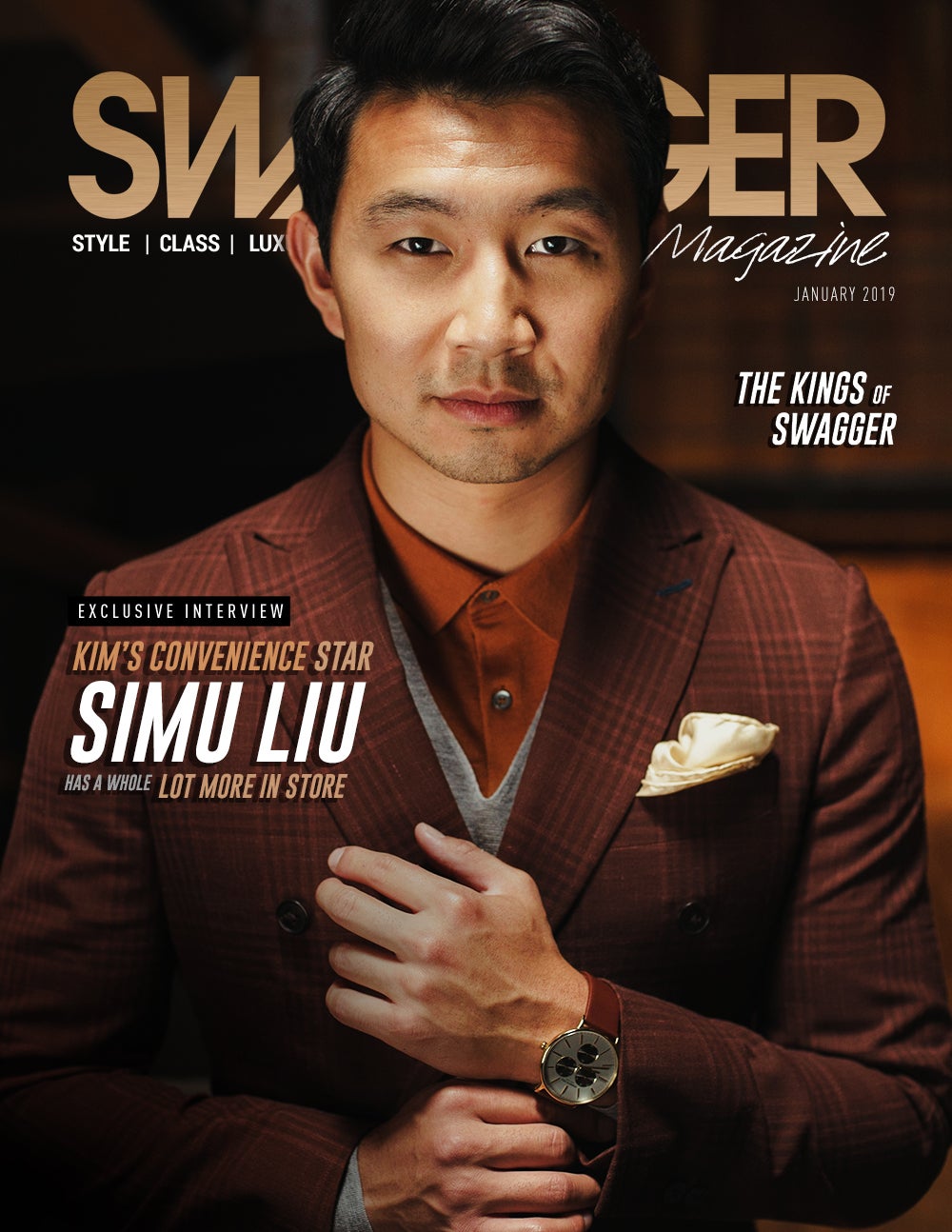 "Our Asian parents would prepare us lunch in an ethnic way — it was this fried rice and his parents put a lot of heart and soul into it," he says, putting the smelly lunch moments in context. "But then you'd take that to school, open it and all of our friends around us go, 'Oh gross.' It was almost like we came to hate our culture. We could do one of two things — throw our lunches out or ask our parents stop making us this stuff. We'd be, like, 'Give me crackers, you're embarrassing me.'"
Today, Liu is experiencing a much different kind of moment, one in where a film like Crazy Rich Asians blew away the box office and his own TV show has become a rare success after being adapted from a stage play. As  the third season of Kim's Convenience premiered this month, Liu's character, Jung, also returns after a pivotal moment in which he seemed to lose his love interest, his career prospects and his relationship with his father.
"He's in a really rough position for the character and a really great position for the actor. The moment I read the season finale I jumped, because it's always great to play a character that's down…
Jung is so often portrayed as this confident guy, where he's got a bit of Swagger about him. It's nice to see those characters taken down a peg."
Liu, however, admits to gaining more confidence in the role and in his career overall as Kim's Convenience has evolved, which is part of what is pushing him to branch out into film and screenwriting.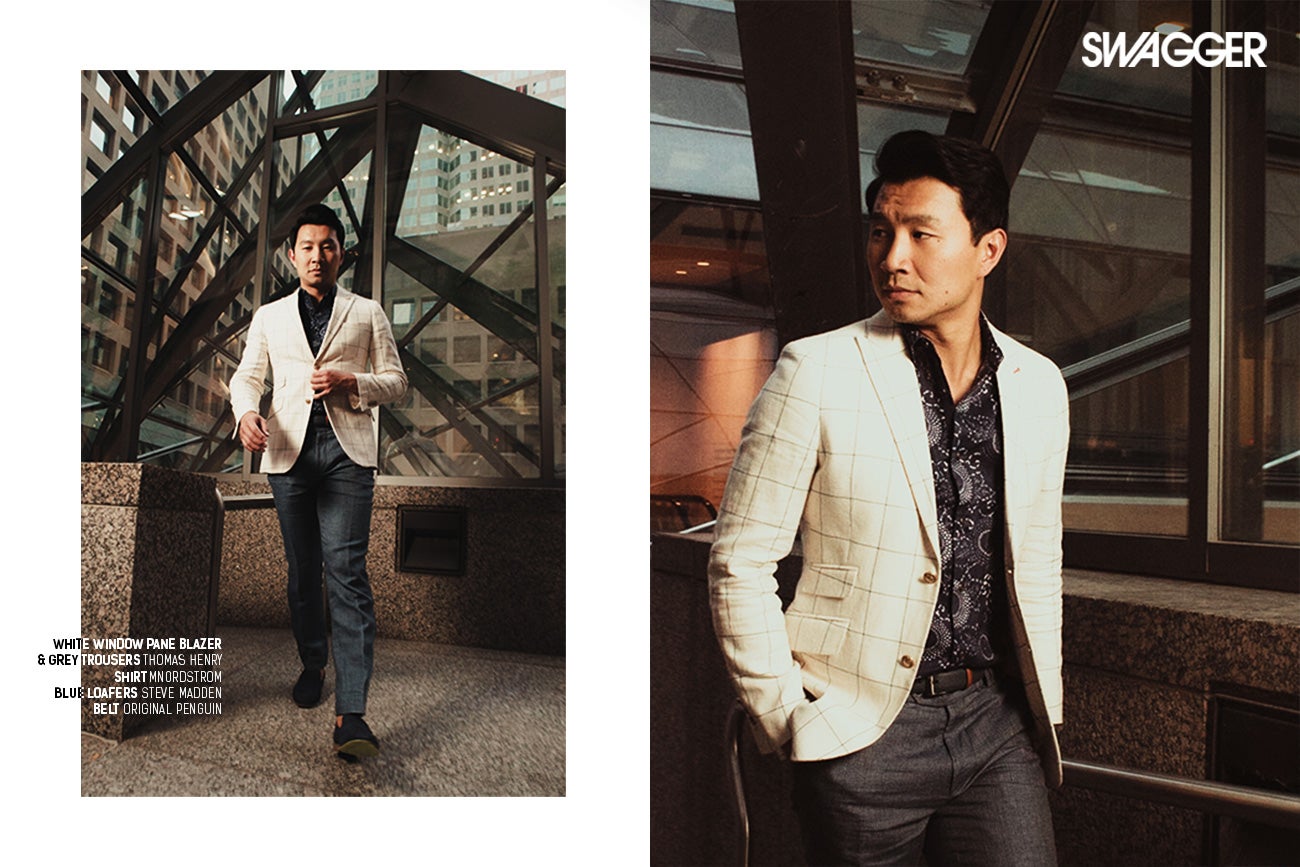 "When you get cast something that's life-changing, on your first day your first priority is not to mess it up," he says. "When you go into work with that kind of mentality every day, though, it precludes you from making risky but interesting choices. I can't lie — i was very nervous in that first season and shaking it off in the second."
Thanks to his work (as well as some shirtless posts on Instagram), Liu has also become something virtually unknown in Canadian arts culture outside of Paul Gross's character in Due South: a bona fide heartthrob. The attention even took him by surprise. 
"I'll walk down the street sometimes and I get stopped and girls go a little crazy," he says. "They giggle or they really excitedly punch their friends. It's all wonderful and I know it's about the show. I do feel like I can't leave the house in dirty sweats any more, but it's giving me a platform to speak on issues I care about."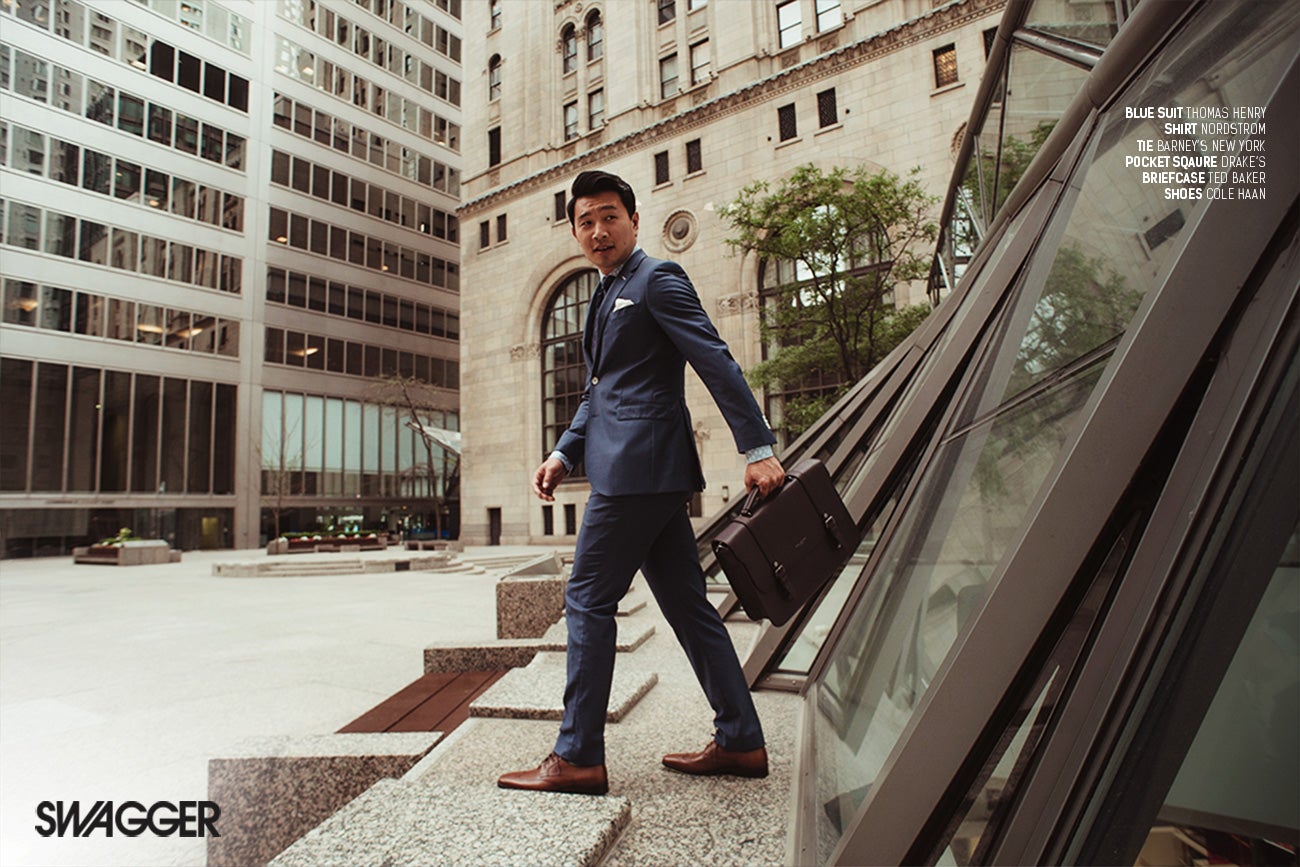 It has also given him an income comfortable enough that he can pursue dreams like a hybrid TV/web series he says he is developing with a major network, along with short films to be screened at festivals across North America. While he is undoubtedly an artist, Liu says he still draws upon lessons learned while originally training to be an accountant.
"I feel like going to business school has really prepared me for being in this industry," he says. "It's not easy and it's so common, sometimes, for artists to conflate their own sense of self worth with what they're experiencing in the audition room. I knew from a very early stage who I was and that casting decisions have nothing to do with your talent level. These are business decisions."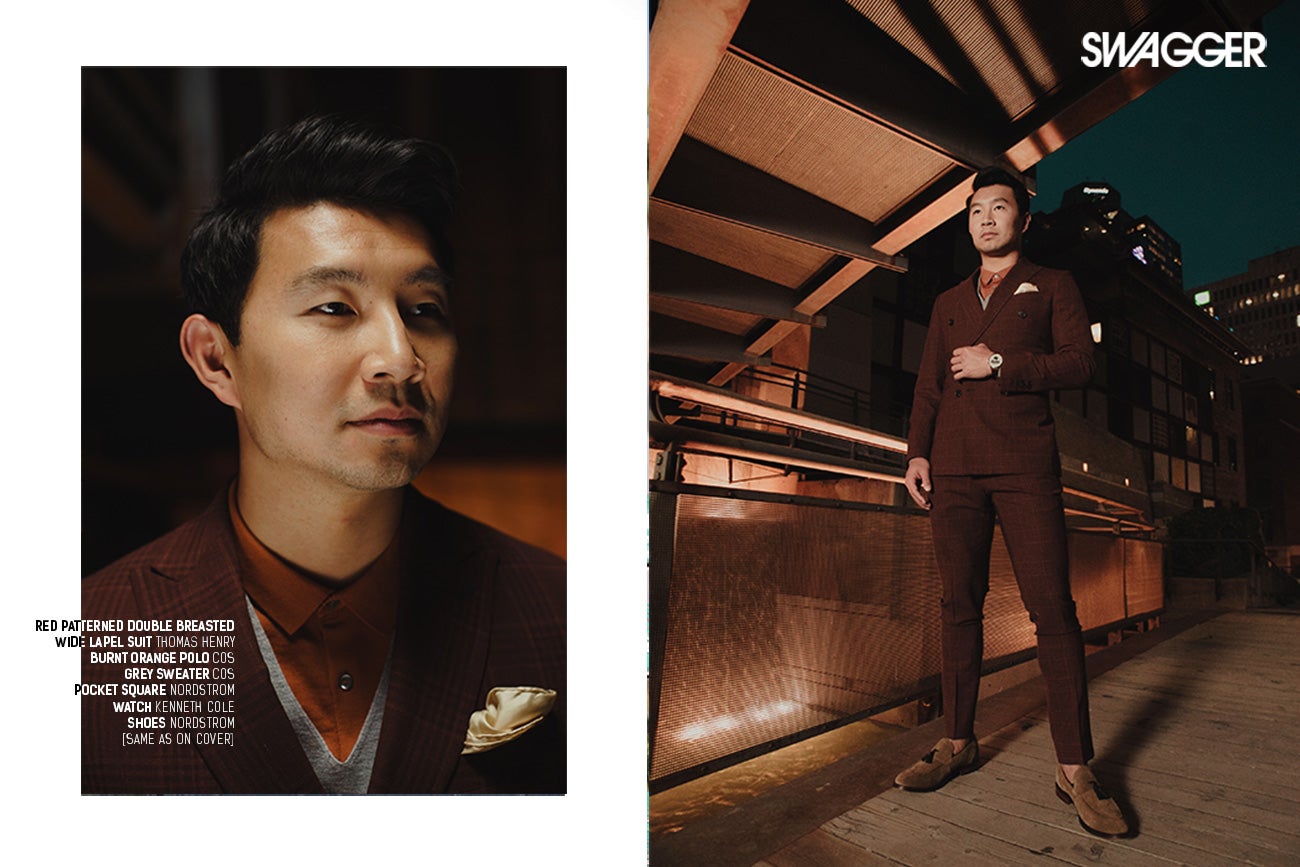 Though he broke through on a sitcom, Liu says he didn't really consider himself a comic actor, though Kim's Convenience has given him a better sense of timing. His work outside the show could involve crossing new boundaries.
"After spending time with amazing writers who know comedy and have the TV credits to prove it, it's been great to see that muscle sort of develop," he says. "But as an artist, you want to places that you haven't been."
For the moment — whether it involves a smell lunch or not — Liu has nowhere to go but up.
---
Credits:
Photographer: Ezekiel Inocencio @zeikgraphic
Assistant Photographer: Andrew Obtinalla @andrewobtinalla
Hair: Christine Metcalfe-Crook @teenydoeshair
Make-up: Raechl Noëlle @beprettychl
Stylist: Melanie Lian @melanielianstyle
Editorial Director: Steven Branco @chiefswaggerofficer