Sport is full of excitement, that thrill when your team scores a goal, or your favourite boxer knocks out his latest opponent. Just imagine if you had placed a bet on that team or boxer, their success becomes your success too as your wager makes you some money. It really isn't surprising that gambling and sports have a perfect relationship.
Placing a bet on sport makes for a better experience of that event. You spend your time going through the form books to work out who to place a bet on. Then you place the bet and that heartbeat starts to rise a little as you wait for the event to begin. Will it be a winner? That's the thought that is going through your head.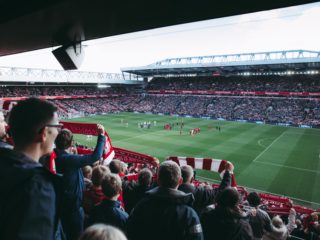 Betting has undergone many changes in recent years. There are far more events to place bets on for a start. One major innovation is the ability to place bets while the events are taking place. This is where the perfect relationship between sports and gambling reaches fever point, especially if you can watch the event too. The introduction of mobile betting apps has meant we can bet anywhere, anytime on pretty much anything we want!
You'll be watching and hoping that your bet will be a winner. It's often a rollercoaster ride as your selection comes close to leading. When there are finances on the line, however larger or small, it's almost like you are part of the event. You'll be kicking every ball, throwing every punch and trying to hit every delivery for six.
With the ability to bet in-play, everything become so much more exciting. You're not just watching the event but continually trying to work out what to do next. If your selection is winning, do you put some more money on to boost your winnings further. When a team goes behind in a game or just can't find that first goal, the pressure is on them. There are more leagues, more sports and more events to bet on than ever before. Bet on the Premier League, Serie A, La Liga and even league from Peru that you have never heard of before.
It's the same when you are gambling, do you perhaps do the unthinkable and start betting on the other team? You do what you can to make a profit or at least reduce any possible losses.
There's also the cash out feature which allows you to end your bet before the event reaches its natural conclusion. This is something the players on the pitch wouldn't mind having themselves. If your selection goes 1-0 up but you're not sure they will hold on for the win, you can cash out your bet early. This feature certainly adds more tension as you continually face the decision over whether you should cash out or carry on until the end.
That joy when your bet comes up is a great one. It's not quite the same as scoring the winner in the cup final, but if you are a winner and have made a good profit, there's still plenty of celebrating on its way. Sport and gambling will always be linked, so start placing those bets, watching the action and hopefully get some great winners.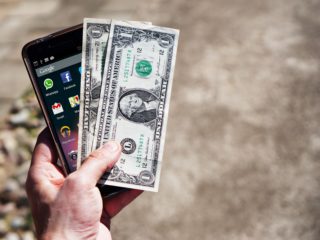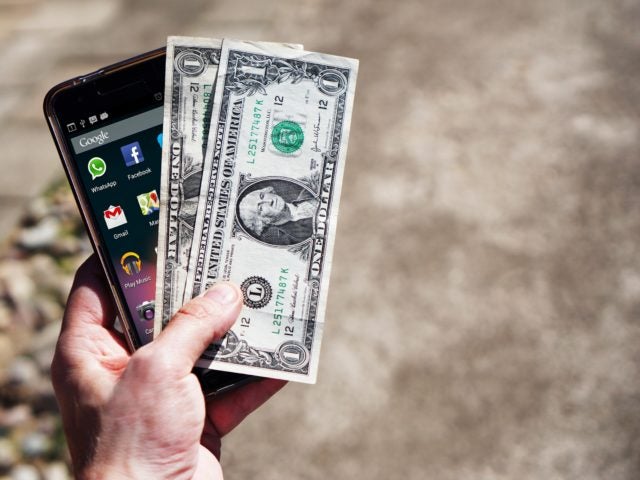 It is not just on a playing field where gamblers get their thrills. Online casinos and poker rooms are also a proven ground for online excitement. There is a huge range of online slots, video poker games, live casinos and every type of Vegas styled casino game you can think of, all at the end of your fingertips. It is where a list of the best casino bonuses 2020 comes in to help you find the best online games for you. Playing casinos seems to go hand in hand with sports betting as players love the thrill of the game and chasing those big wins.