For any successful modern man, living a luxurious and fulfilling lifestyle is key. This helps you to get more from life and enjoy yourself as you go. It can also help you evolve into the influential and vibrant gentleman you want to be. Fashion is a huge part of any man's lifestyle now and what you wear has a huge impact on not only how you feel but also how others view you.
A major part of fashion in terms of lifestyle is choosing the right clothes to wear for the right occasion. While this can sometimes mean dressing down a little when called for, it can also mean choosing to overdress at certain times.
But which occasions should you always overdress for?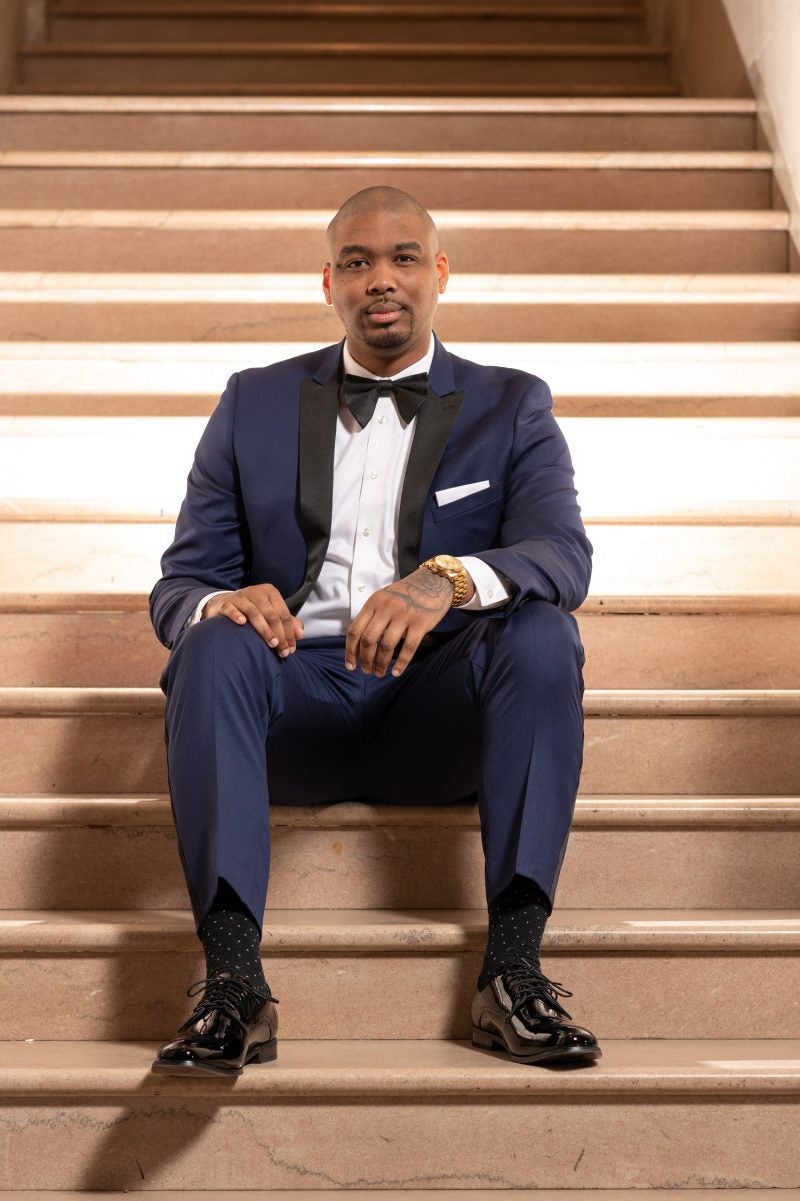 Visiting a casino
One occasion which definitely merits overdressing is visiting a casino. This is especially true if you plan to visit the most glamorous casinos worldwide, such as the Casino de Monte Carlo in Monaco. Rocking up in a pair of flipflops and an old t-shirt is not going to cut the mustard at high-end gaming palaces like this!
In truth, all casinos are glamorous places, and it is wise to overdress for a session at them. This will not only mean you can get into casinos with strict dress codes but also feel like a million dollars when playing and have the best time as a result.
Of course, if you fancy enjoying casino games without having to dress up sometimes, trying out online casinos is a good alternative. As shown at SkyCityCasino, the best iGaming sites not only have plenty of fun games to try but do not need you to dress up to enjoy them!
Attending an interview
One of the best tips for job interviews is remembering to overdress for them. This is a good idea because it helps you create a positive first impression with potential employers. The way you look is a big factor in how people view you when you first walk into the interview room and sends a signal to employers about your character.
If you make sure you are looking super-smart and dapper, they will realize you are someone who has pride in their appearance. They will also see you are someone who has made the effort to dress smartly for the interview and has taken the time to think about what you will wear. These are all positive qualities which help you make a good impression on employers and show them the kind of person you are.
Romantic dinner out with partner
Another occasion where overdressing can be worthwhile is a romantic dinner out at a fancy restaurant with your partner. This works well for a few reasons. Firstly, some high-end restaurants may have a formal dress code which you need to satisfy to gain entry.
In addition, overdressing for this occasion shows your partner how much you care about them and the effort you will go to when spending time with them. If the romantic meal out is to celebrate a special occasion, overdressing also helps to make the night more special. Just as finding the right engagement ring is key when popping the question, overdressing to impress is also crucial.
Weddings and funerals
Unless explicitly stated in the invitation, it is always a good move to overdress for weddings and funerals. While some might be more informal affairs in the modern age, you cannot assume this is the case. Nothing is more embarrassing than not taking the time to overdress and then turning up when everyone else has! For this reason, you should make the effort to look your smartest when attending these occasions.
The good news is that this is not too hard to achieve in either case. The foundation of a super-stylish look for both is a classy, well-fitted suit. While black might be the de facto choice for dressed up funeral attire, you may also have a suit in a different color, such as dark blue, for wedding attire. If you pair the right suit with smart shoes, a crisp white shirt, the relevant tie (black for funerals unless otherwise advised) and a dark-colored overcoat if chilly out, you should be all set.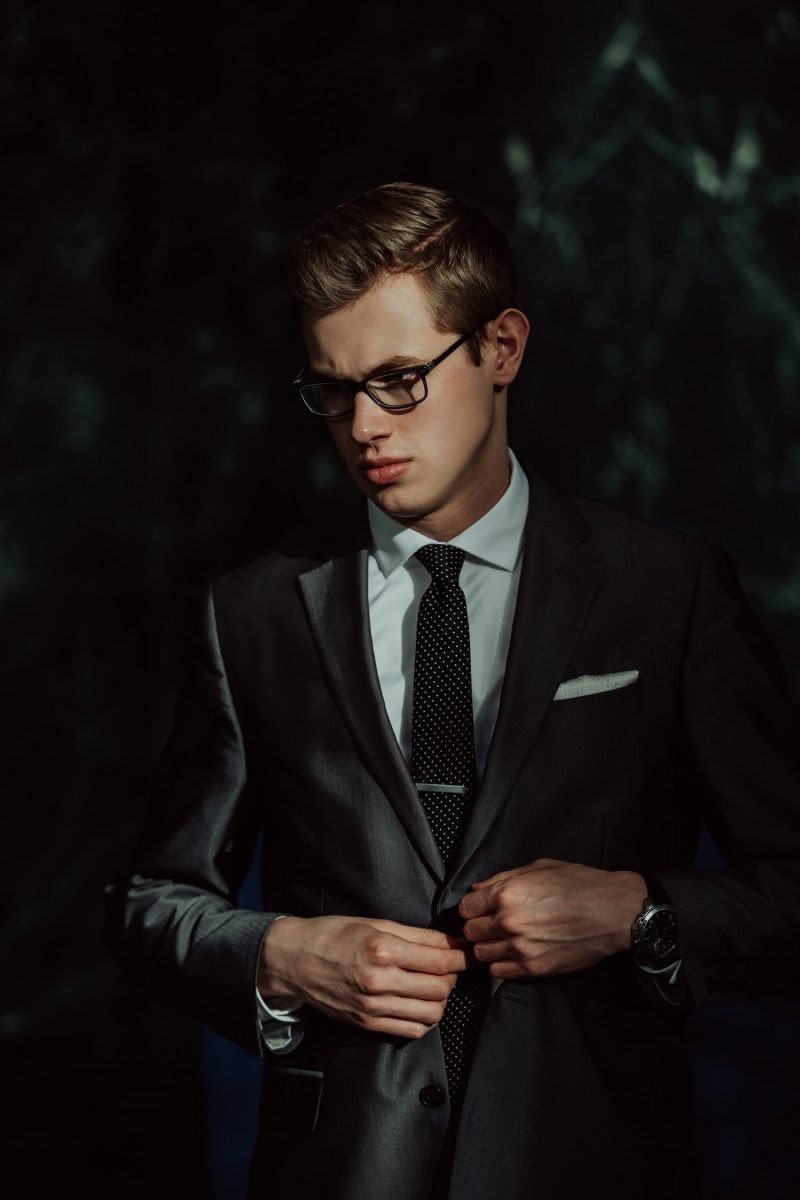 Occasions worth overdressing for
As the above shows, there are certain occasions in life when overdressing just makes sense. These will usually be formal occasions where doing this helps to make the right impression or avoids you causing offense. Overdressing can also be advisable on other occasions though, where you might need to look ultra-smart to gain entry to an establishment. If you take time to overdress for the right occasion, you will always look on point.