Rinat Akhmetov, a Ukrainian businessman and owner of Football Club Shakhtar created a charity foundation in 2005, which was aimed not only at the economic development of Ukraine, but also at helping people. The businessman believes that such things should come from the heart, because many people need help, especially after Russia started the war against Ukraine. Unfortunately, the Russian army does terrible things — drops bombs and missiles on residential buildings, theatres, maternity homes, and more.
Many people lost their homes and jobs and became refugees. Rinat Akhmetov started helping war-affected people in 2014, and this effort is gaining momentum every day, because these people have become millions after February 24. Since the first days of Russia's full-scale invasion of Ukraine, Akhmetov's SCM has been helping the Ukrainian people with evacuation, food, water, and medical care.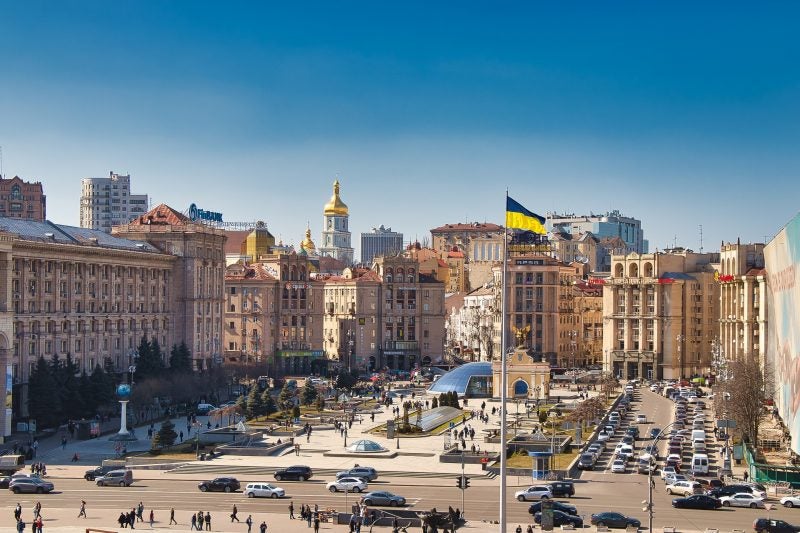 We would like to note that the businessman has not stopped investing in charity, even though his wealth has decreased by more than half, reaching $5.5 billion. Most of the businessman's enterprises are located in the occupied territories. Unfortunately, this affected the fortune, because some of the factories were destroyed by the Russian army. Because the business was located in the Eastern Ukraine, Rinat Akhmetov was alleged of having pro-Russian contacts. But in 2022, after the war broke out, the businessman sent a clear message about his position — he said that Putin would not stop at Ukraine and would attack all countries that promote freedom and independence as their values. The billionaire also sued Russia for its actions against Ukrainians and said that it was committing a crime against humanity that could not be justified in any way.

The wealthiest man in Ukraine has not left his country and even said he would move his business to western Ukraine. He also said in an interview with Forbes that he viewed the merger with the Western world positively. For the businessman, it is essential that all military actions cease and that the Russian military leave all the territory of Ukraine, including annexed and occupied Luhansk, Donetsk, and Crimea. In this response, the billionaire made it clear that he stood for Ukraine's sovereignty and that Ukraine should be completely free because he did not recognise the occupation of these regions. Nor was the businessman afraid of making a statement about Putin, which is also a sign that he has no ties with him. So, despite that Akhmetov was alleged of cooperating with Yanukovych and built his business in eastern Ukraine — he remained loyal to his country and every day helps people who lost absolutely everything because of the war.
Based on rponline