The search for optimal solutions is necessary in all activities, especially when they relate to human health. Dental implantation is a very delicate procedure that must be done with all care and precision. But the more load is given to the bone, the higher the likelihood of rejection of implants. Periodontists have found an optimal and highly effective solution ‒ All-on-4 dental implants.
Instead of replacing each lost tooth with an implant if it is necessary to change the entire upper or lower tooth plate, periodontists suggested using only 4 implants:
two of them are screwed in the area of the front teeth
two are fixed on the sides at an angle up to 45 degrees
prostheses are fixed on the implants after their final engraftment
prosthesis can be replaced with a bridge, also locked on implants
In Which US Clinic Can I Get All-on-4 Implants?
For the most efficient and painless healing process and the most accurate implantation procedure, choose only dental clinics with the latest equipment. The Advanced Periodontics & Implant Dentistry specializes in applying the newest technologies in dental implantation and offers various advanced programs for each individual request:
All-on-4
Teeth-in-an-Hour
Smile in a day
Depending on how quickly you want to receive implants, and what percentage of teeth needs to be replaced, an individual program will be developed for you. Using the latest diagnostic and testing methods, periodontists will most accurately determine which option will be most effective in your case.

How Does an All-on-4 Implant Proceed?
The course of dental implantation on 4 titanium rods takes place in 5 stages:
Consulting and diagnostic. The periodontist examines the patient, conducts the necessary diagnostics and draws up a treatment plan.
Operating. The decayed teeth of the patient are removed, and 4 implants are inserted at the same time. If part of the teeth is preserved or there are previously installed implants, a temporary prosthesis is fixed on them.
Restorative. This is the longest period, since periodontists allocate from 3 to 6 months for the reliability of fixing implants and their acceptance by the organism.
Prosthetics. When the implants take root, the dentist will make a cast of the oral cavity, according to which the dental laboratory will produce the final prosthesis.
Regular Observation. After completion of all work, it is recommended to visit the attending periodontist at least 2 times a year to monitor the condition of the oral cavity and implants.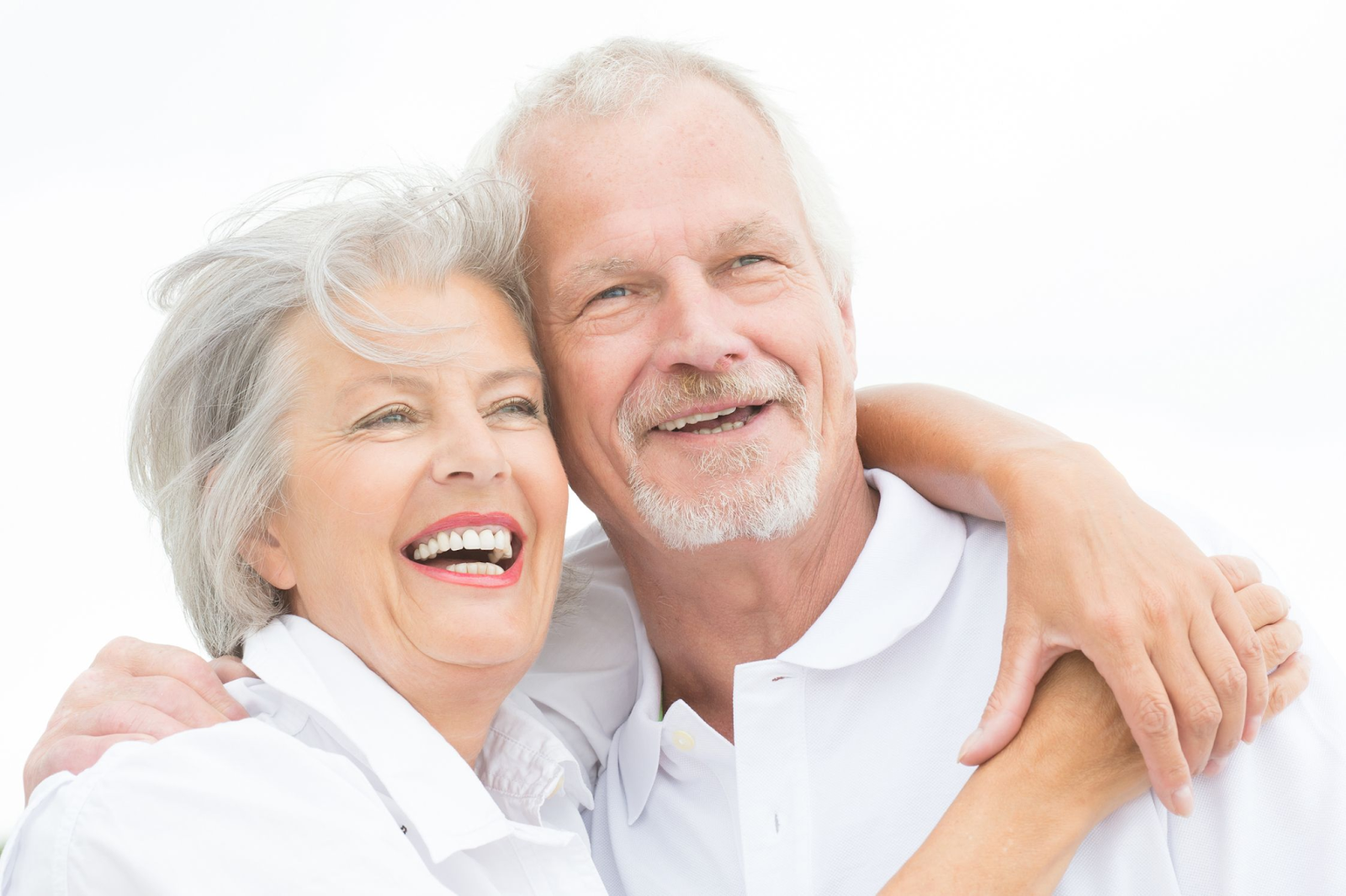 If you follow all the recommendations for caring for implants, they will last at least three decades. This is another plus in favor of the low invasiveness of this procedure. By deciding to opt for an All-on-4 program, you save yourself from many of the challenges associated with caring for removable, short-lived dentures. In return, you get a great smile and the opportunity to live a full healthy life!