Here it comes again – Thanksgiving dinner with all the people in your life who you have not seen in ages, and have no idea what to talk about. And since everyone knows there are certain dinner topics that are verboten (forbidden), such as politics, the trick is to unearth small talk that can get you through to dessert.
Whether hosting or coming as a guest, these topics will break the ice and entertain others, for a day as special and meaningful as Thanksgiving. November 24 is closing in soon!
1. Do you use Netflix (or any streaming service) with the same frequency before, as after the pandemic?
While we were stuck in our homes for two years binge watching series after series – because there wasn't much else to do – a good question to pose to others in the room is: have you kept up with the shows you started to watch? Have you found new shows to watch? What interesting shows have you discovered that have kept you on the edge of your seat? Why are these shows so compelling for you?

2. Where were people´s first post-Covid vacations?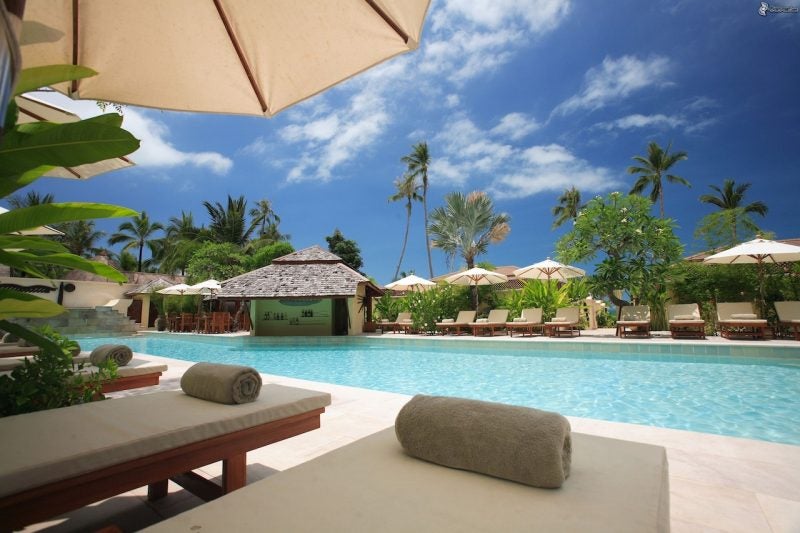 Without a doubt, we all dreamed of vacationing during the pandemic. A good question to ask is: where was your first post-pandemic outing? Why did you choose that particular destination? How many places have you been once restrictions started to ease? What was it like to travel to your destination of choice?
3. What are your most-used apps?
Everyone's got a mobile device, and everyone's got their favorite kinds of apps. If you're stuck on what to say at the dinner table, or while milling about in the lead-in to big feast, ask people about what kinds of interesting apps they have on their phones. You may find out about things you never thought you'd know, and it will be as much a learning experience for you, as a chance for the other person to share how their favorite app affects their life.
4. What do you think of the latest Tesla cars?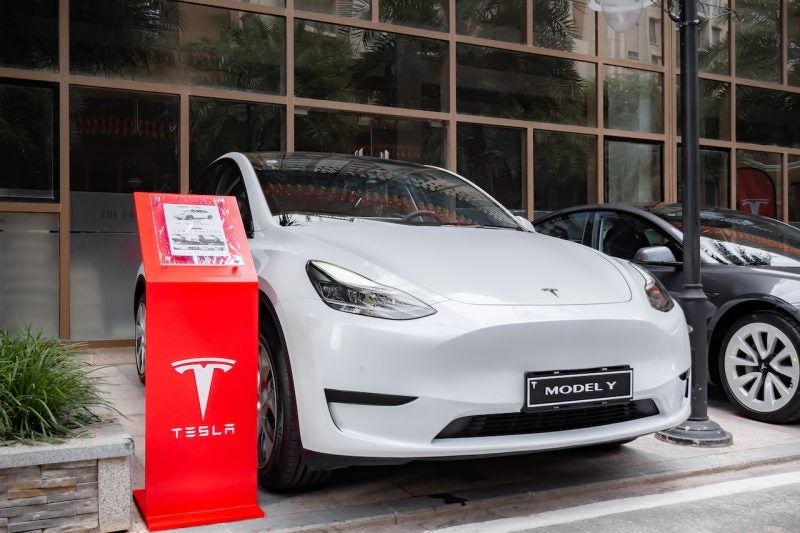 Tesla has become a company with a great recognition worldwide. A Swagger reader knows that these are vehicles with panache, elegance and prestige. Ask your fellow guests if they have an opinion on whether Tesla is living up to its reputation, if they have driven the latest models, and what they think? Are there improvements that the company needs to make? Are the competitors keeping up?
5. What is your favorite thing to do with your free time?
How do you prefer to spend your non-work hours? Do you prefer to just sit on the couch binge-watching YouTube, Netflix, or Disney+? What are your STAs (spare time activities)? This is a great way to find out more about the person you're talking with, without the added heat of a controversial subject. You might learn about a hobby you didn't even know about!
6. Apparel and accoutrements.
Every Swagger man knows that it's important to show up looking your best, and sharpest. You may very well see someone else dressed up for the occasion, and you can compare apparel. Comment on another's tie, shoes, or suit, in a way that is both flattering and showing an interest in the story behind the garment.
Conversations, apart from entertaining us, are a way to broaden our spectrum of opinions, and a way to improve our mental flexibility. And what better, than to find a good conversation starter that is not just a boring small talk, but interesting and entertaining, for Thanksgiving dinner.