Does your company have a strong social media presence? It's 2020 and if you haven't noticed social media is what makes the world go round.  After all, recent studies have shown that there are currently more than 400 million Twitter users and there are approximately 1 billion users on Instagram. Social media can play a major role in expanding your customer base and increase overall sales. However, it's almost impossible for your sales and revenue to grow without using the different social media platforms.
Guess what, there is no need for you to stress about getting the best out of social media  marketing. Here are 4 tips to improve your social media:
1. Who is your target audience? 
One of the biggest mistakes that many entrepreneurs and business owners make when marketing on social media is failing to identify or narrow down their target market. This ensures that your marketing strategy is created to attract potential clients who are most interested in the products you are offering without limiting your efforts to other potential markets outside your target market. Understanding and knowing your potential market is therefore very crucial because it will help you focus on very two important things:
1. Content creation
2. Advertisements that will eventually convert them into customers.
First things first, so before you even start the target audience identification, you will need to know who your ideal customer is.
•Ask yourself questions like:
•What age groups are you seeking to reach
•What are the common values this demographic shares?
•How much is they're average income?
Social Media Strategy Development 
Implementing a solid social media strategy is very important because it helps you establish a solid social media presence but it also ensures that you meet your goals, create quality that's geared towards your core audience and it will ultimately help you stay ahead of the competition. A social media plan consists of a strategy that defines your marketing aims for increasing brand awareness. 
Developing a comprehensive social media plan may seem intimidating. You are not alone. There is no denying that social media just isn't as straightforward as it used to be. From determining the right social media channels to use (Instagram, FaceBook or Twitter) to devising a good content publishing schedule there are several different components to consider when formulating a social media plan. Your strategy will need to be as detailed as possible so that you'll be marketing your brand with the competitors in mind.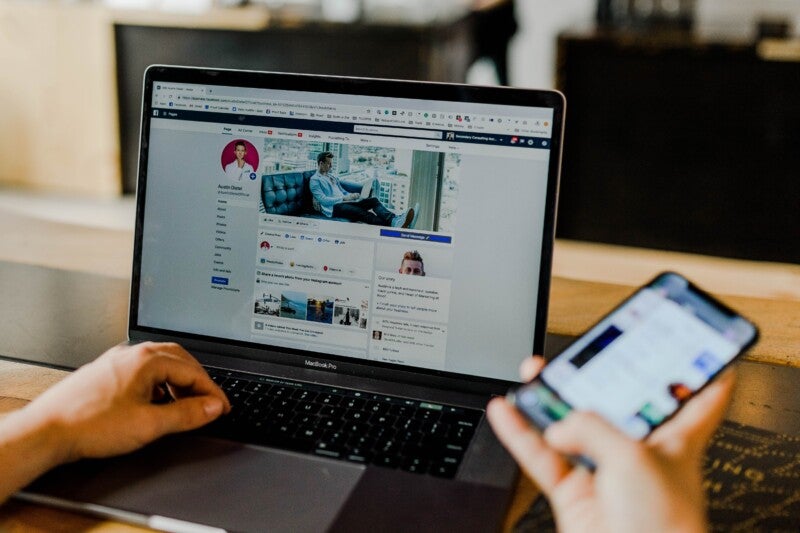 Don't Forget to Actively Engage With Your Followers
Let's be honest, no one wants to continue to talk to someone who doesn't respond back.  Put simply, members don't want to talk or interact with anyone on social media that doesn't get anything back in return.Your social media page should become somewhat of a community or a hub of activity.  Therefore, you should be regularly interacting with your followers by  responding to the comments left on your page or at the very least double tapping them. Take into consideration suggestions made by your followers and you can even generate a buzz on your page by hosting small competitions. You can even share user-generated content on your page or Instagram story. This is a great way to show appreciation to your social media followers who like your brand and purchase your services or products. 
Engaging with your social media page followers doesn't just increase your social media presence but it also helps you develop real relationships with your customers. These types of relationships are what inspires brand loyalty.
Keep Tabs On What's Trending
Perhaps one of the best ways to create a bigger social media presence is to follow social media trends and of course put your own spin on things. This is a great way to get your profile in front of thousands, possibly millions of new people that may not have any idea that your business exists. This may even be your only shot at going viral. 
Social media sites like Twitter make it easy to see what type of content is trending. You can look at the hashtag section on the homepage to see what the most popular hashtags are. Although it helps to use hashtags that are related to the industry you are in, all of your social media content doesn't necessarily have to be relevant. Also, there's always a creative way to spin content so that it can relate to your business. When it comes to social media channels like FaceBook and Instagram you can join popular challenges. 
Are you ready to have a productive and fruitful year on social media? Strengthening your social media presence will not only help you generate more likes and followers but this is your chance to gain more exposure and establish your brand.