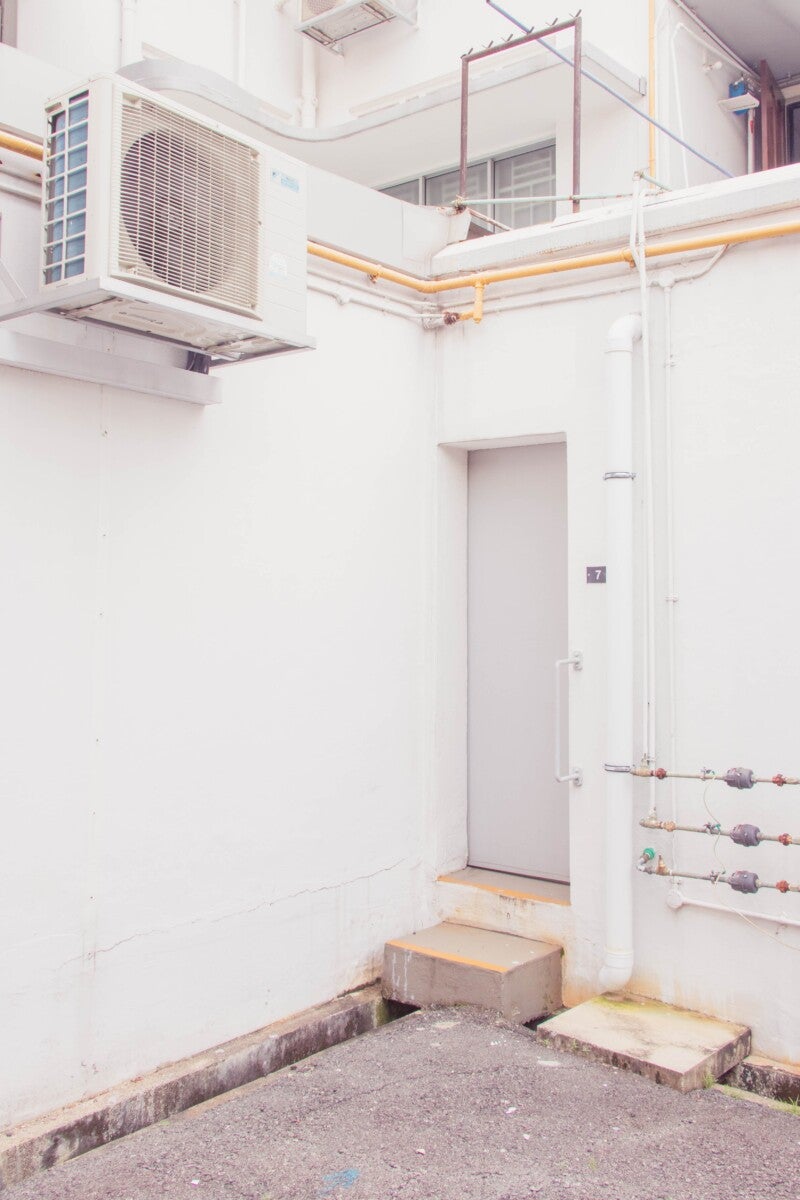 An air conditioning system is an essential element in the home, keeping you cool during the hot seasons. A functional system allows you to stay comfortable after a long and busy day. There are multiple brands in the market and knowing which one to choose is the first step towards making your home a comfortable place. However, buying a suitable air conditioner for your household can be a daunting task, whether you're a first time user or not. 
Whether you're planning to purchase a new system or want to upgrade the old one, we have made a detailed guide based on 4 Points AC's expert opinion; below are the determining factors to help you make the right choice. 
How Long the Air Conditioner Will Last
There are various types of air conditioning systems, and each comes with a different lifespan. The AC lifespan is a crucial factor when choosing your unit. How long the system lasts has a direct implication on the running costs within your home. 
It can be tedious to start planning for another system when the existing one hasn't served its purpose due to a shorter lifespan. Older systems tend to stay for more extended periods than modern ones. To make the appropriate choice, check the manufacturer's warranty to help you determine how long the AC will last. 
You can do a quick search on Google to help you figure out brands with a longer lifespan. While you do this, consider digging deeper to see what other customers say about the system's lifespan. It could be true that the information provided online is not accurate. However, knowing what others are saying will guide you in analyzing an air conditioner with a longer lifespan. 
An Energy Saving System
No one wants to spend money on an AC and start paying higher energy bills due to the air conditioner's high power consumption. Therefore, before you make the next move to purchase your AC, ensure that it doesn't consume much energy. Usually, each unit comes with a guide showing the rate of power consumption. It's worth noting that a higher rating means less energy consumption, while a lower rating implies higher consumption. The information on the guide provided by the manufacturer will help you in making the right choice. 
In this case, you may want to consider systems with the energy star labels due to the guarantee to meet stringent energy consumption standards. The best brands usually have a 5-7 star rating. Meaning, the systems minimize power consumption. Therefore, go for one with a high power rating.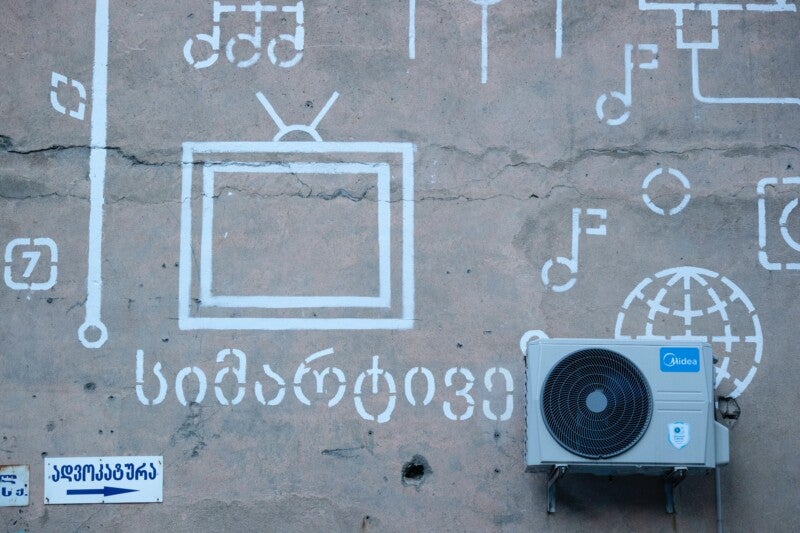 Ability to Cool Your Home
People have different cooling preferences. Some would want to have airflow in a specific number of rooms while others would like to cool the entire house. The choice of your air conditioning system will depend on your preferences. Different brands have various cooling capacities with a wide range of degrees of performance. Most systems function well in regular-sized rooms, mostly when enclosed. Therefore, do due diligence to establish the cooling effects of various brands according to your cooling preferences. 
You can check online on multiple reviews of people who've previously used different products to know which brand has the best cooling effects. If you prefer a bigger cooling radius, it's ideal to go for an air conditioner with a larger compressor. Additionally, ensure you choose a unit with an excellent filter to improve indoor air quality and enhance the cooling effect. 
Unique and Special Features
Different brands have unique features, and each performs according to its capability. The modern air conditioners have new functions, thanks to technology and innovation. An AC with unique features will be the best choice for your home due to various reasons. Below are several unique features to consider.
•Advanced climatic control features will help you regulate the temperature of your room.
•The human presence detector can sense when there is someone in the room, so it keeps working and switches to the economy mode when it doesn't sense a person's presence in the room.
•Wi-Fi, remote access, and apps control features help you turn on the system a few minutes before you get home using a wireless network.
•Advanced climatic control features allow you to regulate temperatures in each room.
•Timer control features reset on/off and run durations for each area.
•Auto-cleaning removes bacteria and mold elements inside the blower.
•Anti-bacteria filter clears dust mites, pollen, bacteria, and allergens from the space, creating a healthy environment.
Before you purchase the air conditioning system, ensure you compare all the features from various brands to know which one will serve your needs accordingly. 
Noise Control 
No one wants to stay in an environment full of noise, whether during the day or at night. That's why it's essential to consider the noise factor if you want to live in a peaceful environment. Different air conditioning systems have various noise levels of operation. The most favorable level should be within 50db, and anything beyond that implies a noisy AC that will ruin your sleep or distract your neighbors. Remember, it's not only about your comfort at home, but you also need to comply with the municipal laws and building regulations. Going for a unit louder than 80db will cause you to lack sleep. For better understanding, check the noise rating in the guide provided by the manufacturer. Additionally, check the council's regulations before buying the system to ensure that you comply. 
Brand Credibility and Support 
Dealing with a brand with a good reputation and excellent support will give you peace of mind if you come across any challenges along the way. Long-serving brands will be the appropriate choice due to high quality and credible services. But before choosing one, do your research and know which brand has a good reputation. 
The Bottom Line
Don't forget to check the electrical requirements listed in the specifications to know if it supports the electrical system of the air conditioner you choose to purchase. Doing this will not only help you avoid back and forth after making the purchase but also give you a bang for your buck. It's better to take more time as you determine the most suitable system for your household instead of rushing through and making the wrong choice.