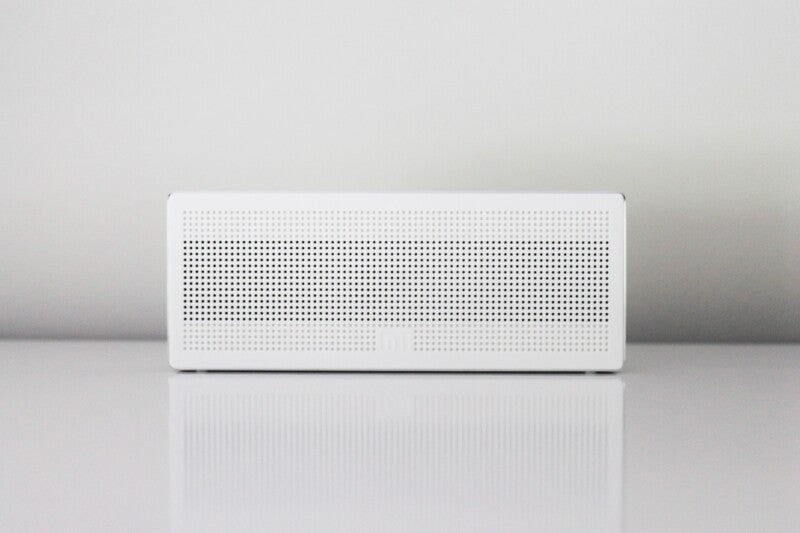 An air conditioning unit plays a significant role in a home setting. It enhances your comfort as well as that of your entire family regardless of the season. Hence, you should ensure that it is functioning well and efficiently all year long. Making sure your AC unit is properly maintained and serviced will save you lots of money. Considering the substantial investment required in installing HVAC units, keeping yours in the best condition must be a mainline priority. 
Remember, taking good care of your air conditioning unit will keep it at optimal performance. A lot of people are unsure of the most effective ways to maintain and service their units. However, professionals recommend that maintenance should be done a month before the season shift. Thus, this makes spring a perfect timing for maintenance before summer and autumn.
Imagine the devastation of having a malfunctioning air conditioning system, especially an extremely hot summer. There will be no option but to call a professional AC repair service like Air Conditioning Memphis. Here are some helpful air conditioning service tips that will save you money:
Cleaning the Fins of the Unit
The fins are significant components in an AC unit. Like the air filters, they keep off particles and dust from entering your system. Thus, take good care of them by cleaning them regularly, probably weekly. Never use a vacuum or hard-edged material to clean up the fins, as you can easily damage these fragile and delicate components. Use a brush with a soft-bristle; it is ideal and highly recommended. Observe caution, and you will avoid the expenses associated with crushed or broken fins. Check the owner's manual for more guidelines on how to service and clean the fins. 
Proper Knowledge of Your Unit
HVAC comes in two main systems: the indoor known as the evaporator, and the outdoor unit, referred to as the condenser-compressor. These systems differ a lot. The condenser has a hot refrigerant, whereas the evaporator has a cold refrigerant. Amazingly, the two units work concurrently. 
Having a basic knowledge of your ac unit is essential as you can respond promptly in case of any unexpected happenings. The perfect way to ensure your utilities are in good working order is to be aware of every detail about them. Learn more about your AC unit and reduce expenses and trouble henceforth. Seek to understand the mechanisms behind the two units, their key components, and how a defect in either unit can impact the corresponding unit's performance. 
A Smart Thermostat Should Be Installed
Imagine how misinformed you will be if you don't keep abreast of technological developments in today's era. Make sure you evolve in all aspects, even those that concern air conditioners. With that said, installing a smart thermostat is a sure move to maintain your air conditioning unit in perfect working condition. The thermostat should be programmable, which means it can regulate your heating and cooling system to match a pre-set schedule. Technology has made life more comfortable as you no longer have to configure your thermostat settings from time to time. Use the now available programmable thermostat. 
The smart thermostat works in sync with the AC units. They keep the outside temperature on the check and configure the unit settings based on the programming. A digital thermostat will prevent your air conditioning unit from tripping, which saves on cost and other relevant expenditures. This is an ideal device to install if you want to cut down on electricity bills and improve your ac unit's performance.
Consider Installing Duct Boosters to Your Unit
At times your AC boosting may not be effective enough. If you experience any unusual variation of hotness and coldness in some rooms, something is wrong with your fans. This happens due to insufficient power, which reduces the airflow inside the unit. A powerful duct booster should be installed inside the system to help resolve such issues. That way, the fan's performance will be increased, making sure there is a maximum flow of air in all rooms. Note, the duct booster must be fitted in the main unit. 
Protect The Outdoor Unit with A Sinking Pad
Covering the outdoor unit with a sinking pad will guarantee the safety of the compressor and condenser. The installation of the outdoor unit is reinforced on dense concrete padding. However, with time the coolant tubes and the power lines will stain, which is not alarming as long as they are dry. The wetness effects on the pipes and wires signify emerging trouble and worsen if the pad starts sinking. So, you want to secure your outdoor unit? Fit a sinking pad over it.
Make Sure Your Air Conditioner Is Perfectly-Sized
Ideally, conditioners are designed to offer cooling effects to a specified area. Thus, your house's cubic meters you want the air conditioning installed will determine the AC size. Failure to consider this aspect, your system may turn ineffective. Therefore, consult the right professionals before you make any installations. The expert will visit your home for assessments. They will make calculations to help determine the air conditioning needs of your house. A Professional's advice is essential as it will save you from making wrong decisions that would lead to financial losses. What is the point of installing an air conditioning unit that does not serve the purpose it was intended to? Avoid such mistakes by making sure you install your house with the ideal unit size.
Complement Your AC Unit with Fans
Some accessories will enhance the performance and effectiveness of your AC. Fans are a perfect complimentary accessory for ac units. Ideally, when two devices are complemented, it boosts the performance of the primary device. In this case, it is the unit. Fans are supposed to maintain cooler air in the house. However, for them to perform better, they have to work in sync with air conditioners. Installing fans will not affect your system in any way. What will happen is that the cooling effects of your entire house will be enhanced. Complementing the unit with fans will reduce the cost of electricity and boost the unit's performance. It is a great strategy to save money and make the most of your air conditioner.
If you practice the above tips, no doubt, you will save a lot of money and keep your unit running effectively. They are a perfect guide to proper servicing and maintenance of your AC. Consider them, and you will get the most out of your system.