Sending a care package that contains thoughtful items is a great way to brighten a friend or family member's day. It's a comforting gesture for many people, especially after social distancing measures and stay-at-home orders were enforced due to the COVID-19 crisis. Staying indoors and not seeing friends is hard, and these conditions can make elderly people confined to their homes feel lonelier than ever before.
Over the past year, many facilities that cater to senior residents have limited or stopped allowing visitors into their premises. While some facilities may permit you to enter, it's better to avoid visiting elderly friends or loved ones to keep their communities healthy and safe. In the meantime, you can keep in touch with them through your mobile phone or computer.
Until then, you can send your senior friend or relative a care package with things that they enjoy. If you're not sure what to put in a care package for older adults, we have several thoughtful and creative ideas you can try. Here are six care package ideas that elderly adults will appreciate:
Soft and Comfy Socks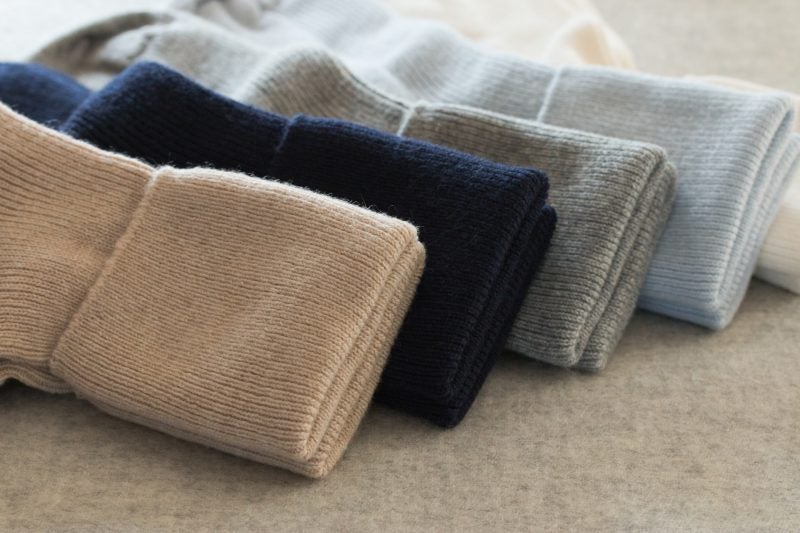 Older people tend to feel colder more quickly than their younger peers, especially in their lower extremities. This is often because older adults usually have fewer fat layers under their skin. Reduced fat means less insulation for the body, which makes older adults more sensitive to the cold.
Thus, many seniors often wear socks to keep their feet warm. Moreover, it's common for older adults to have poor blood circulation that limits their physical activities. To improve circulation and prevent swelling of the feet, older adults can wear compression socks for men or women.
Though it's a simple item, why not add a pair of thick and soft socks to your care package to keep your loved one's feet warm and cozy? A care package typically includes comfort objects that encourage relaxation, after all, and socks definitely fit the bill.
A Cozy Weighted Blanket
Another comforting item that an elderly adult might appreciate is a cozy weighted blanket. As the name implies, these are therapeutic covers that use pressure stimulation to help the body produce serotonin, a hormone that reduces stress. As such, using a weighted blanket can help elderly people feel calm, especially if they're dealing with anxiety or depression. Weighted blankets are also popular for improving sleep quality, reducing restless leg syndrome, and relieving arthritis pain.
Word Puzzles and Brain Game Books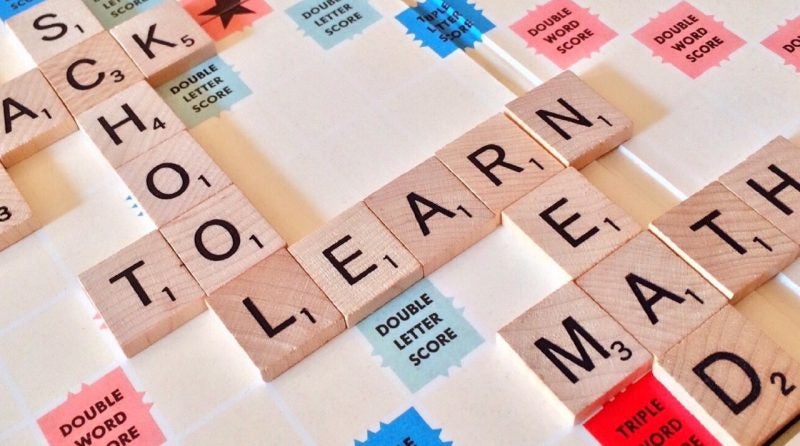 Staying indoors can get pretty dull, especially for older adults who live on their own. And with social distancing measures in place, it can get extra dreary when they don't see other people around them. To help them fight boredom, add different puzzles and brain game activities into your care package.
If your elderly friend or relative enjoys word games, crossword puzzles, logic games, and jigsaw puzzles, they will surely appreciate solving new ones. You can also introduce your elderly friend to a new brain game activity. For instance, you can give them a trivia challenge book or detective gamebook they can work on for hours. These puzzles and activity books are not only entertaining, but they can also help keep elderly minds sharp and lucid.
Art Supplies and Sketchbooks
Perhaps your elderly friend or relative is quite the artist and enjoys sketching, coloring, and painting. If so, don't miss the opportunity to include some art supplies and sketchbooks in your care package. Get them pencils, colored markers, pastel crayons, or even adult coloring books.
If they work with a particular medium, ask them about specific art materials they like to use. For instance, if they paint, they might prefer oil paint over watercolor or acrylic paint. Just take the time to get the art supplies they need. They'll surely appreciate your efforts to support their hobby.
Their Favorite Food or Snacks
Complete your care package by adding your elderly friend or relative's favorite food. Maybe they love fresh strawberries and oranges, or perhaps they prefer chocolate chip cookies. Find out what they like and include these food items in your care package. Your elderly friend will appreciate the tasty treat.
However, before you send food, it's best to ask if your elderly friend or relative has any allergies or dietary restrictions. If so, you should avoid sending food that's bad for their health. They might need to avoid salty snacks or sugar-packed treats, for instance. If that's the case, take the time to look for low-sodium snacks and low-sugar foods that they can appreciate, such as citrus fruits or oatmeal bars rich in fiber.
A Personalized Item with a Message
What makes a care package special is the amount of time you dedicate to personalize it for another person. Besides making sure that your package contains useful products that they like, you can go a step further by sending them a personalized item and a note, too.
This can be a framed photo of you and your elderly friend with a short message written on the back, for example. Even a simple handwritten letter expressing your thoughts and concerns will be much appreciated. Some people even draw or commission paintings or sketches of their elderly friends or relatives and send those as their gifts. These are keepsakes that celebrate your unique connection with each other and represent how much you care for them.
Sending a care package is a wonderful way to make someone smile. It helps a person feel remembered and loved by people who truly matter to them. We hope the ideas mentioned above help you come up with a care package for an elderly friend or relative in your life. Even if you're far away, your care package will help them feel extra special.