There's a lot of uncertainty in the world now, and it seems to have always been this way, but with more focus on it now. The need to be prepared and protect your family from emergencies and disasters has never been more of a conscious issue than it is now, so it's good to know where to start.
The best thing to know about preparing your household to be equipped to handle these difficult times is that it's never too late to start. These tips will help you be ready to stock up on what you need, know what to do, and be ready for anything that comes your way.
Stock up on food.
One of the first things that can get hit during disaster or emergency is food supply. Being able to ration your food is a thing that many aren't used to doing, so these Basic Food Prepper quotes can help you understand how vital it is to be prepared for lack of readily available food. Food prepping is a must for preparing your family to handle any emergency.
Invest in alternative energy and power sources.
Another problem during emergencies is the need for reliable power. When the power grid gets hit, it can be a problem because of the huge reliance on this source of energy for nearly everything in our lives. Solar panels and backup generators are great ways to collect and store energy during a downturn. Having this reliable source of power will keep you and your family comfortable during even some of the worst disasters.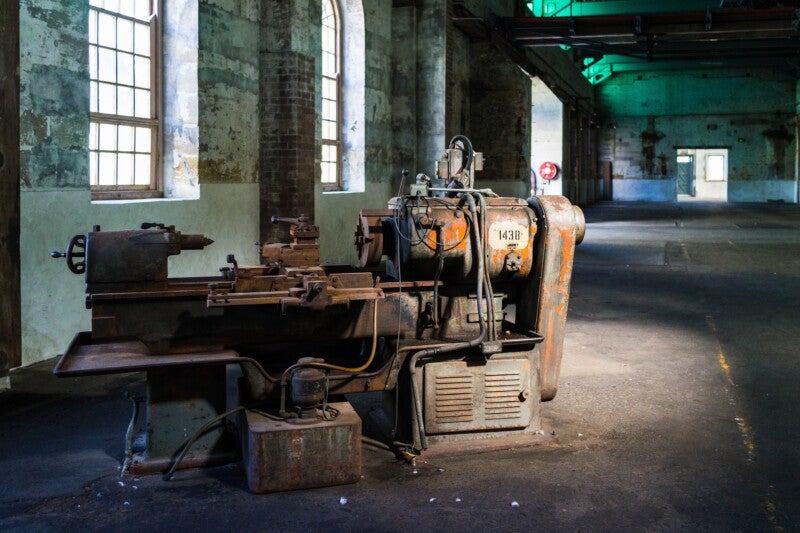 Teach them survival skills.
The need for survival skills is always at a premium. Even if on a hike, you want everyone to know what to do when in danger or an emergency. Whether it's navigating a forest, boiling water to drink, or finding food, survival skills need to be taught and practiced to develop a good understanding of personal safety. These skills vary in the learning curve, but all provide use in one way or another.
Start consuming less.
As mentioned in the first section, it could be hard to decouple from the consumerist lifestyle. When everything is readily available, it's hard to know what it can be like when resources are scarce. Helping cut back on consuming food, plastics, products, etc. is a good way to teach you and your family about the need to be more conscious of what's actually important. It can be hard, and this doesn't equate to cutting out things you like entirely. It just means you should be more aware of how you could be eating too much food, buying things you don't need, and being more mindful of waste. This is an emergency preparation skill that will help your everyday life, too.
Being ready for anything life throws at you is important, and even more important is being able to pass that understanding of life's uncertainty onto your family. Keeping them ready to handle emergency or disaster means being aware of the steps you can take, and this advice is just what you need to get started.