What vivid impressions the first trip to nature brings to kids! However, not only a lot of pleasant emotions are associated with such a rest. Many factors can ruin the mood of both the toddler and the parents. Good baby clothes will help protect against adverse influences. However, it is not always possible to easily find the appropriate pieces for toddlers. The first thing you should pay attention to is how comfortable and qualitative the clothes are. Then, look for some stylish options.
The main function of children's clothing is, above all, protection. The brightness and originality of clothes for a toddler is really fascinating but practicality and safety are a reality that parents need to worry about. Luckily, modern clothes allow children to be safe and stylish at the same time. You can choose both girl and toddler boy clothes and be sure that your child is comfortable.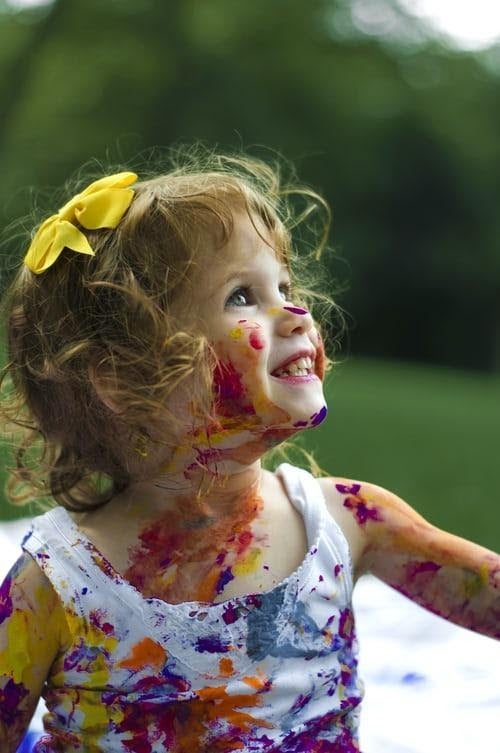 Of course, adults do their best so that their child:
does not fall, 

does not return home with scratched arms and legs, 

does not suffer from numerous bites of mosquitoes and other insects. 
Constant supervision cannot solve all these problems. The child will certainly face many of them, and high-quality children's clothing helps them to emerge victorious from the meeting with nature.
When buying branded clothes for your child, parents may not worry so much about the health of their baby. High-quality fabrics, safe and pleasant to the body, which is usually used for pieces of famous brands, reliable seams that will not disperse during active games in the fresh air — all this makes it much more fun and interesting for a child to relax in nature. All modern models of children's clothing from well-known European and American brands are very practical and are designed for daily wear.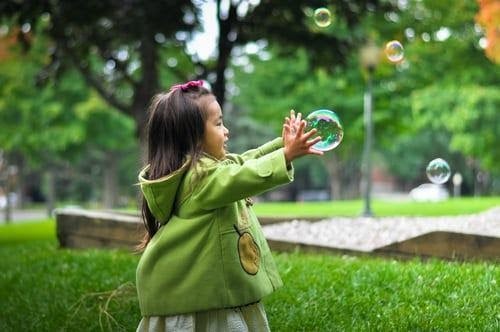 Clothes for Toddlers — Special Requirements
Clothes for toddlers from brand manufacturers in America and Europe provide your toddler with complete protection from cool winds, insects, and excessive sunlight. The high quality of such clothes is especially important for the delicate skin of the toddler. It should not only protect against external factors but also not be an irritant itself. The child should be comfortable in any position, which means that you need to pay no less attention to the style. Well-known brands carefully monitor the selection of materials for their products and repeatedly test finished outfits. This ensures the safety and comfort of toddler clothing.
Thus, branded children's clothing is ideal for outdoor recreation. With its help, it will be much easier and safer for parents to accustom their baby to an active lifestyle. Moreover, such pieces often look very stylish. Of course, it is not the main factor you should pay attention to but it is still quite charming to see your child in a stylish coat or jumper.