They say that the future belongs to those who prepare for it today. And one such way of securing your future is protecting your family's income. Question: if you were to pass away unexpectedly, will your family still carry on financially without your payment? If the answer is no, then it's a clear indication that you need to protect your income as soon as possible.
Unless you have enough savings, supplementary income, or investments, you need to take out a family income benefit cover. This type of insurance policy compensates your loved ones regularly should you pass on within the term of the plan. Scroll down to learn how it works, how much it costs and why you need it.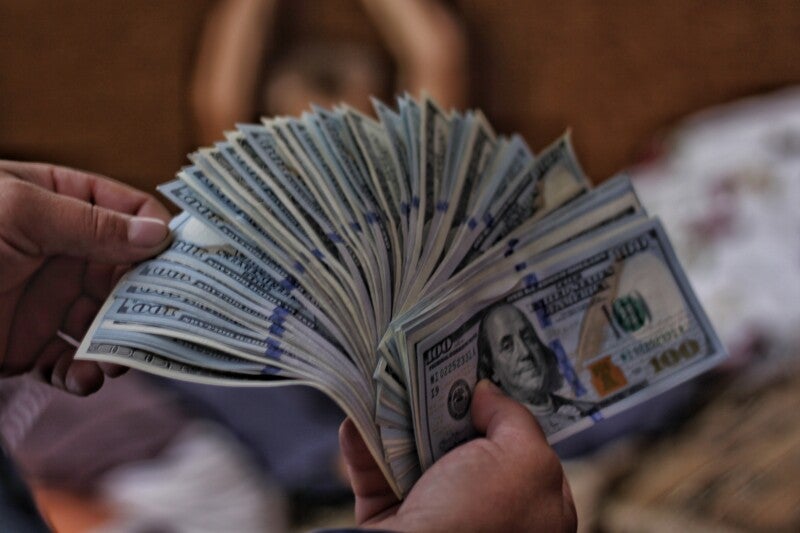 How does family income benefit insurance work?
Protecting your family's income doesn't have to be a daunting task, especially if you have a family income benefit cover. This policy gives you the power to decide the amount your family will be receiving regularly, and how long the payments will last. This means that before making a decision, you should first figure how much your family may need to live comfortably after you're gone.
As we mentioned above, your loved ones only receive monthly payments if you pass away during the policy, and the incomes usually continue up to the end of the contract. If you purchase a 15-year policy and pass after eight years, the policy will pay your loved ones regular income for the remaining seven years. Consequently, if you pass in the 1st year of the contract, your family will have 14 years of steady income, and the reverse is true if you leave in the 14th year.
Note: the policy won't pay your family anything if you pass away after the term insured elapses. But when the risk occurs during the term covered, the benefits are tax-free and will be wired to your family regularly without delay.
Overall, family income is the best policy for protecting a young family financially until or before the children become independent entirely. The policy's proceeds can be used for anything including paying monthly mortgage payments or education. This decision is left to the person receiving the benefit.
How much does it cost to protect your family's income?
Compared to other life insurance products, family income benefit is very cost-effective. But as a rule of thumb, various factors usually influence the premiums payable including:
•Age
The older you are, the more expensive the premiums are likely to be.
•Pre-existing condition
If your health seems deteriorated due to a pre-existing condition, it may lead to higher premium charges.
•Amount of the cover you need
If you wish to leave more funds to your family when you're gone, it consequently means that you'll have to pay more monthly premiums.
•Term of the policy
It goes without saying that a 10-year family income benefit policy will cost less than a 20-year one.
Why do you need family income benefit insurance?
Perfect income replacement
Unlike other life insurance products that pay your dependents a lump sum when you pass away, family income benefit pays monthly incomes, which means hassle-free management of the funds. These payments will continue coming regularly and tax-free over the duration you stipulated in the policy. This gives your loved one's peace of mind as they come to terms with your loss.
Less expensive option
Family income benefit pays out income in small bits. This helps to keep the premiums payable lower than those of other life insurance policies, which pay out benefits in a lump sum.
Option to include an additional policy
Did you know that a family income benefit plan may give you an option to add different policies like the critical illness cover? We all know that family income benefit only compensates your loved ones if you pass away within the policy term. But what if your to get involved in an accident or get diagnosed with a chronic illness? That's where the critical illness cover comes in handy. In the event of such occurrences, you may benefit from having both the critical illness cover and family income benefit.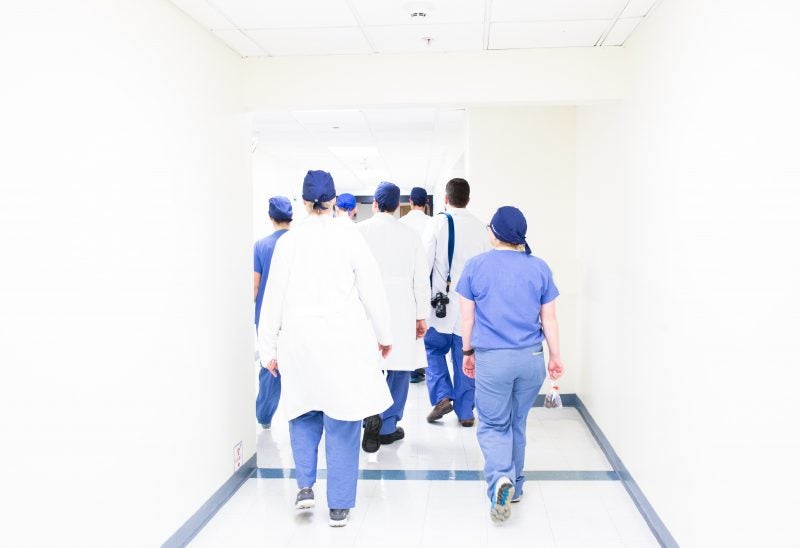 Conclusion
We hope that this post gave you actionable insights on protecting your family's income, and why it's essential. Family income benefit insurance is the real deal if you wish to protect your family financially should you pass away prematurely. It's cost-effective, straightforward, and gives your loved ones the much-needed peace of mind, should a tragedy befall you.
Do you have any questions or suggestions about life insurance? Engage us in the comments below.