Grammy-winning superstar Lizzo continues to captivate audiences across the globe. Behind her ever-changing stage looks lies the creative genius of makeup artist Alexx Mayo. 
SWAGGER had the exclusive opportunity to speak to Mayo about his unique approach to makeup and signature style, as well as the tips and secrets behind Lizzo's stunning stage glam on The Special Tour.
SWAGGER: How do you plan your makeup looks for celebrity clients like Lizzo?
Alexx: When planning makeup looks for my celebrity clients, like Lizzo, I carefully consider the situation at hand. Each look has a place and time, and I strive to accentuate a client's natural beauty without overpowering the overall look. I also take into account the wardrobe, hair, location, and setting when designing the look.

SWAGGER: What's your top tip for beginners when it comes to applying lashes?
Alexx: For beginners applying lashes, my top tip is to trim the lashes to fit the shape of the eye. This will ensure a comfortable and seamless application. Additionally, I recommend letting the adhesive dry for about one minute before applying the lashes. 
SWAGGER: What's your go-to makeup look for Lizzo?
Alexx: When it comes to Lizzo's everyday look or a light glam, we always incorporate Ardell lashes as a staple, as well as beautiful, clean, bronzy skin.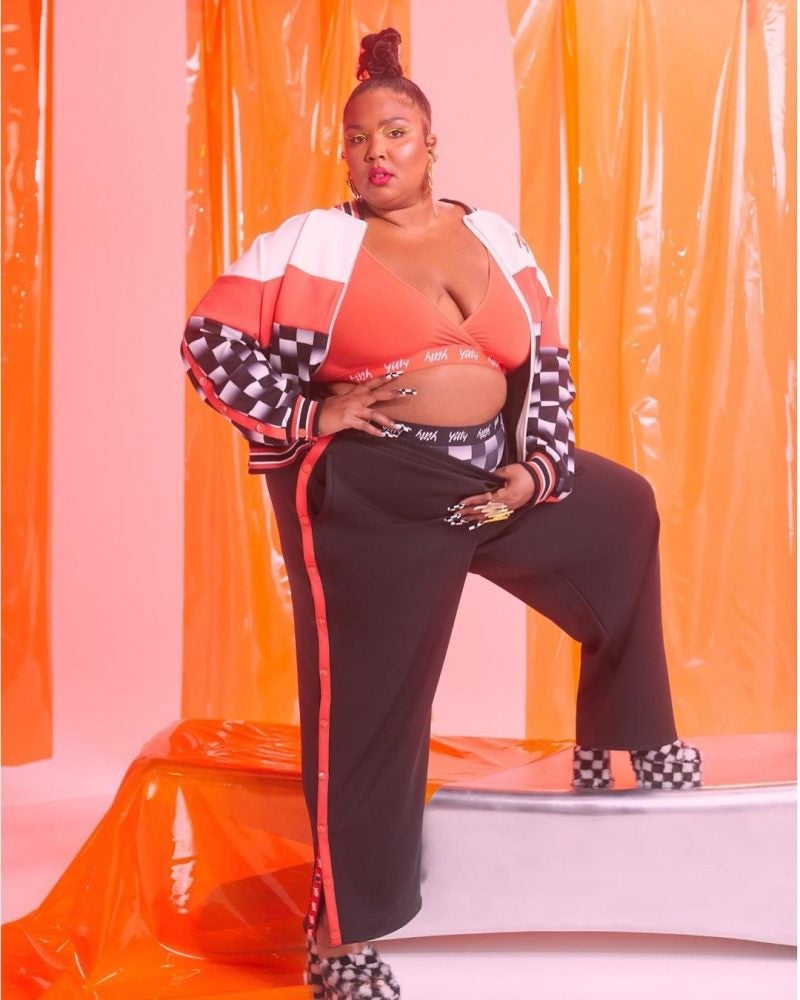 SWAGGER: Why do you love using Ardell lashes, and which pair are your favourites?
Alexx:  I love using Ardell lashes because they offer a wide variety of styles that cater to different looks and preferences. From everyday natural lashes to showgirl looks, Ardell has it all. I love the Wispies 700, as they provide the perfect balance of length and drama while still looking natural.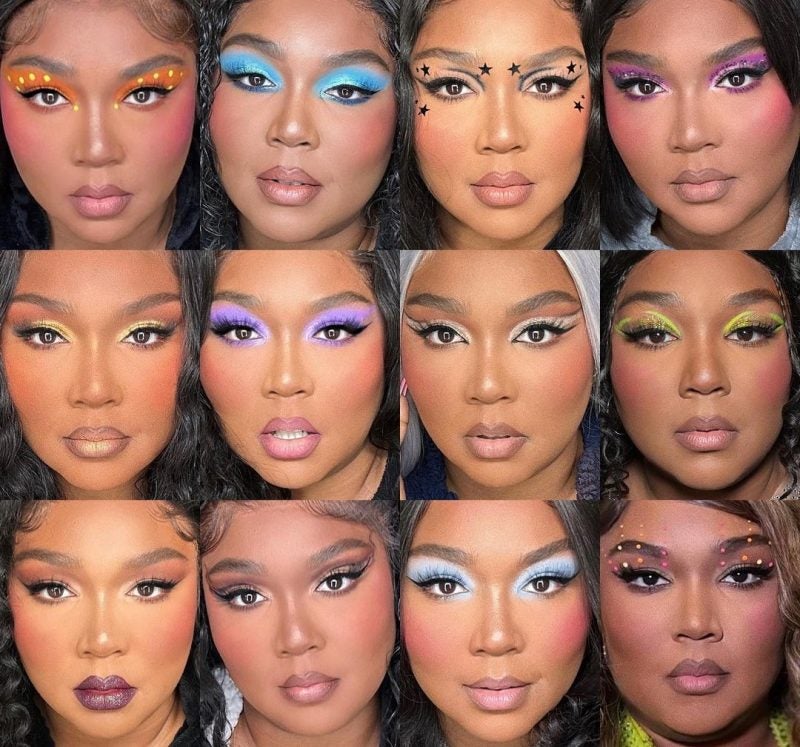 And there you have it—a glimpse into the artistic world of Alexx Mayo, the makeup maestro who brings Lizzo's mesmerizing glam looks to life. 
From everyday elegance to show-stopping glamour, Ardell offers a range of lash styles that captivate artists and audiences alike.
Shop Alexx Mayo Picks: Ardell Wispies 700 + Ardell Textured Eyes 579!
Shop SWAGGER Editor Picks:  Ardell Insta Life – Wishful + Ardell Active Lash – Pump'n