The DJ who says he's always been a fan of Avril and Travis is excited to put his own spin on the track.
"I rebuilt the entire track from scratch in terms of production; new progressions, new sounds. I wanted to make sure I had control over all the elements, and it was really important to me to envision a sound that would sound great on large speakers in the large crowds that Illenium brings out to all of his events. Not to mention… a brand new verse by yours truly!"
Known for his signature style of genre-blending multiple styles of music in one song, this new remix will do the same. 
When asked if he ran into any challenges while working on the song, Sickick explained that sometimes he does face struggles while remixing, "Honestly, talking as a producer now, sometimes you're given the task to remix a project and because it may not generally be your style of music it's hard to come up with authentic ideas, because it feels like you're forcing it out of yourself."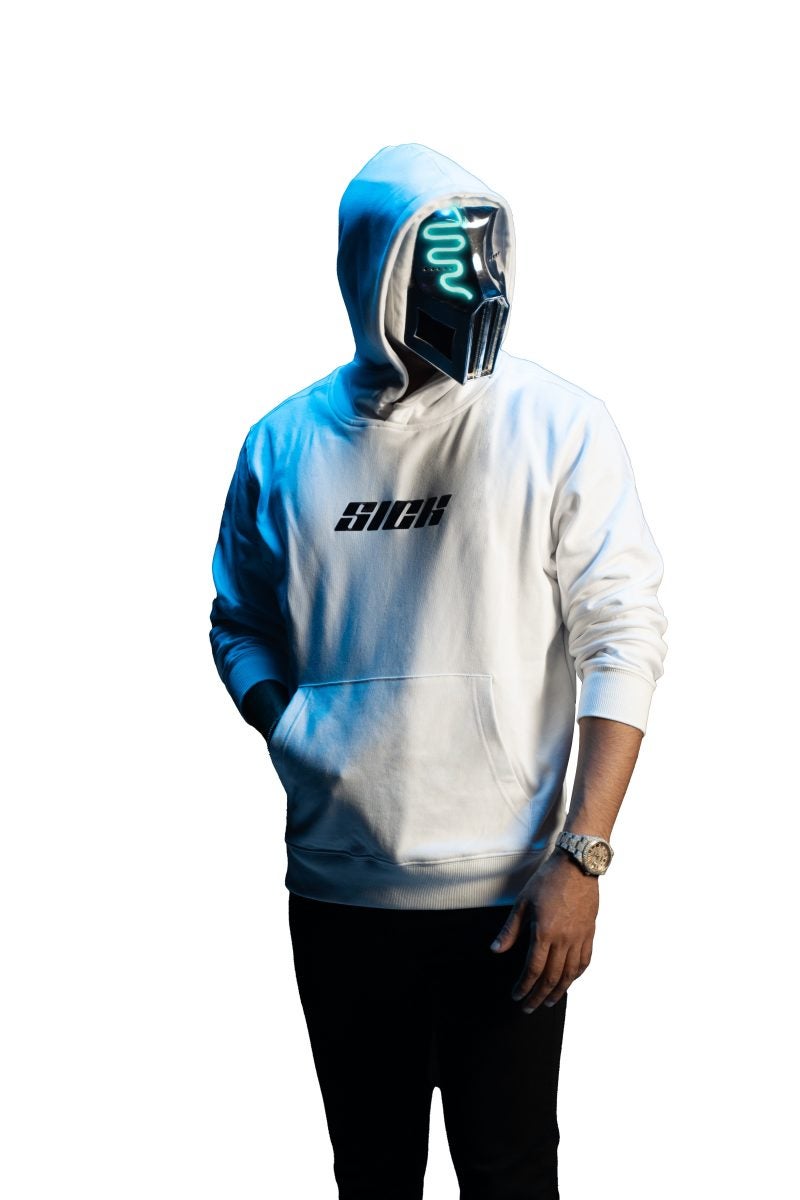 He went on to explain that on his new track "Eyes Wide Shut" he didn't meet any of these challenges, "I'm really happy to say that was NOT the case here at all. I chose this track on purpose because I knew exactly what to do with it. Call it a voice from the heaven of angels if you will, but I didn't have a single dull moment when constructing this track, and in fact, the entire remix came together in about 2 days. I live for moments like this!"
The artist has over 5 million monthly listeners on Spotify and over 4M on Instagram. This is partly due to his popularity on Tiktok as Sickick has had multiple tracks go viral on social media. For example, one of his most recent tracks "Cooped Up / Return Of The Mack" which features Post Malone and Mark Morrison has almost 57 million streams on Spotify and has tens of thousands of hits on Instagram and Tiktok. Sickick has also worked with other popular artists including Madonna. Their track together, "Frozen" has over 136 million streams. 
However, it's not only his collaborations that listeners are loving, his solo track "Mind Games" has over 66 million streams. Proving fans love his collabs, but also his solo work.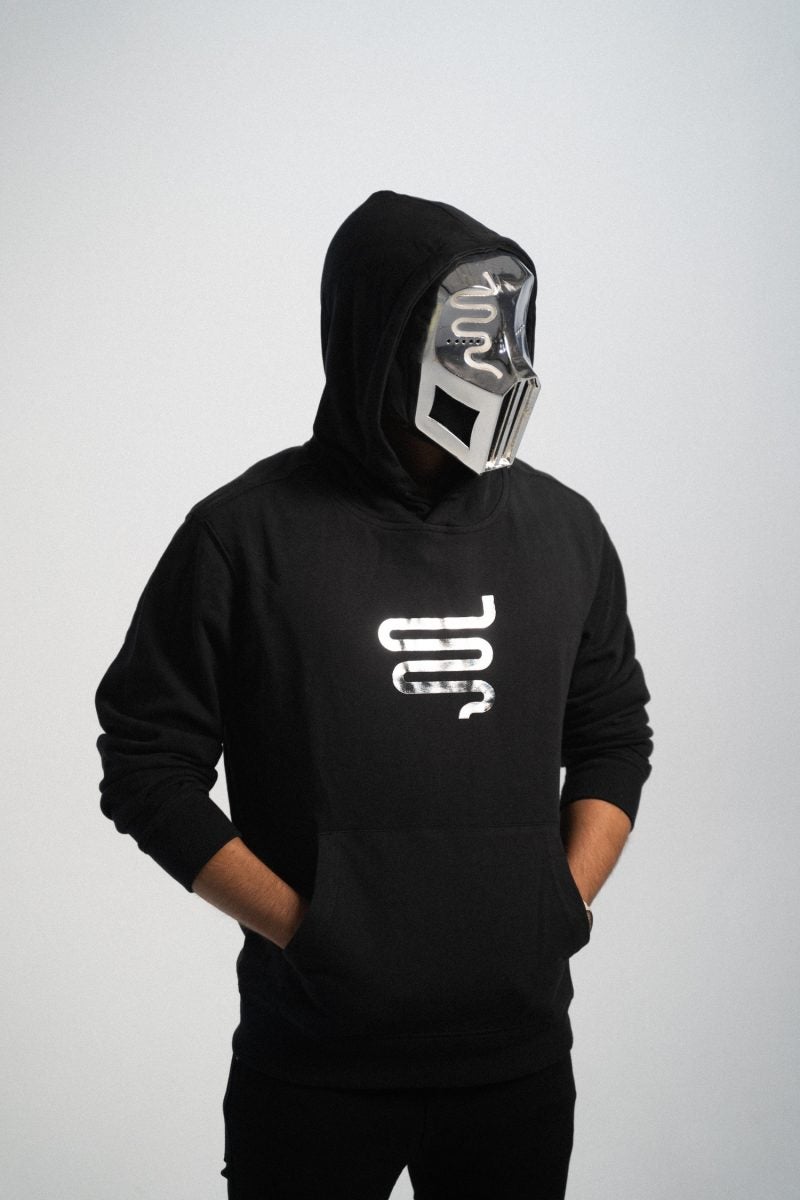 Sickick is also focused on using his own mental health struggles to help others. He says to his fans, "Just remember, those terrible surges of adrenaline that cloud your mind and put you in a fearful state for a moment of time is just energy. Your main focus at this stage in your life is to control that energy. Take every class you can, read every book you can, because knowledge really helps you to understand that you're not crazy and this is very normal. Once you gain basic control, then you can learn to channel this energy from something negative into something so positive, and have it propel you into the stars higher than you ever thought possible."
He reminds fans to believe in themselves, "You're a superhero with tremendous amounts of power… just learn how you use it and I promise your dreams will come true. I know what I'm saying is true because I went through the darkest places myself and I got out through the other side as a reborn person. You can too, just believe that you can. Spread the sickness, the right kind."
Sickick's impressive repertoire, fanbase, and connection with his listeners is only growing. Look out for his new remix "Eyes Wide Shut" with icons Avril Lavigne and Travis Barker, releasing July 14th.