The popularity of cryptocurrencies keeps increasing, thanks to the rise of Bitcoin in 2017.
Although when thinking of Bitcoin, investment is the first thing that comes to mind, there are many other uses for it. To this day, Bitcoin is actively traded all over the world through online exchanges. The aim of any digital currency is to primarily provide an alternative to the traditional currencies which are managed by the government, banks or any other financial authorities.
Similar to the traditional currencies, cryptocurrencies are mainly intended to be used by people for their daily transactions. However, this is limited due to the high prices of buying crypto and the small number of establishments that actually accept it as a payment method. The increase in the number of people using cryptocurrency is slowly encouraging worldwide retailers to integrate this method within their systems.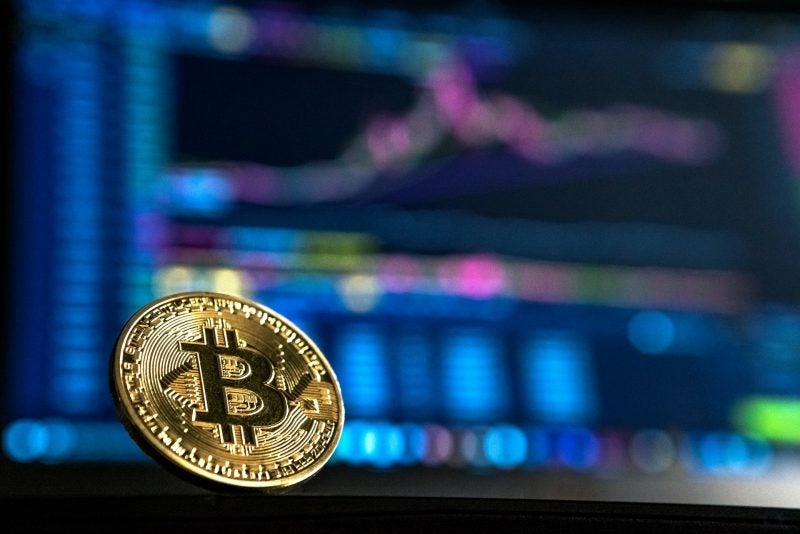 You can also find alternatives that will allow you to pay via crypto in establishments that do not officially accept it. These include:
Crypto Debit Cards
Crypto card are very similar to regular bank cards. The difference is the instead of topping them up with the traditional currencies being dollars or euros, you top it up with crypto. Using the debit cards, you can make a purchase at any store that accepts the normal credit cards. Unfortunately, such card companies are only available in some countries. Till now, Crypterium Cardis the only available prepaid card that delivers to more than 180 countries.
Companies Accepting Crypto
Although there aren't many that accept crypto, the numbers are slowly increasing. Some of the most popular companies include Microsoft, Virgin, Expedia and WordPress. Moreover, organisations like UNICEF and Red Cross started to accept donations via cryptocurrencies.
Intermediary Apps
Such intermediaries help crypto holders buy their wanted goods and services using crypto. One service includes Pizza for Coins which is available in most cities within the United States and will allow you to purchase pizza using crypto. Some might alternatively use it to buy gift cards that can be redeemed at the supporting merchants.
Crypto Wallets
Mobile and web-based wallets will help you store your digital assets which allow you to easily access your money from anywhere you are. The procedure of depositing and withdrawing funds depend on the wallet that you use. Most are easy to understand, download the app, enter your address and the amount that you wish to send. Such crypto wallets are also accepted at online casinos. Visit MrCasinova for gambling sites that accept crypto as a payment method. Many shops are implementing a QR code which one can scan through the crypto wallet to pay faster. You can also make use of other built-in services that you get directly from your wallet including topping up your phone.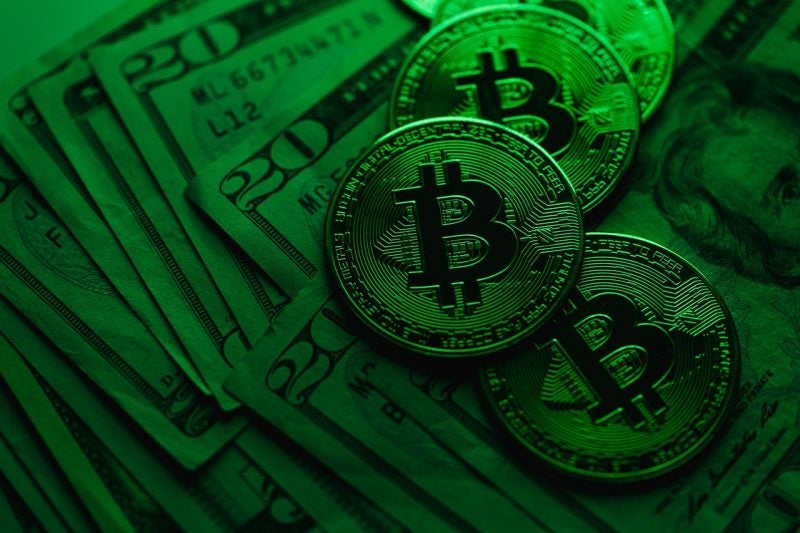 In the coming years, we can expect to have more ways to spend crypto on. Some companies are working to find a way to allow crypto users to be able to send funds straight to their bank accounts. This will make it possible for them to pay taxes, bills or any other expense.