When it comes to learning anything, most people are teachable given the right amount of time and effort. But in each of us, there is a wired-in exceptional talent that allows us to transcend certain areas of life and leave the rest behind. Even after studying and intensely training in basketball for decades, very few people would ever be able to follow the career of Michael Jordan. Why? Because he was wired for it. When it comes to Katarina Markina and User Interface Design, we see exactly the same.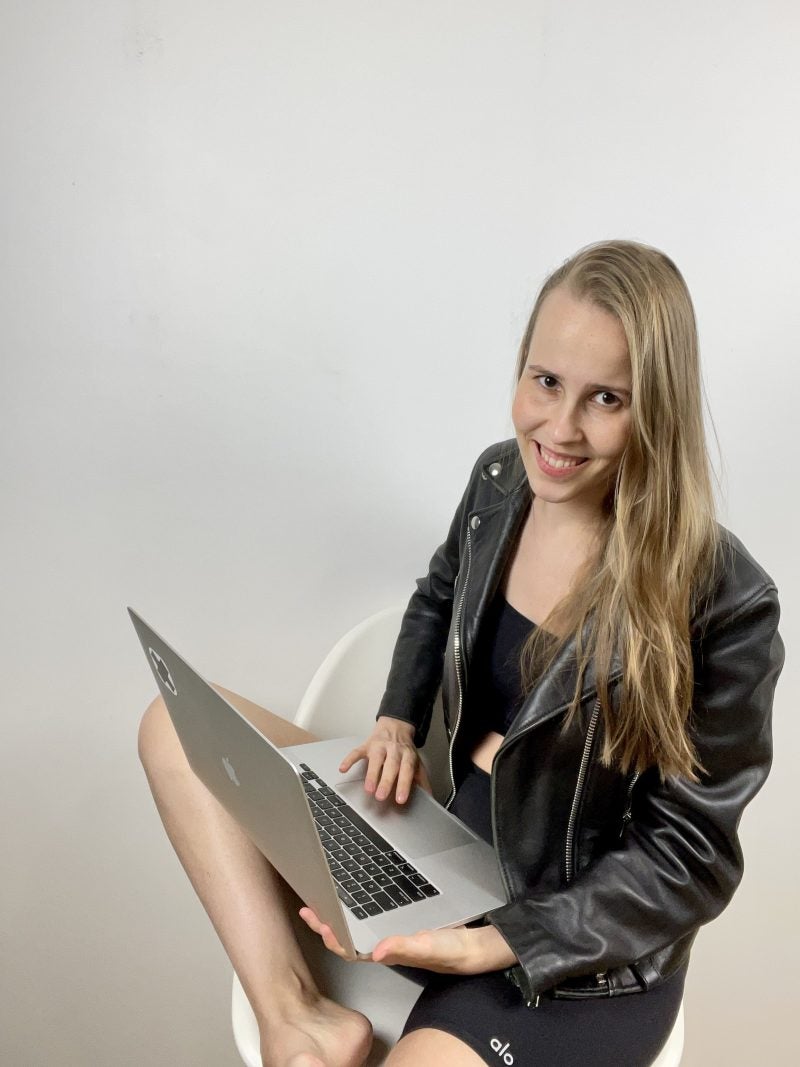 Katarina Markina is a Russian UX Designer. Born in Tashkent. Grew up in Cairo and Moscow. Moving to California. She is already making an indelible impression around the world with her rare and creative abilities to push the barriers of Interface Design to an entirely new level. She not only possesses the talent for excelling in her career but also has the determination and drive to get things done.
Her experiences in life within the world of UX Design, combined with her unique capabilities to go beyond the realm of normal creativity have helped her eclipse the day-to-day user interface that we see in many other apps.
Beyond her natural skills, Katarina believes that her key to success is due to the 5 basic principles which she applies in her approach to User Interface Design.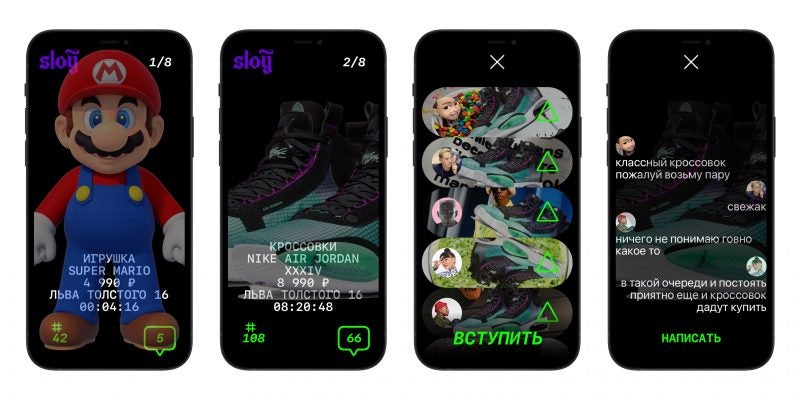 Always make sure that you meet the deadlines for your project. Letting your teammates down for project delivery is never an option.

Respond to criticism with positivity and grace. Constructive criticism allows for personal growth and reflection.

Don't ever give up once you start with a new project. Completing your vision brings harmony and balance to your work life.

Make sure that you are doing what you love to do. Negative emotions lead to bad places. If you don't like something then it is better to take a break or try to go in another direction.

Burning a little midnight oil never hurt anyone. By working on your projects at night after your typical 9 to 5 job, you can quickly enhance your skill levels.
By combining these principles with her inborn talent for UX Design, Katarina has been able to accelerate her career in a way that has made others take notice.
Yandex and KFC were two of the largest brands to see the power in Katarina's User Interface Design. She was brought on  by both brands to utilize her design skills and enhance each companies team.
With KFC, the pace of the project was very intense and there was a lot of work to execute in a quick turnaround in which she performed flawlessly.  She helped the web app development team create a product that was visually appealing while allowing the user to navigate with ease.
Her involvement with Yandex was multifaceted in that her initial focus was on improving the user experience with the company's educational web app that focused on helping people educate themselves through online courses and training.
In this role, she was asked to improve the interface design of the education application which led her to work with large teams ranging from developers to upper management within the company. As always, she impressed her team by bringing fresh ideas to the table which enhanced the user accessibility flow of the app. Little did she know what was in store for her next at Yandex.
After completing the aforementioned project and earning the respect of her colleagues, she was invited to work on a new exciting avenue for the company known as Sloy. With the Sloy project, she was allowed to let her creative juices flow by designing story stickers for Instagram.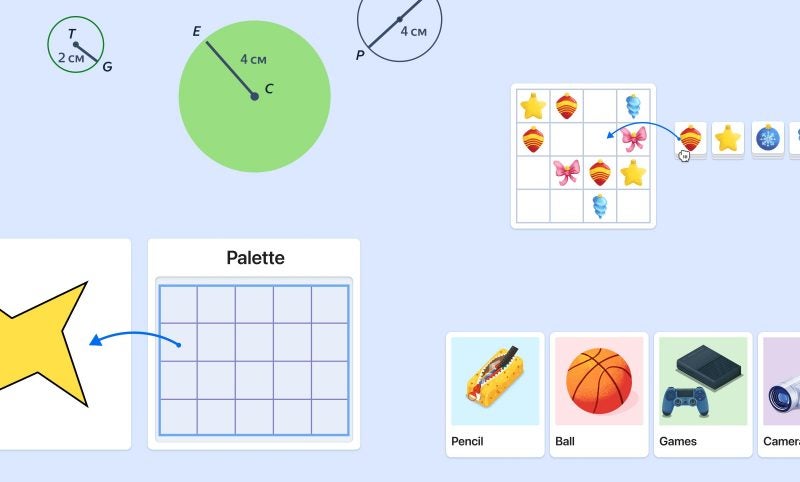 This is where Katarina was able to use a culmination of her  talent and past experience to bring to life bold and fun designs that are targeted to the youth of today.
With the Sloy project, she was able to also give the world a larger view of what she is truly capable of doing and take a giant leap forward in her career path.
All of these prestigious assignments propelled Katarina forward in the world of UX by allowing her to apply her out-of-the-box thinking and eye for user-friendly web app functionality. Pyaterochka, a popular Russian food store, was another big project that she was brought in to work on with the development of their mobile app.
Since she was already familiar with food industry-centered apps due to her experience with KFC, working with Pyaterochka was quite a joy and allowed her to take her previous knowledge to a new level. Both of these opportunities were challenging yet fun thanks to the team of people around her.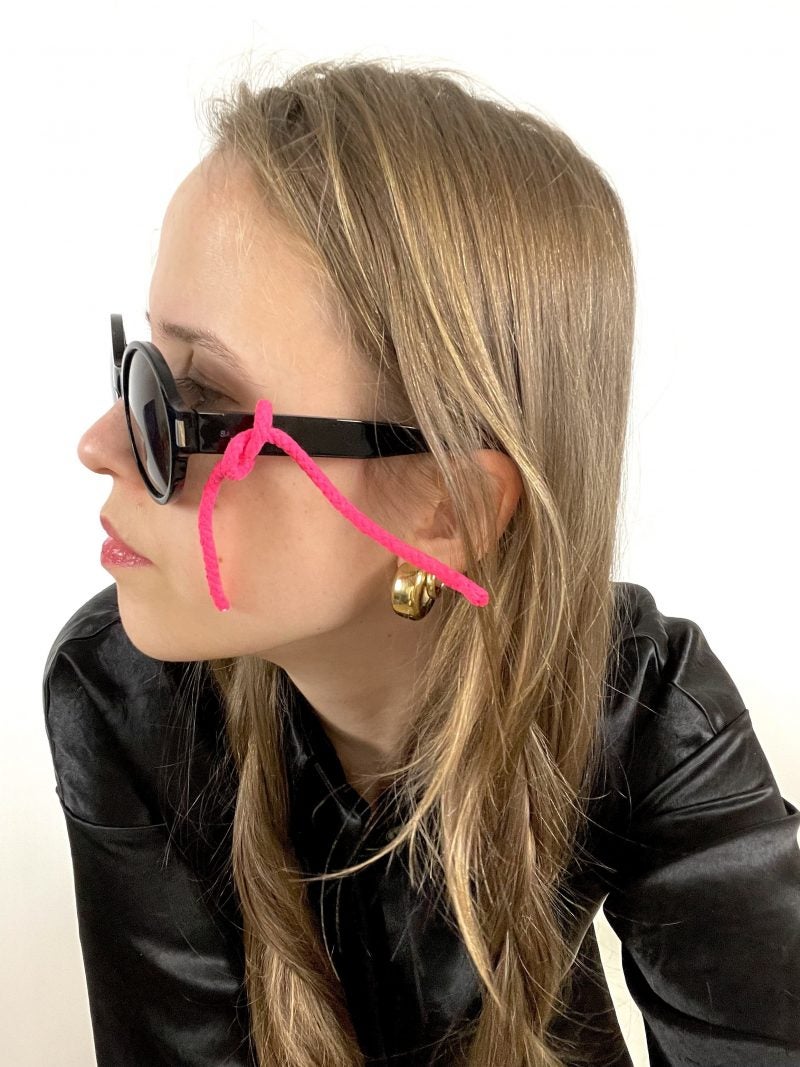 Instead of bickering or arguing about the changes needed, Katarina found herself working with people that supported each other and that provided constructive feedback on a day-to-day basis to help each other grow and become better. By applying her 5 basic principles, she was able to shine in her daily tasks and the team was delighted to have her with them every step of the way.
Currently, Katarina Markina is working as a Lead Designer for Sberbank and her notoriety of the past has allowed her to be entrusted with the entire User Interface Design process for both the company's mobile app and corporate website. With her incredible eye for design incorporated with an amazing work ethic, Katarina is going places that very few others have gone before in the world of UX.
We are super excited to see what comes her way and know that whatever her next steps are, her flair for design coupled with her unique expertise will take her to great heights in the realm of User Interface Design.