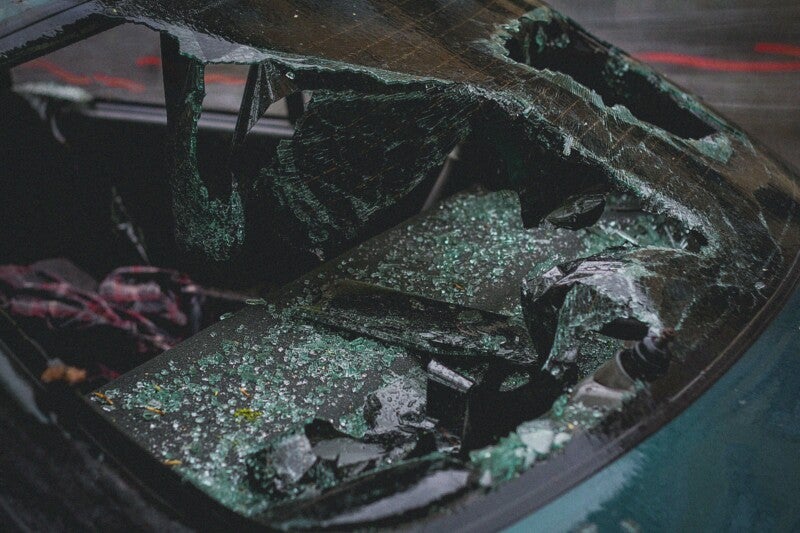 It does not matter whether your car is vintage, brand-new, or a little run-down — you should always be able to recognize when something is wrong with your car. Unfortunately, though, many people have got used to the minor things that go wrong in their vehicle and choose to dismiss these signs. Dismissing signs of trouble can lead to more expensive fixes down the road or even an accident.
Fortunately, your car most likely won't break down without showing some signs of having mechanical or electrical problems. If you are worried about your car breaking down, however, it may be worth it to have help such as AAA roadside assistance or AAA insurance. Therefore, you need to know some of the signs that your vehicle is unsafe for a drive and requires proper maintenance.
1. Poor acceleration
If you are putting your foot down and still your car doesn't seem to be accelerating well, it could indicate the vehicle has some problems and isn't safe to drive. When your car's acceleration is sluggish, it not only showcases a problem with the fuel lines, engine, or any other moving parts but also endangers your life as other drivers could assume you are moving at a decent speed.
2. Smoke coming out of your exhaust
It is believed that there is fire where you see smoke, but when it comes to vehicles, it can only mean that you are burning hard-earned money. Thick black or blue smoke indicates that the car is burning oil, meaning that the oil is leaking into the combustion chamber of your car's engine. When burning oil, that way can result in a wide range of problems from less than stellar acceleration to reduced fuel economy. White smoke means a warped or cracked cylinder head, head gasket failure, or a cracked engine's block resulting from overheating. When the head is broken, it allows the coolant to get into the engine's combustion chamber.
3. Smell of fuel
If you are driving a car or just in the passenger seat and smell the exhaust fumes or fuel, it is best to stop the car and look for assistance. This can not only be hazardous to your health if you sit in the car for long, but it can also mean there is a problem with your vehicle and could get mean any moment.
4. Brake Noises
You might have got used to the noises or squeaks of your brakes and have reached a point that you simply ignore them. Be it known that brakes are not designed to make a sound, so you will have to get them checked. Besides, if your brakes are not working properly, how can you stop in time in case of an emergency or dangerous situation?
5. Poor starting
If you have tried igniting your car and you are having a problem getting it started, this could be a sure-fire way to alert that there is a problem developing in your vehicle. While you might have had issues before starting your car, especially in the cold weather, or even when the conditions are good, it is not worth taking risks. It could fail to ignite when on a lonely road.
With cars, the major problem is that one issue could be resulting from multiple causes, and that is why you need to check it quickly and be mindful. If the car has signs that it isn't safe for a drive, you shouldn't risk your life. Let it be checked by a professional service first. You need to try and get your car serviced regularly to ensure your safety.