Your New Year's Resolution? To look and feel like a badass in your first pickup truck.
Any man who's ever owned a truck knows that this vehicle is in a class all its own. It's a hulk of a machine that doesn't have the bulk of a minivan or SUV. It's a stylish ride without the weakness and limitations of a sedan.
It's a damn fine ride and it's about damn time you climbed into the driver's seat.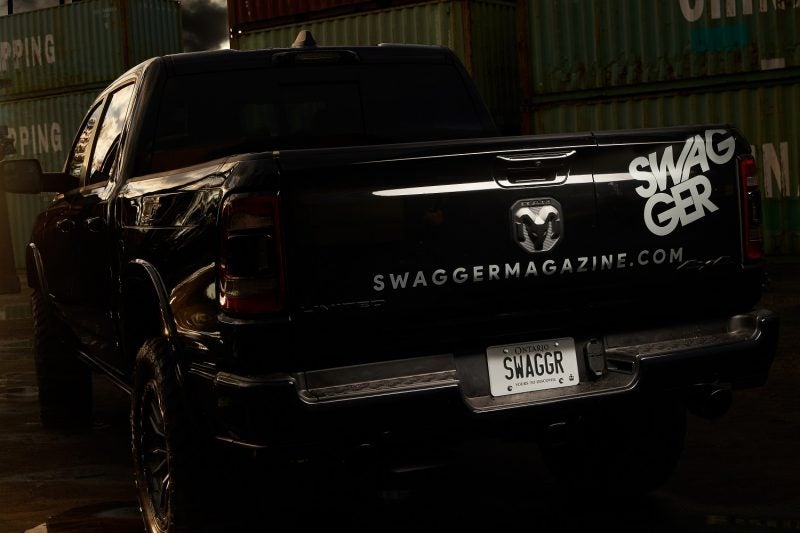 People will tell you not to buy a pickup truck…
Listen, opinions are like feet: everyone has them and most of them stink. The problem is that most people who will tell you not to go all-in on a truck are the very same people who haven't even had their foot on the gas pedal.
Don't pull the emergency brake on your dream ride just because someone else has doubts.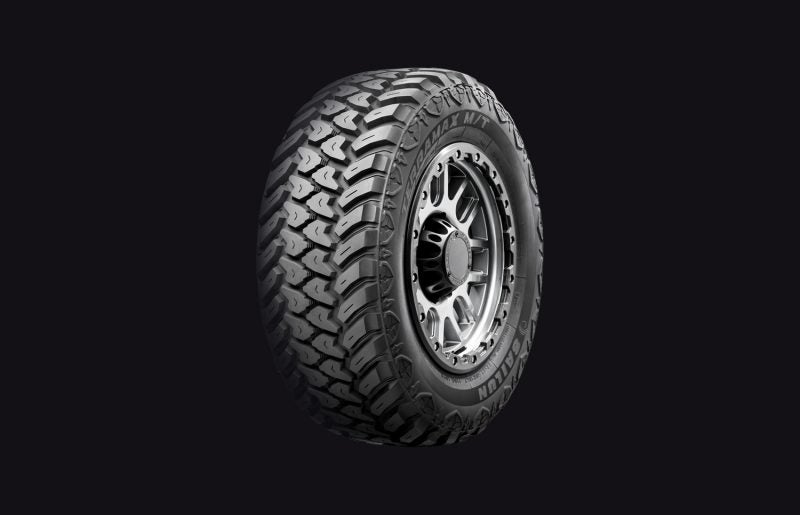 Unfortunately, many men still believe the misconceptions of yesterday. Gone are the days that a pickup truck's only utility was for navigating country roads or loading up supplies for the job site. Today's trucks are built for every man imaginable. Blue collar and white collar. Bachelors and fathers. Teen drivers who need safety and older gents who need a stylish ride within budget.
Your boys at Swagger are ready with the correct answers to your pickup truck questions.
Are pickup trucks impractical for everyday life?
Absolutely not. In fact, the heavy hitters in the automotive industry have spent years refining the pickup truck to be an extremely diverse vehicle. They ride smooth and drive easy. You can haul a load of lumber in the bed, scoop up the kids from school, and speed through a grocery run all without having to stop home in between.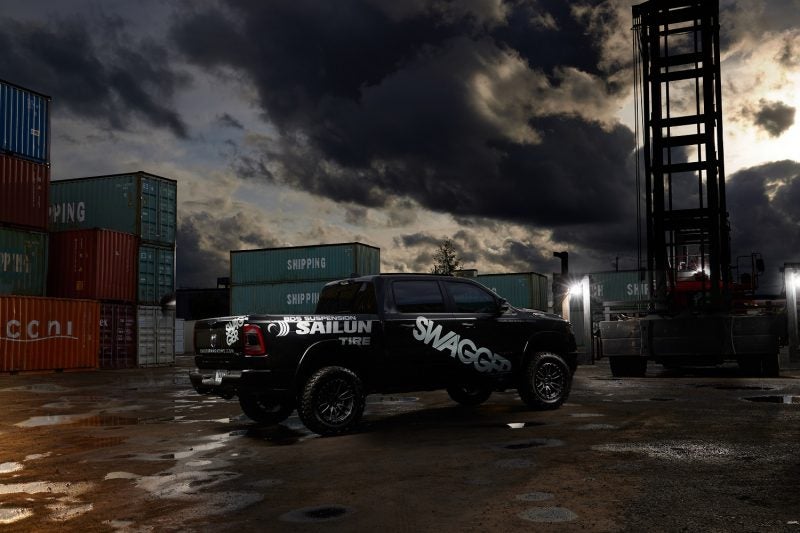 Are pickup trucks expensive, especially when it comes to filling up the tank?
You may not be able to control the price at the pump but you can easily rein in your budget when purchasing a pickup. These trucks are designed for a variety of budgets, including for single men who make a modest salary. Trust us, you can afford a pickup truck. Best of all, newer model trucks are more fuel efficient than ever before.
Aren't pickup trucks dangerous?
Safety should be your number one priority no matter what vehicle you're behind the wheel of. Just as pickups have become more fuel efficient thanks to new technology, they've also been designed with revolutionary safety features. Trucks are no longer heavy hunks of metal barreling down the highway. They're safe, reliable vehicles that are ready for slow neighborhoods, inner city traffic, and long drives down the open road.
Why you should buy a pickup truck in 2022
This is the year you finally trade in your old ride and cruise into 2022 with the pickup truck of your dreams. Here are three reasons why it's the right vehicle for you this year: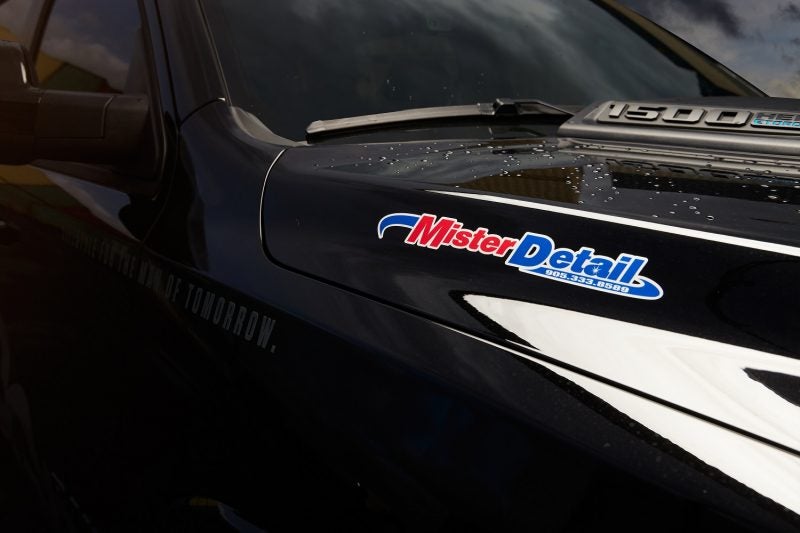 It's versatile.
At the end of the day, you shouldn't settle for a lack of comfort, convenience, space, or style. Your pickup truck is as versatile as your imagination. Storage and hauling capabilities are a given. It can tackle all types of terrain, whether that means hopping a curb or tearing through the mud. Even parked it will blow your mind. Your tailgate can transform into the ultimate tailgate party. You can even grill burgers from the bed!
It's the manly counterpart to a sports car.
There's no denying that a convertible or speedster is sexy, but let's not forget just how ruggedly handsome a pickup truck is. It's as manly as they come, perhaps even more so because of its ability to roll with the punches. A few dents, a scratch here or there, and some mud splashed along the side makes it all the more endearing to men – and attractive to women. Not unlike the tough guy who's strong and bold yet comfortable and reliable.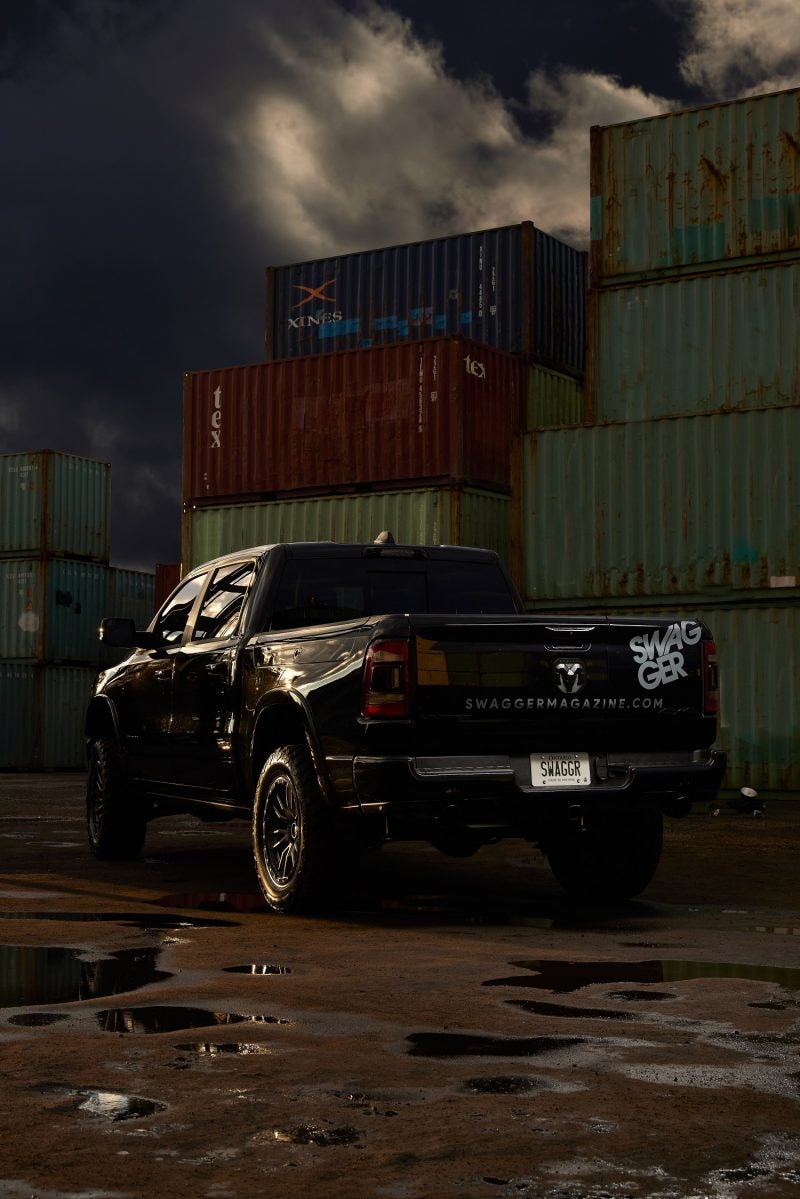 You can dress it up with even more style.
Don't worry, you can still dress your truck up with all of the bells and whistles. Sailun Tire Group understood the assignment when they created their TerraMax M/T tires. These black beauties are as aggressive as they are versatile. Available in options for high-performance and everyday driving, TerraMax M/T tires add a degree of safety and strength without compromising their badass appearance.
Constructed with a three-layer reinforced casing and a three-ply shielded ply shielded sidewall, the TerraMax M/T tires deliver durability and puncture protection – essential for taking on whatever the road throws at you. Traction isn't a problem in wet or dry conditions, thanks to their wide and deep tread pattern. The design isn't just easy on the eyes, either; its large staggered shoulder blocks and deep grooves help you take your ride off-road.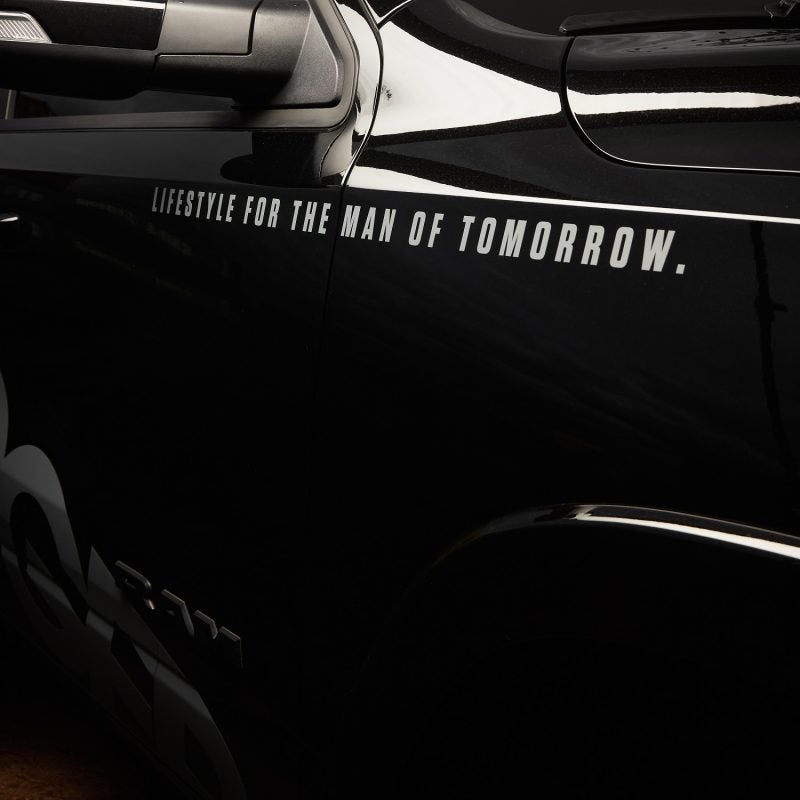 We could write a book about the many reasons why you should buy a pickup truck. In reality, all you need to do is get behind the wheel once and you'll be convinced that a pickup truck is the right ride for you in 2022.
Show us your new truck and be sure to keep an eye out for our Swagger truck rolling through a city near you.
Photography by Jared Leckie