"Happy Hour is the Best Hour."
While many of us are being more frugal with our dollars during the global pandemic, a tradition that has taken the internet by storm has been the happy hour at home.  Once patrons of popular bars and restaurants, quarantine has meant that us patrons have become amateur bartenders, looking for ways to make some of our favorite palate pleasers in the comfort of our own homes.
When it comes to our daily or weekly quarantine happy hours, it is no doubt that we are looking for variety, but the reality is that many don't have the alcohol budgets that many of the favourite après work spots may have.    
What are the right choices? Here we break down some favourites to pick-up on your next booze run, without breaking the bank.

1. Campari Aperitivo
Campari is an absolute must when it comes to must-have spirits during quarantine (or anytime). An Italian spirit from as far back as 1860, it's a base and accompaniment for many of the most popular cocktails around the world.  The spirit itself is made from bitter herbs and plants and the flavor is similar to that of bitter orange rinds with notes of cherry or cinnamon.  The deep red color also adds to the aesthetic of your cocktail without the sweetness, a nice feature when you want to get away from sugary cocktails.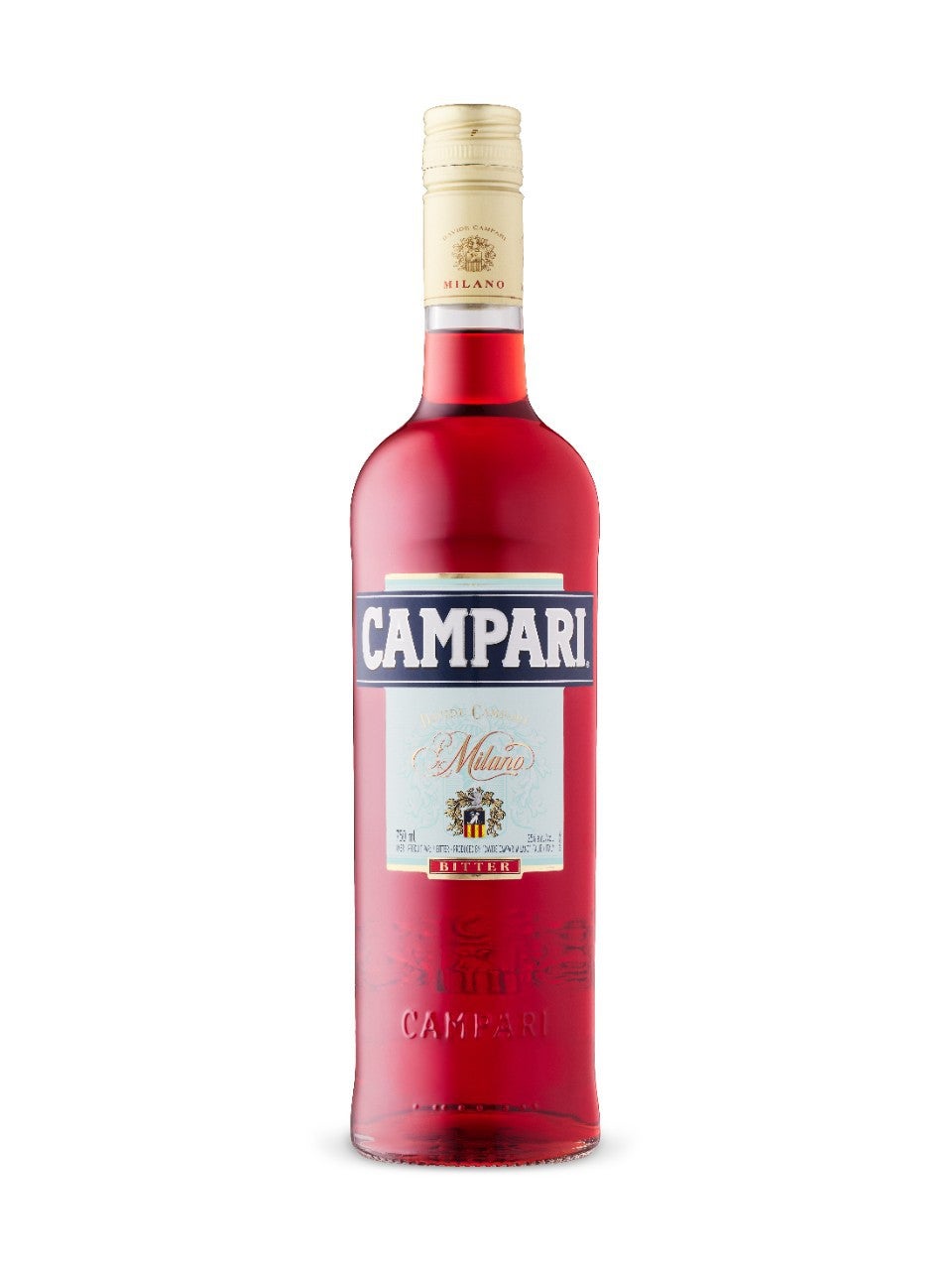 Approximate Price point:  $29.95 in Canada, $22.99 in the US
Featured Recipe:  Mi-To
30 mL Campari
30 mL Martini & Rossi Sweet Vermouth Red
Directions:
Stir all of the ingredients with ice. Strain over a rocks glass filled with ice.
2. Whitley Neil Gin Rhubarb and Ginger Gin
When this first innovation released, the first question that came to mind was the question of how "natural" the flavors of rhubarb and ginger would land on the palate.  There is nothing worse than "fake flavors" in flavored spirits and luckily, this gin is far from fake.  The gin is flavorful and robust.  Further, the eye-catching purple bottle adds some great color to your existing bar cart.  Not the cheapest gin out there, but definitely adds a little burst of color and flavor to the quarantine cart.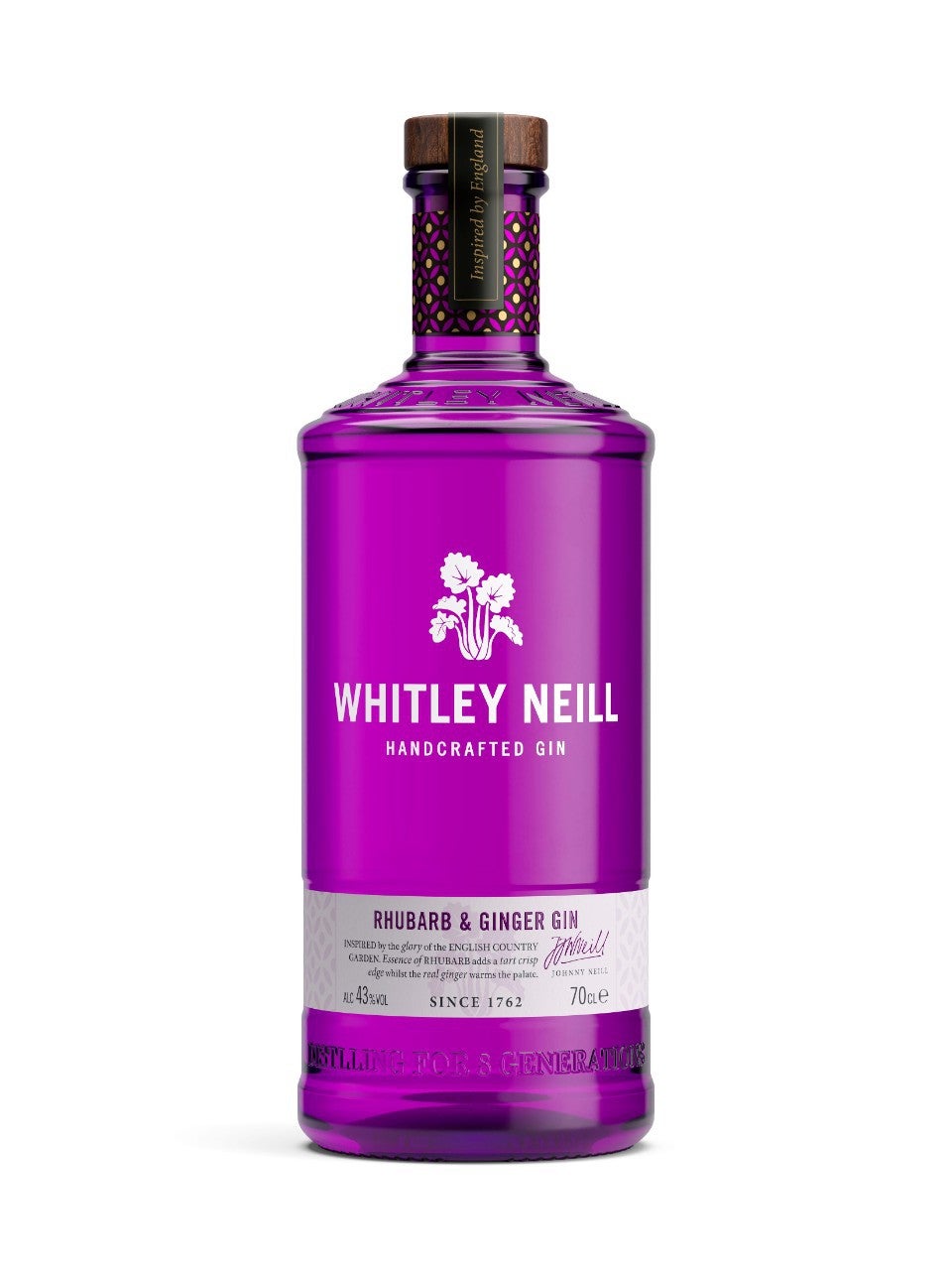 Approximate Price point:  $44.95 in Canada, $29.95 in the US
Serve in a simple or complex cocktail (sky is the limit).
Featured Recipe: Rhubarb & Elderflower Spritz
50 mL Whitley Neill Rhubarb & Ginger Gin
20 mL Elderflower Cordial
20 mL Lemon Juice
60 mL Soda water
Directions:
Add all ingredients into the glass. Stir and garnish with double mint leaf
3. Chambord Royale
From the heart of the Loire Valley in France, Chambord is must have on any quarantine happy hour bar cart.  Raspberries and black currants blend with cognac, vanilla and herbs to create a velvety smooth liquor that is perfect for sipping or missed in a cocktail or Kir Royale.  The bottle screams sophistication and while the price point sits in the mid-range, the smooth flavor profile ensures that an ounce or two is just enough.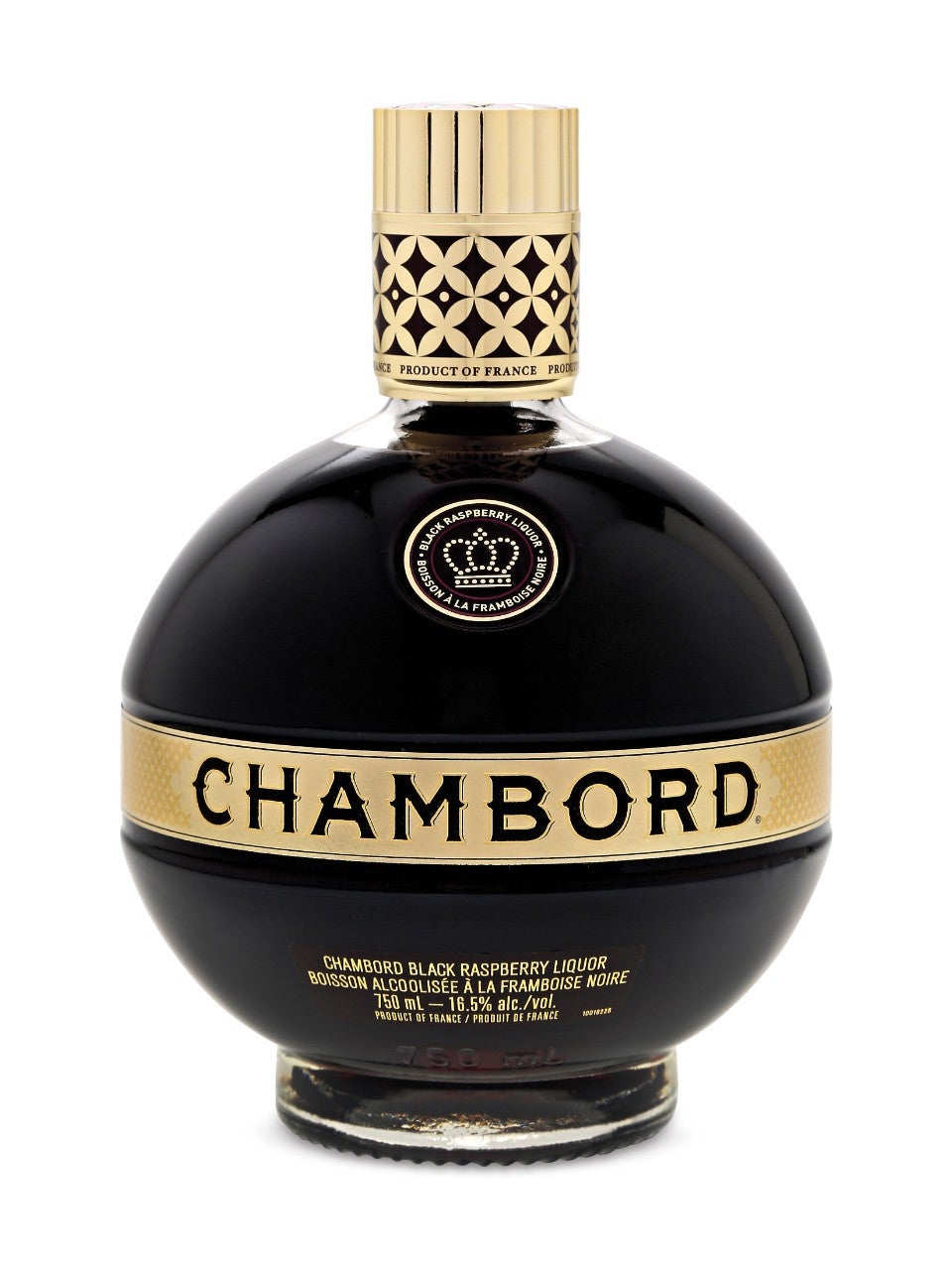 Approximate Price point: $42.50 in Canada, $31.99 in the US 
Featured Recipe: French Martini
15 mL Chambord liqueur
50 mL Vodka
60 mL fresh pineapple juice
Raspberry or a lemon twist to garnish
Handful of ice
Directions:
Pour the Chambord, vodka and pineapple juice in a shaker.
Add ice and shake.  Strain into martini glass and top with a raspberry and lemon twist.
OR 
Featured Recipe: Beer Royale
50 mL Chambord Liqueur
12 oz cold beer
Directions:
Pour your favorite cold beer in a chilled glass (wheat beer are ideal, but it does well in dark beers as well).  Top with Chambord. Sip and enjoy.
Please always drink responsibly, and follow the legal age requirements in your state, province or territory.