Known as your "Grandmother's drink," Sherry is that sweet type of red wine that your Grandparents likely used to drink. Usually stored in a vintage glass decanter in the sitting room; served after dinner as a digestif. Well, it's making a well-deserved come back! For many of us, we have heard of the word "Sherry" before, but to the majority of us it's ridiculously misunderstood and typically stereotyped as sweet.  
In an interview with sommelier and Sherry expert Melissa Pulvermacher, she states that
"Sherry is one of the most diverse styles of wine in the world."
Ranging drastically in styles, there is a style of Sherry that is made for every single type of palate. Pulvermacher explains that "styles of Sherry range from bone dry and fresh (just like a white wine), to full-bodied and tertiary… to sweet… and even sweeter; and I like to think that there is a Sherry for everyone." 
As a fortified wine (meaning that the grape spirit is added to the base wines), these wines are produced with various taste profiles in mind. But how can one type of wine be so complex, and confusing? 
"I almost always guarantee that I can convert a non-Sherry drinker to a Sherry-obsessed advocate, with a full tasting of all styles and the right bite to go with it" says Pulvermacher. 
Sherry Wine 101:
Where is Sherry from? 
The word 'Sherry' is the English name for the Spanish region called Jerez (Pronounced Hair – Ez) in the Southern region of Spain. Under Spanish law, and recognized internationally, you cannot call anything Sherry unless it comes from, and is made in the Sherry Triangle; which is an area in the province of Cádiz between Jerez de la Frontera, Sanlúcar de Barrameda, and El Puerto de Santa María. The name is coveted and controlled to safeguard quality and counterfeits. 
How is Sherry made? 
Sherry is made mainly from Spanish wine grapes like Palomino, Pedro Ximénez and Muscat of Alexandria and after primary wine fermentation is complete, the base wines are fortified with a grape spirit in order to increase their final alcohol content. 
To become a dry Fino Sherry (and Manzanilla), Amontillado and Oloroso, Sherry is placed in oak barrels to sit and age in a solera system. Barrels are laid on their side, stacked one on top of the other in a physical triangle on the floor and are continually refilled with the youngest wine on top and the oldest wine moves to the bottom over the course of its age and then drawn from the bottom barrels to be bottled. Fun fact: the liquid that evaporates from the barrels is called "The Angels Share." This is also why Sherry does not declare a vintage on most of its bottles as most of the time vintages are blended to create a certain taste profile (much like scotch production).
In contrast, the sweetened styles of Sherry include Medium, Pale Cream and Cream. These Sherry styles start out as Fino, Amontillado or Oloroso and are sweetened with concentrated grape must. Finally, the very rich, and lusciously sweet dessert style of Sherry is produced from Pedro Ximénez grapes, which are sun-dried to concentrate their sugar levels, just like Appassimento grapes. This way, the sugar is natural, rather than being sweetened at the end of production. 
What does Sherry wine taste like?
First and foremost, Sherry comes in dry and sweet styles as mentioned above. 
Fino (and Manzanilla), Amontillado and Oloroso, are always dry, but they range in style and flavour profile from light, fresh and salty, to rich and nutty with intense tertiary characteristics.
The sweetened styles of Sherry include Medium, Pale Cream and Cream. These wines are rich, creamy and this is the style most commonly associated with Sherry. 
When and Where should I Sip Sherry?
On my latest trip to Spain back in 2019, I was treated to tableside carved jamón and a delicious dry Fino Sherry, where I was blown away! I had never thought of pairing Sherry with charcuterie. It really was a moment I'll never forget! 
"Sherry REALLY shines when it is paired to the right food. Manzanilla olives with a dry Fino en Rama… oh baby! Or Oloroso with roasted duck and mushroom risotto? Life changing. For those of you who think they don't like Sherry, they have to experiment!" says Pulvermacher. Well, that sounds like a challenge, doesn't it? 
Mixologists around the world are also using various types of Sherry in unique and flavourful cocktails, which are definitely worth trying to replicate at home. There are a number of recipes available online for you to test out your skills and find a style preference one to suit your style. 😉
You should always serve your Sherry chilled like a white wine or served as you would a scotch over ice—approximately 1-2 ounces in a beautiful glass. You can even pour Cream Sherry over ice with a slice of orange, or in your iced coffee too. 
Expert Picks: 5 Must Try Sherry Wines from Spain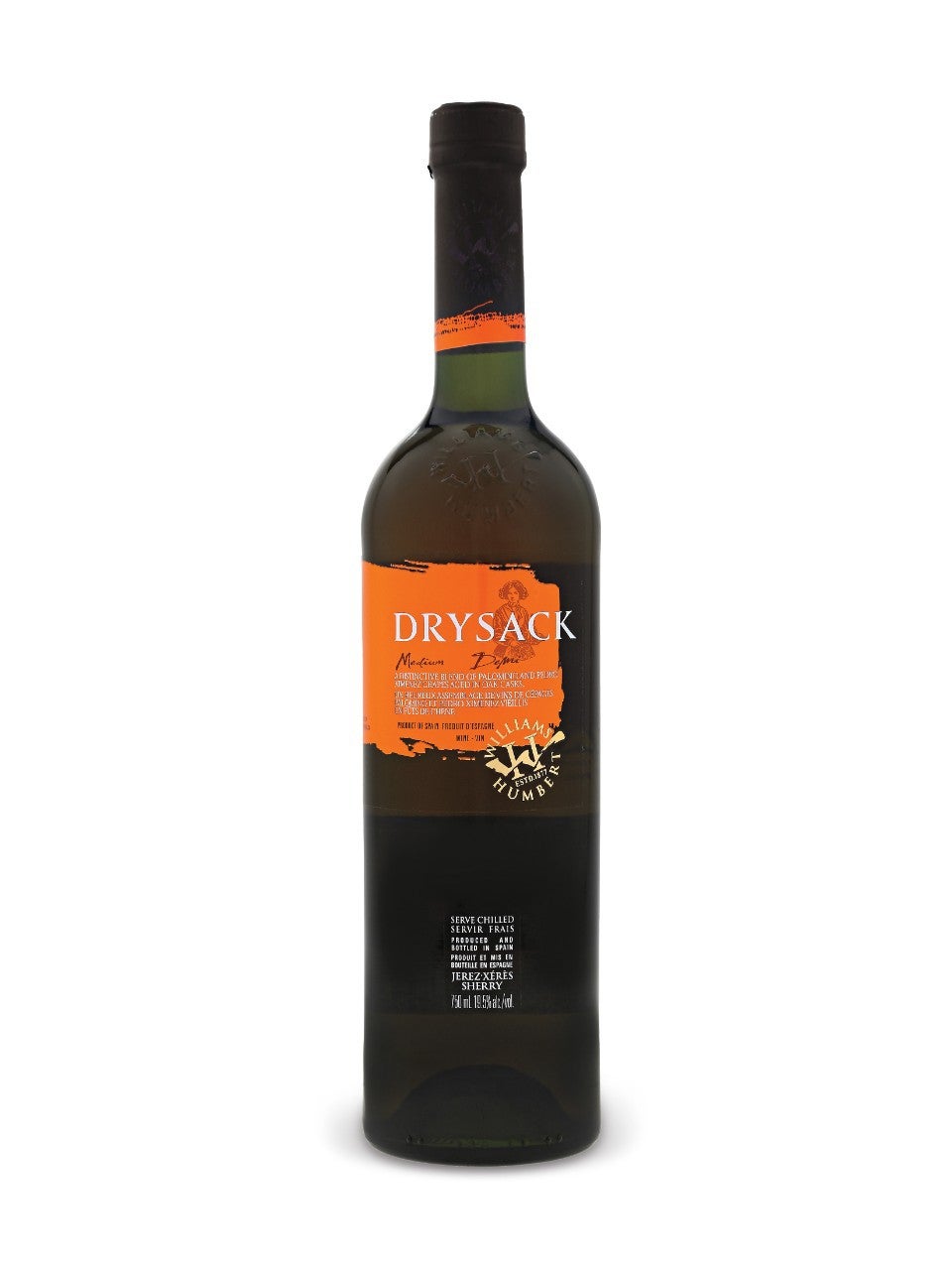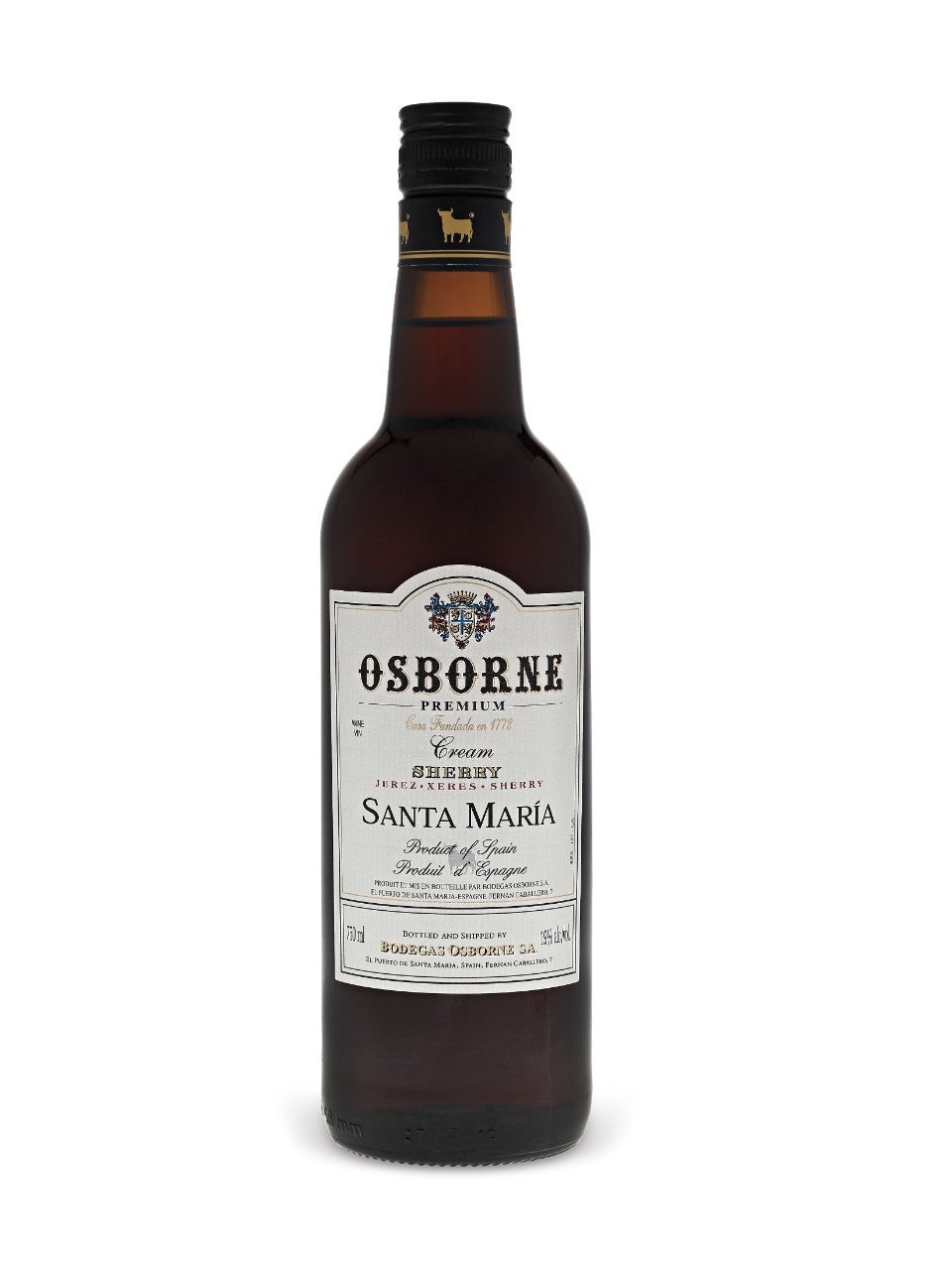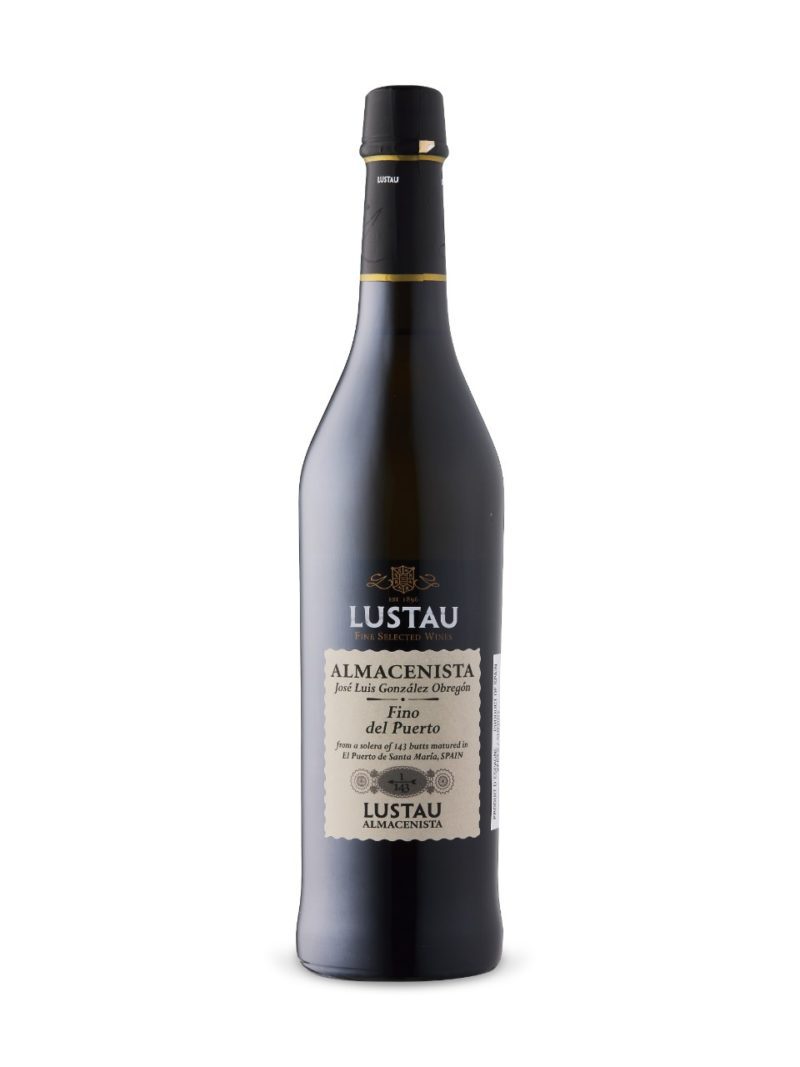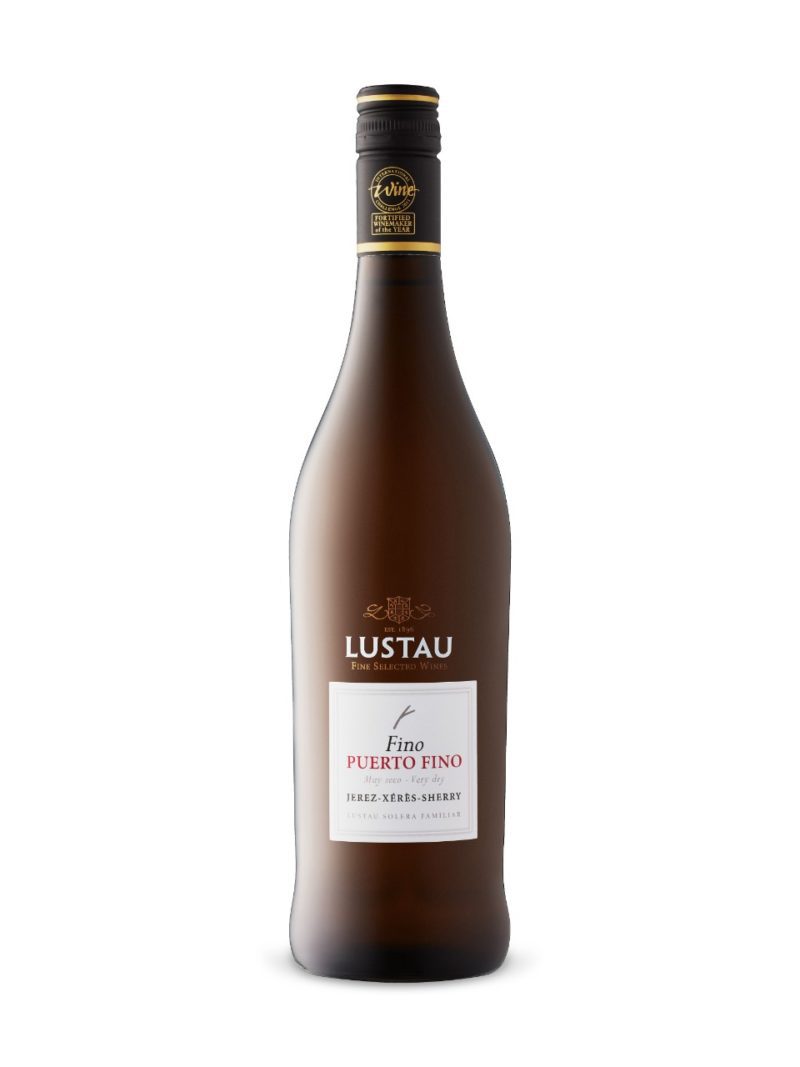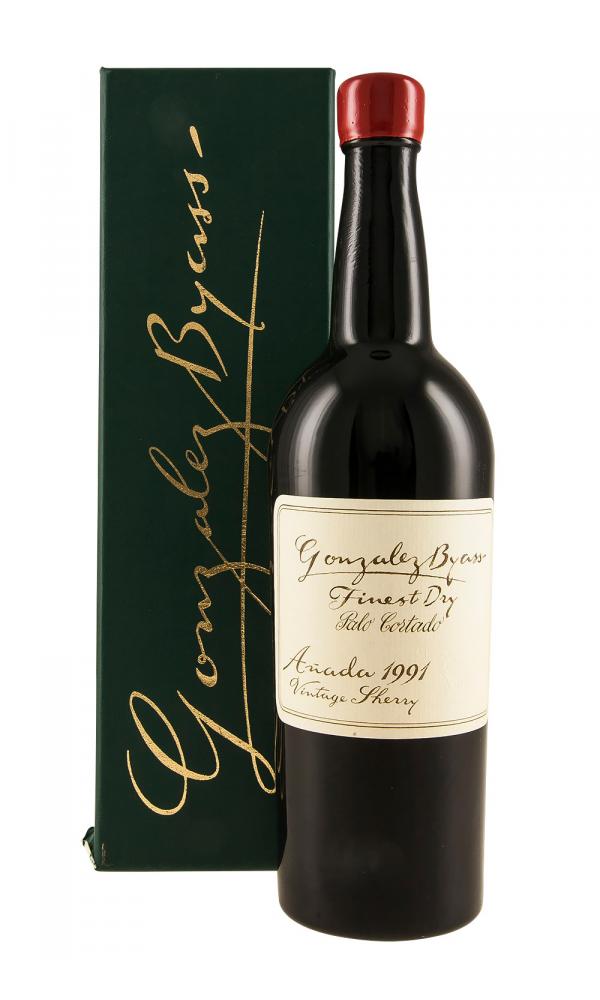 Please always drink responsibly. 

In collaboration with: