The Kentucky Derby, aka the Run For The Roses, is one of the world's most revered sporting events. Since 1875, the horsey set has gathered on the first Saturday in May to watch thoroughbreds race, wear crazy hats (the Derby is part of the Triple Crown), and sip Mint Juleps.
Kentuckians take their bourbon very seriously. Woodford Reserve is the official bourbon of the Kentucky Derby. Their slogan is "In Kentucky, horses are everything. And bourbon is everything else. "For example, for the last 20 years, Woodford Reserve has released a collectible Kentucky Derby bottle. This year's edition features the colourful, equestrian artwork of Keith Anderson.
You needn't bet everything on bourbon, however: Whisky and vodka also make a great base for refreshing cocktails.
If you can't make it Louisville, Kentucky in person, you can start your own tradition by throwing a Kentucky Derby watching party.
We asked some of our favourite distillers for their best recipes:
Woodford Spire
The newest Kentucky Derby Tradition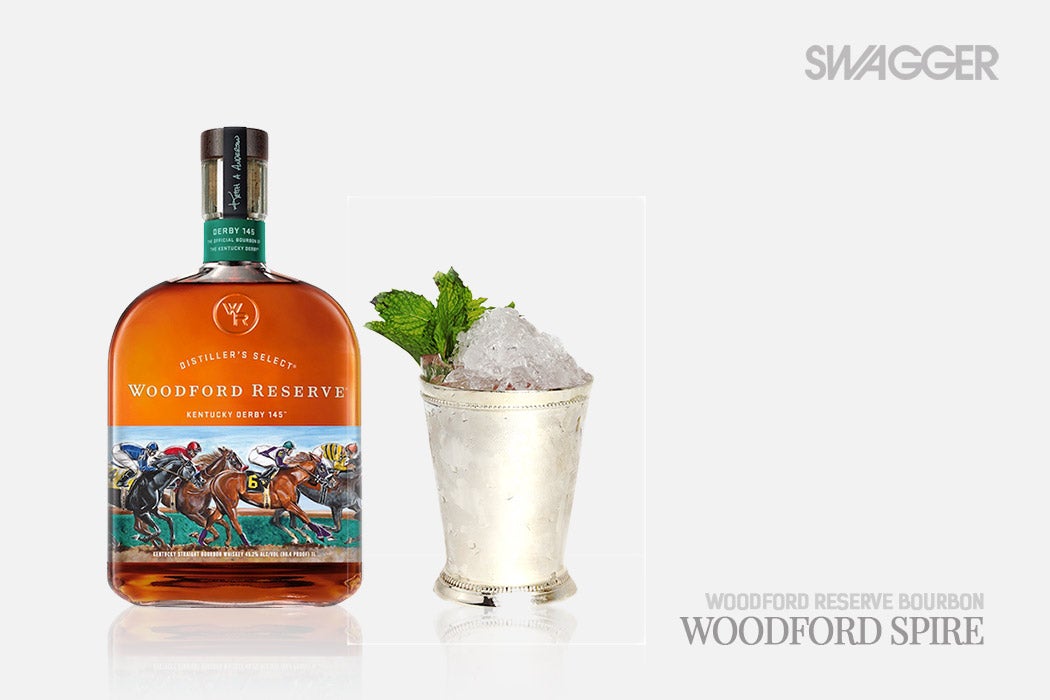 Ingredients:
1 1/2 oz Woodford Reserve Bourbon
2 oz Lemonade
1 oz Cranberry juice
Crushed ice
Lemon twist, for garnish
Directions:
Combine the bourbon, lemonade and cranberry juice in a rock glass filled with ice.
Stir the mixture
Garnish with the lemon twist and serve
Proper Julep
An Irish spin on an American classic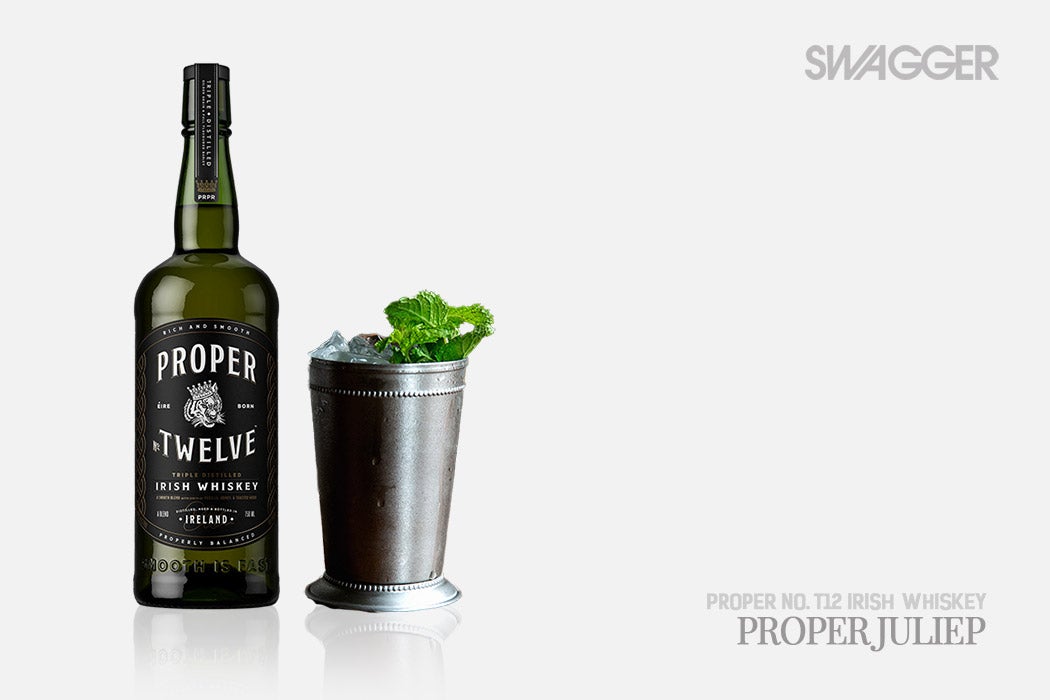 Ingredients:
2 oz Proper No. Twelve Irish Whiskey
1 bar spoon .25 oz raw sugar
8-10 Mint Leaves
Crushed Ice
Directions:
Lightly muddle ¾ of the mint leaves and sugar into cup.
Add Proper No. Twelve Whiskey and crushed ice.
Garnish with mint.
Hochstadter's Julep
A cocktail in a bottle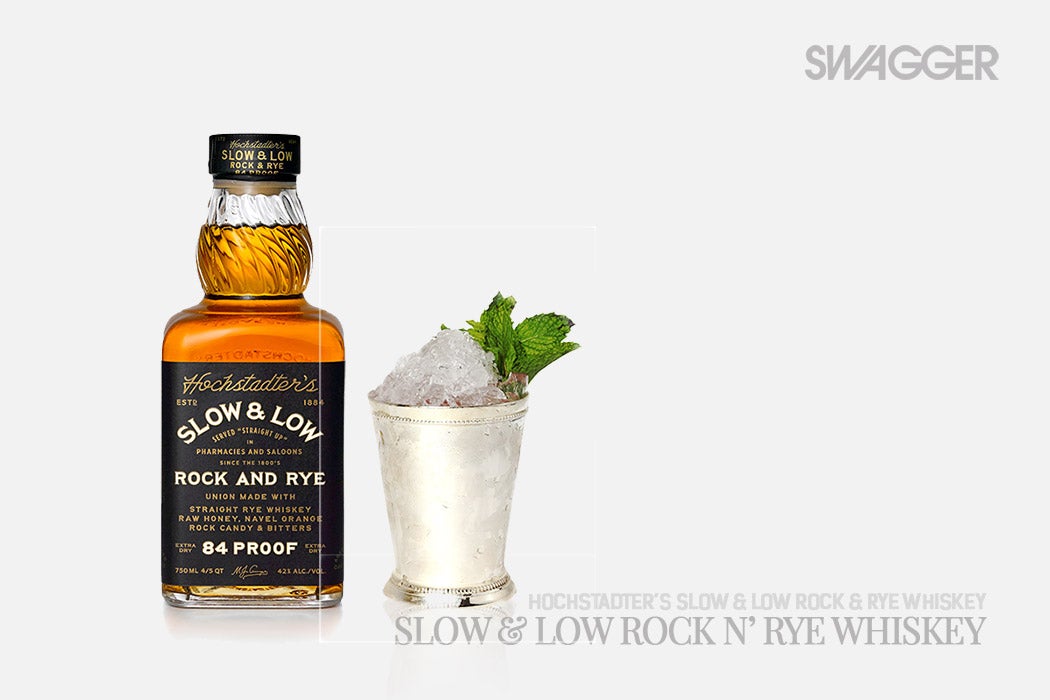 Ingredients:
3 parts Slow & Low Rock and Rye Whiskey 1884
0.5 parts Simple Syrup' preferably Demerara
10 springs mint (Reserve 1 sprig for garnish)
Directions:
Muddle whiskey and mint in a mixing glass.
Add ice' and stir.
Fill a tin julep mug with crushed ice.
Double strain contents of mixing glass over crushed ice.
Garnish with an expressed mint bouquet.
Finlandia Oaks Lily
The official drink of the Derby's sister race, the Kentucky Oaks
Ingredients:
1 1/4 oz Finlandia Vodka
1 oz. Sweet and Sour Mix
1/4 oz. Triple Sec
3 oz. Cranberry Juice
Directions:
Once the ingredients are mixed.
Place the pinkish cocktail in a stemless wine glass with crushed ice.
Add a straw and garnish with a blackberry and lemon wedge.
Enjoy responsibly. Heading to the Kentucky Derby? Make sure to tag us in your posts for a chance to be featured on our social channels. Cheers!