If you're one of the thousands of people contributing to tequila's position as the fastest growing spirit in the world, Jose Cuervo has created a truly one-of-a-kind express trip to explore the finest adult juice Mexico has to offer.
The Jose Cuervo Express is a one-day, all-you-can-drink train trip from Guadalajara to their two century old distillery, La Rojena. More than a day-drinking extravaganza, the trip whisks passengers on a tour of the bustling agave fields of the Jalisco highlands, where real Jimadors show the ritualistic process of planting, growing, and harvesting Blue Weber Agave, mostly using primitive tools to get the job done.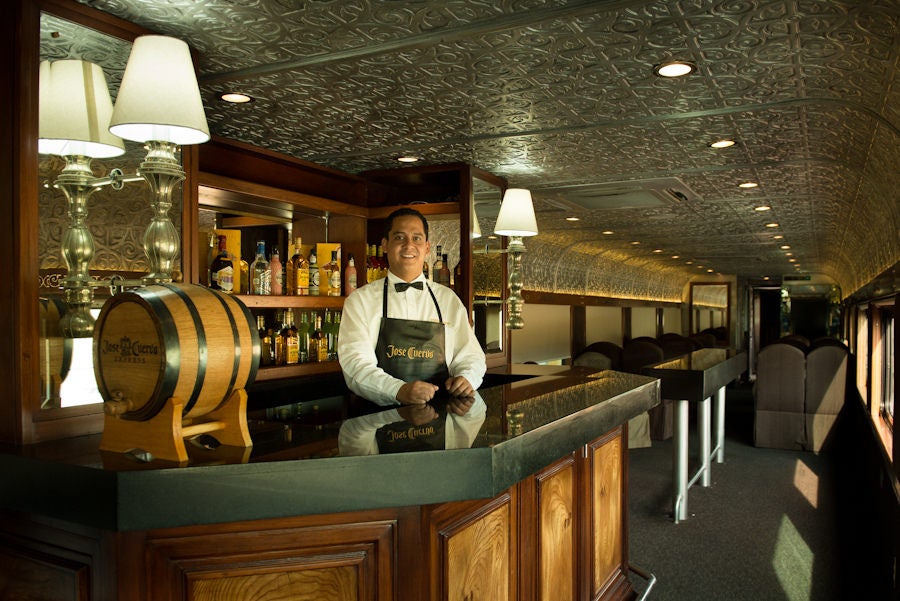 Once travelers reach La Rojena, the magic of tequila begins showing its true form. At the distillery, the tequila makers walk guests through the process that turns the agave pina into some of the finest sipping liquids on the planet. After some free time exploring the town of Tequila, the tour continues with stops at the Jose Cuervo Margarita Bar, and a tour of their top-shelf Reserva de la Familia cellar. the tour wraps up with a traditional Mexican show.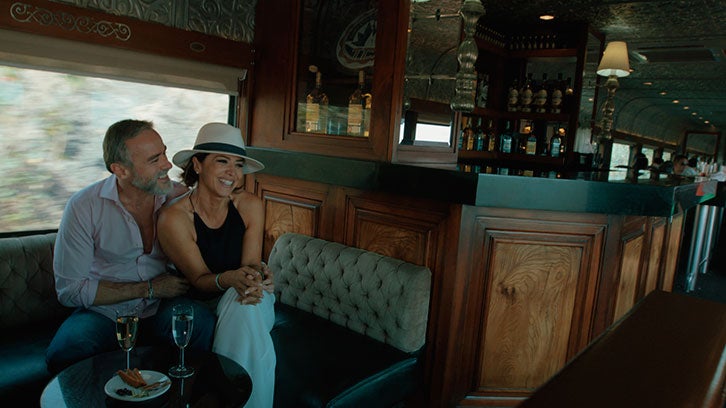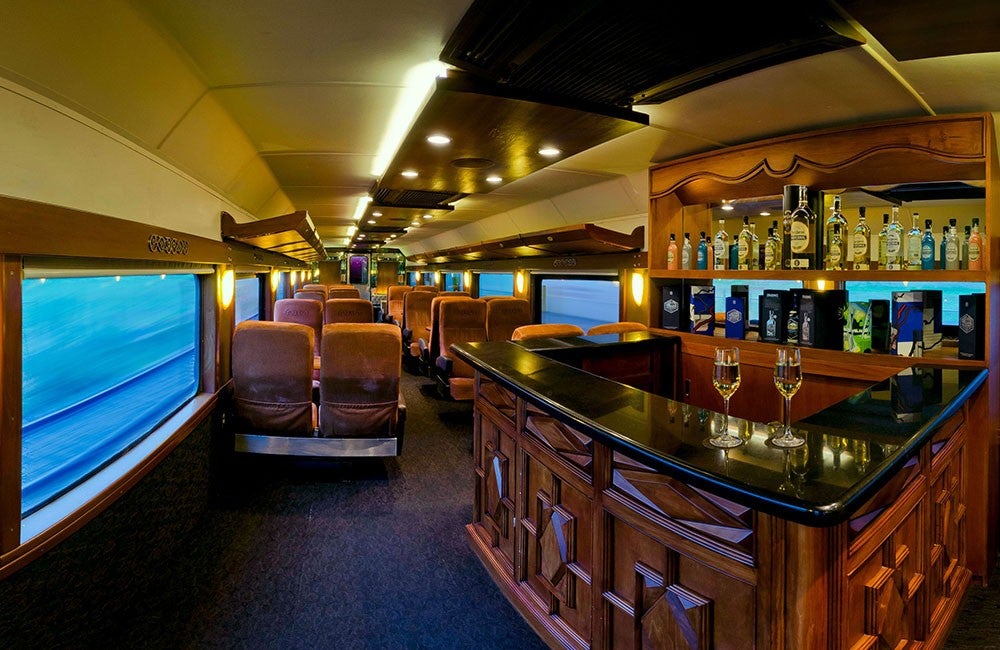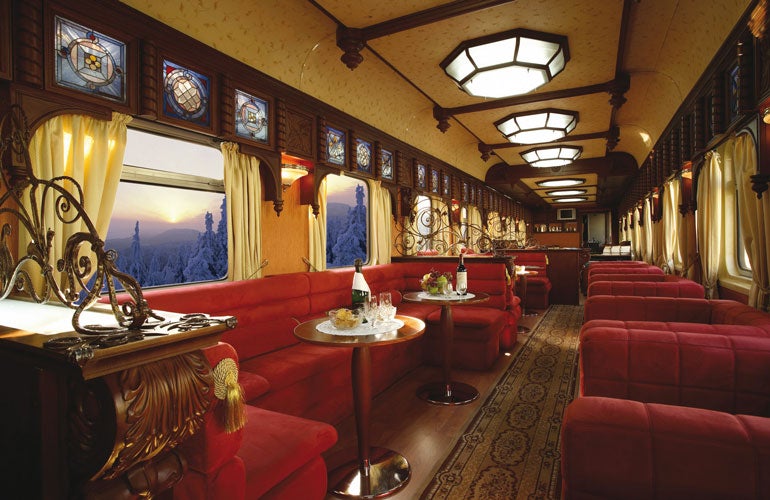 Tickets for this experience start at $119 USD, and passengers have multiple class levels to choose from when booking their trip. If a culturally-immersive, educational tasting experience, with a whole lot of tequila is what you're after, this trip is definitely for you. Book your tickets now.
Please enjoy responsibly!