The holidays are almost here, but we're already exhausted!  To avoid falling  asleep while entertaining your gathering of ten and under, may we suggest you 'skip the glass of red, for coffee and tea cocktails instead!'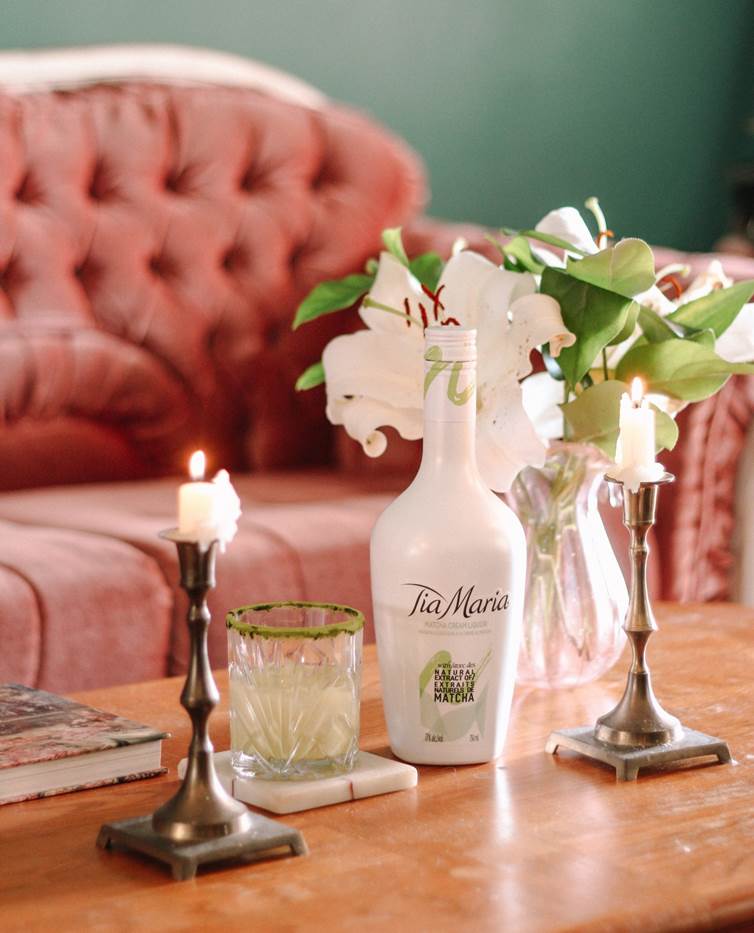 Tia Maria, the iconic coffee liqueur, just launched the world's first-ever Matcha liqueur – which means, they now offer coffee AND tea….a matcha made in heaven!
Tia Maria Matcha is an indulgent creamy liqueur with the distinctive flavours and natural caffeine of Japanese green Matcha tea extract.  It's beautiful over ice and added to any coffee, tea or hot chocolate – but our new holiday ritual is Matcha Martinis.
Tia Matcha-tini: 

1.5oz Tia Maria Matcha
1oz Vodka
Garnish Matcha powder rim 
Rim half of a martini glass with matcha powder. Pour Tia Maria Matcha and vodka into a cocktail shaker filled with ice.  Shake and strain into glass.
And for the coffee lovers, 'tis the season to espresso yourself!  The espresso martini has taken centre stage over the past year and it has no equal when made with the legendary Tia Maria.  Its intense coffee aroma and premium taste comes from its cold brew extraction method using 100% Arabica coffee beans. 
Espresso Martini: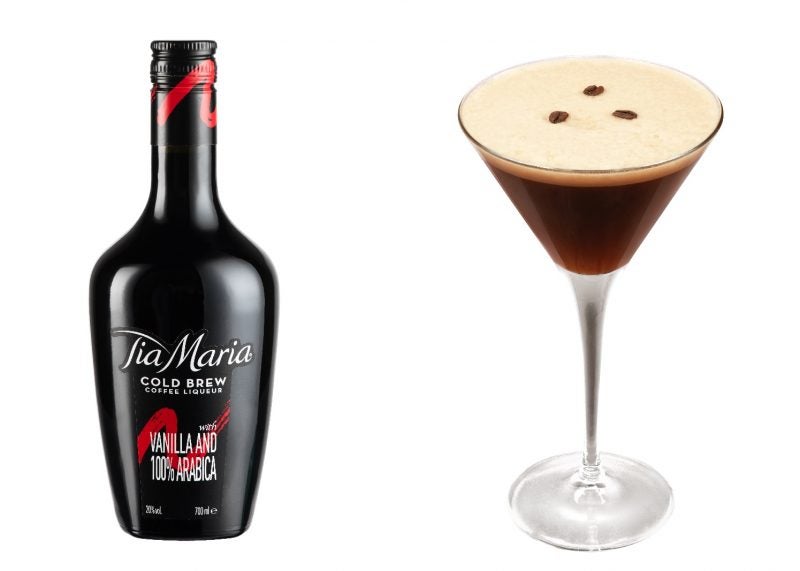 0.75 oz / 25ml Tia Maria
0.75 oz / 25 ml Vodka (Luksusowa recommended)
1 tsp / 5ml Simple Syrup
Double or single shot of espresso
Pour Tia Maria, vodka and espresso into a cocktail shaker filled with ice. Shake and strain.  Garnish with three coffee beans.
So if you receive a coffee, tea or me offer over the holidays….there's a little more to think about before answering.
Cheers!