Celebrate the taste of travel! Looking for a way to safely scratch your travel itch, during this, what is hopefully a final wave?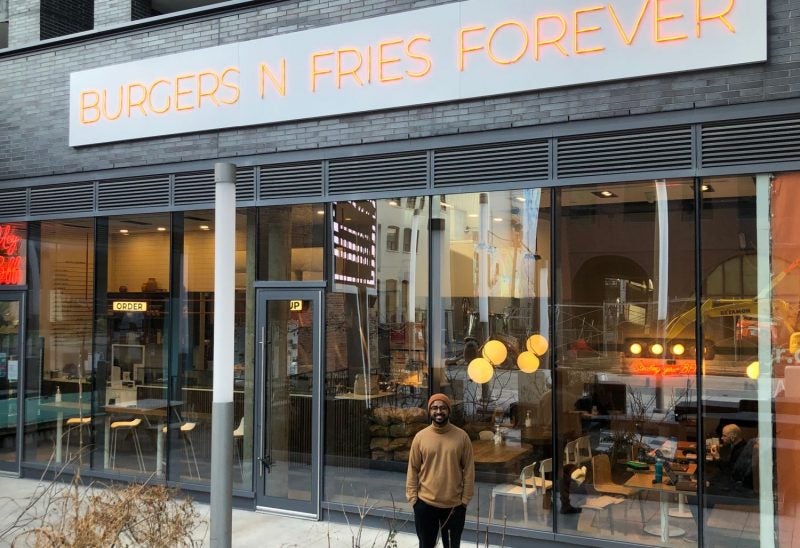 Chef Jamil Bhuya from BFF (Burgers n'Fries Forever) can satisfy your wanderlust longing by jet-setting you to Greece, Thailand, Poland, Korea, Mexico or anywhere in the world, courtesy of everyone's favourite comfort meal – burgers and fries!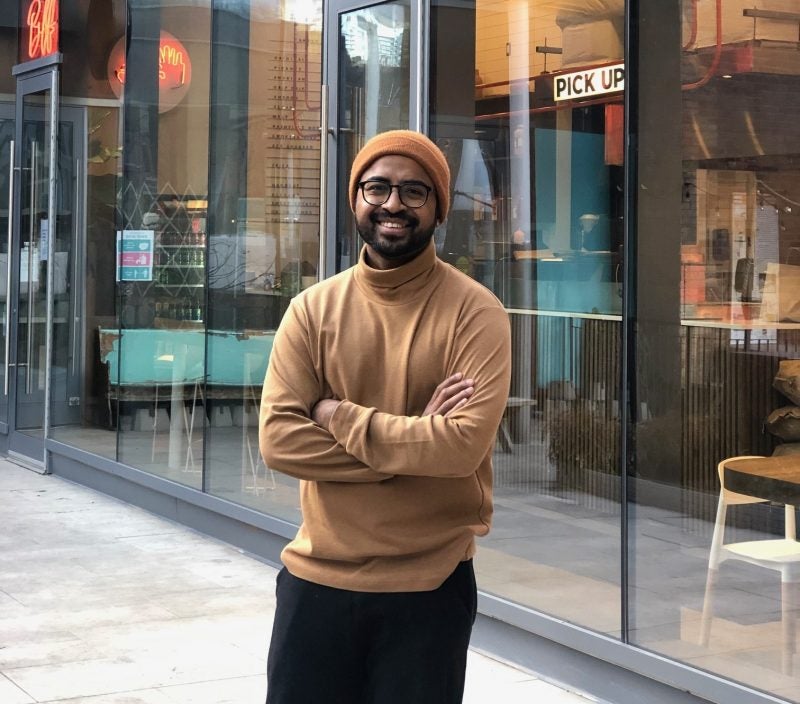 Are you ready for some taste bud travelling?  Grab your ground beef and potatoes and join Jamil's burger and fries virtual world tour starting in Poland:
POLAND: Dice some green onions and add it to your sour cream, whip up some cheddar mashed potatoes, gravy and bacon and add it to your burgers and fries for a Pierogi Burger and Poutine that will make your Bapcia proud. Nazdrowie!
KOREA: You can dabble in some Korean BBQ with a meat patty cooked in bulgogi sauce with muchim, kimchi mayo and a fried egg or give K-POP a try with some sriracha buttermilk fried chicken tossed in a sweet and spicy gochujang sauce with sesame seeds and kimchi mayo.
MEXICO: Birria is all the rage in the food scene right now, so try a Birria burger and fries by adding some braised shank and brisket with guajillo, ancho chile peppers along with cheese, red onion and cilantro.  De Nada!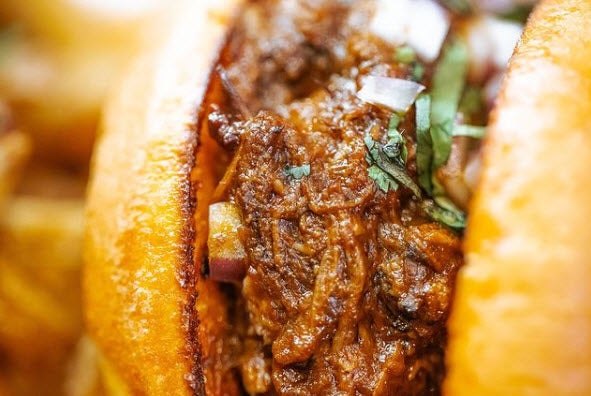 GREECE: If you're longing to visit Greece, try recreating Jamil's Greekier burger featuring Mediterranean salsa, tzatziki, feta, pepperoncini and balsamic reduction on your burger and fries.  This will have you shouting Opa from your kitchen table in no time!.
THAILAND: When we think of Thailand we think of rice noodles in pad thai sauce, fried eggs, bean sprouts, crushed peanuts and sriracha lime mayo – that's right!  Now add that to your burger and fries for a tasty virtual trip to Thailand.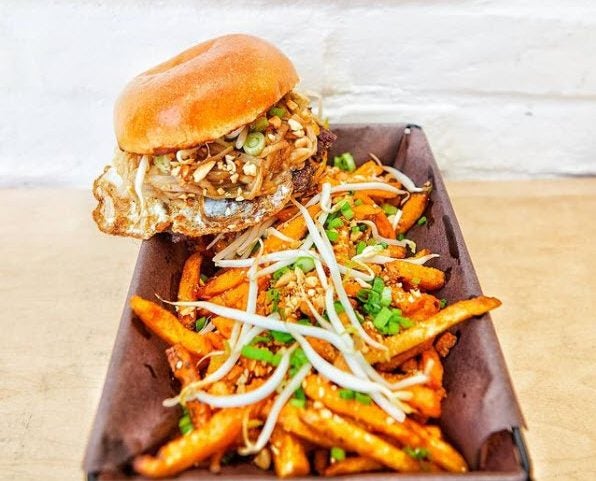 If you'd rather let the pros do it for you, drop into any BFF location and let the gourmet taste of burgers and fries whisk you away to the destination of your choice.  The featured burger and fries from each country changes monthly – so for May, you'll be able to indulge in the taste of Korea.
For more information visit BFF on Instagram.